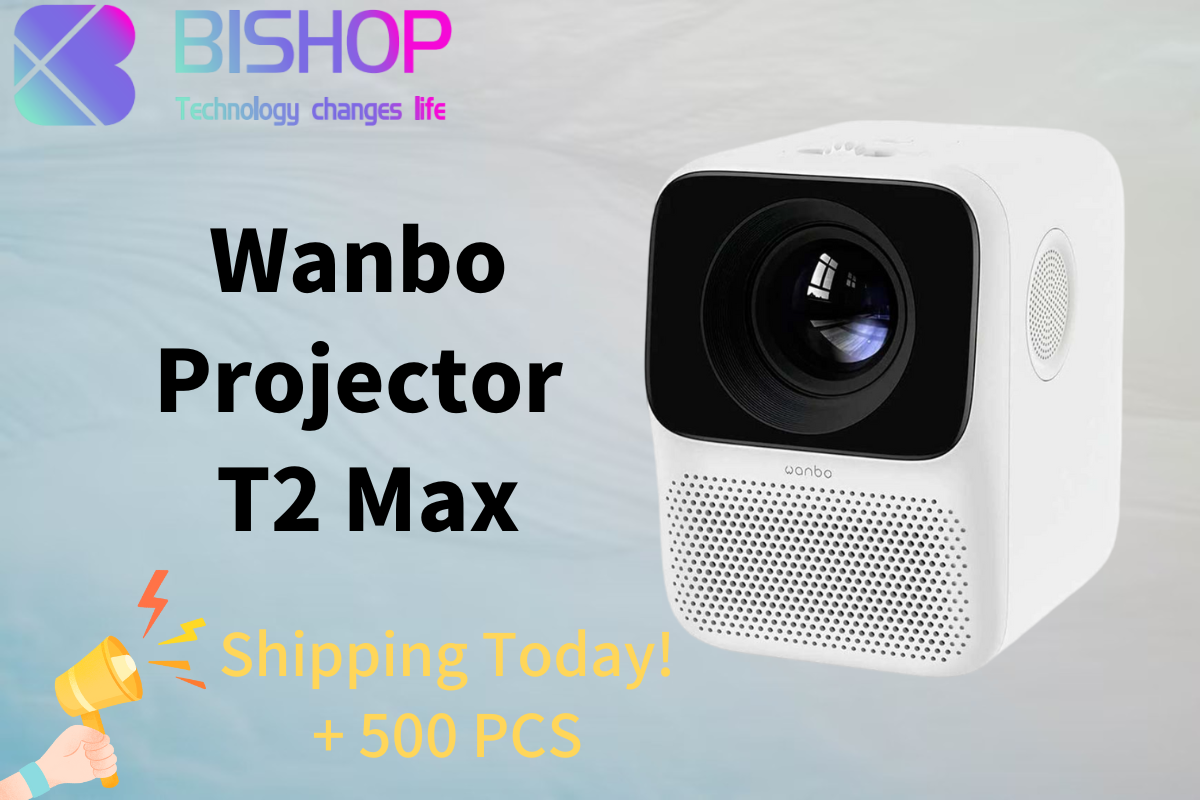 500 Units of Wanbo T2 Max Shipped Today!
We are delighted to announce that today, 500 units of the Wanbo Projector T2 Max have been successfully shipped!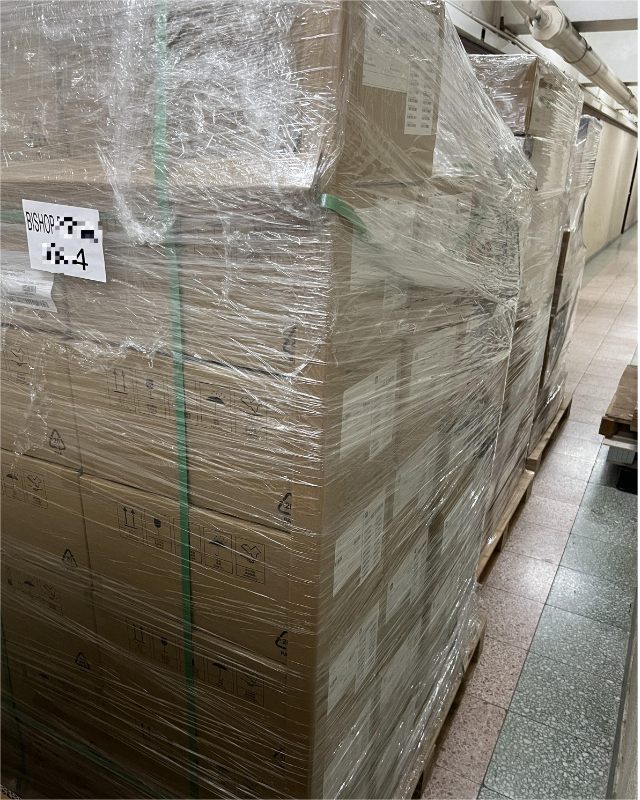 The Wanbo Projector T2 Max is a game-changer in the world of home entertainment. With its sleek and compact design, it seamlessly blends into any living space, transforming it into a personal cinema. But that's not all – this projector is packed with features that will take your movie nights, gaming sessions, and presentations to a whole new level.
Let's talk about the stunning picture quality that the T2 Max offers. Powered by advanced technology, it delivers crystal-clear visuals with vibrant colors and sharp details. Whether you're watching the latest blockbuster movie or playing your favorite video game, every frame will come to life with breathtaking clarity.
But it doesn't stop there. The T2 Max also boasts a powerful built-in speaker system that ensures immersive audio to complement the stunning visuals. Say goodbye to external speakers cluttering your space – this projector delivers a truly cinematic experience with its exceptional sound quality.
Versatility is another key selling point of the Wanbo Projector T2 Max. It supports multiple connectivity options, including HDMI, USB, and Bluetooth, allowing you to effortlessly connect your devices and enjoy content from various sources. Whether you want to stream movies from your favorite platforms, connect your gaming console, or share presentations wirelessly, the T2 Max has got you covered.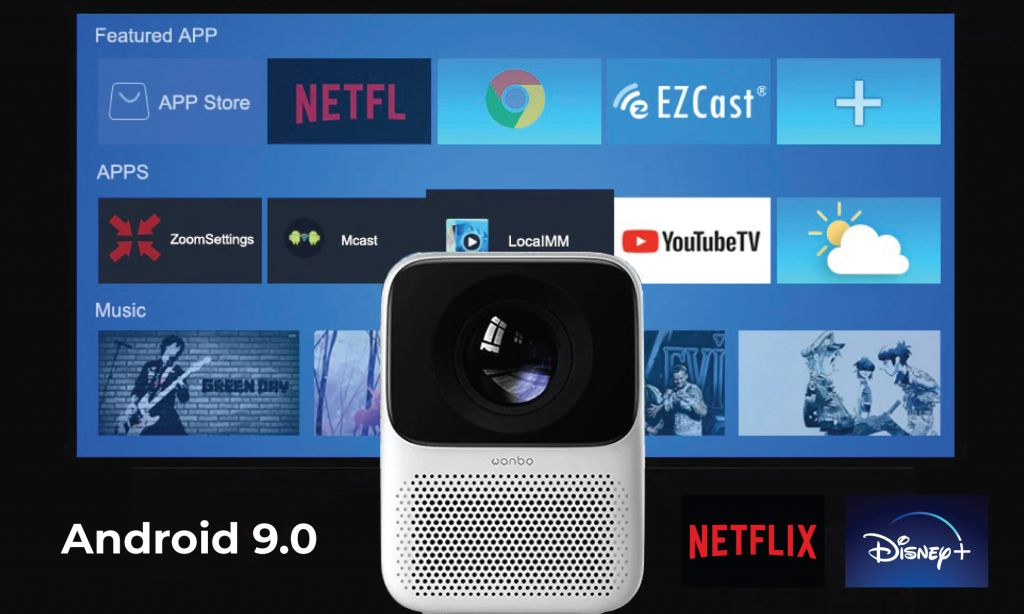 And let's not forget about the convenience factor. The T2 Max features an intuitive user interface and a user-friendly remote control, making it easy for anyone to navigate and customize their viewing experience. With its adjustable projection size and keystone correction, you can enjoy a perfectly aligned image no matter where you place the projector.
We are committed to providing our customers with the best possible experience, and that includes timely shipments. Rest assured, we are working tirelessly to fulfill all orders as quickly as possible. Keep an eye out for future updates on upcoming shipments, as we continue to bring the magic of the Wanbo Projector T2 Max to homes around the world.
Don't miss out on this opportunity to elevate your home entertainment setup. Get your hands on the Wanbo Projector T2 Max today and experience the future of immersive entertainment. Transform your living room into a personal cinema and create unforgettable memories with your loved ones. Get ready to be blown away!