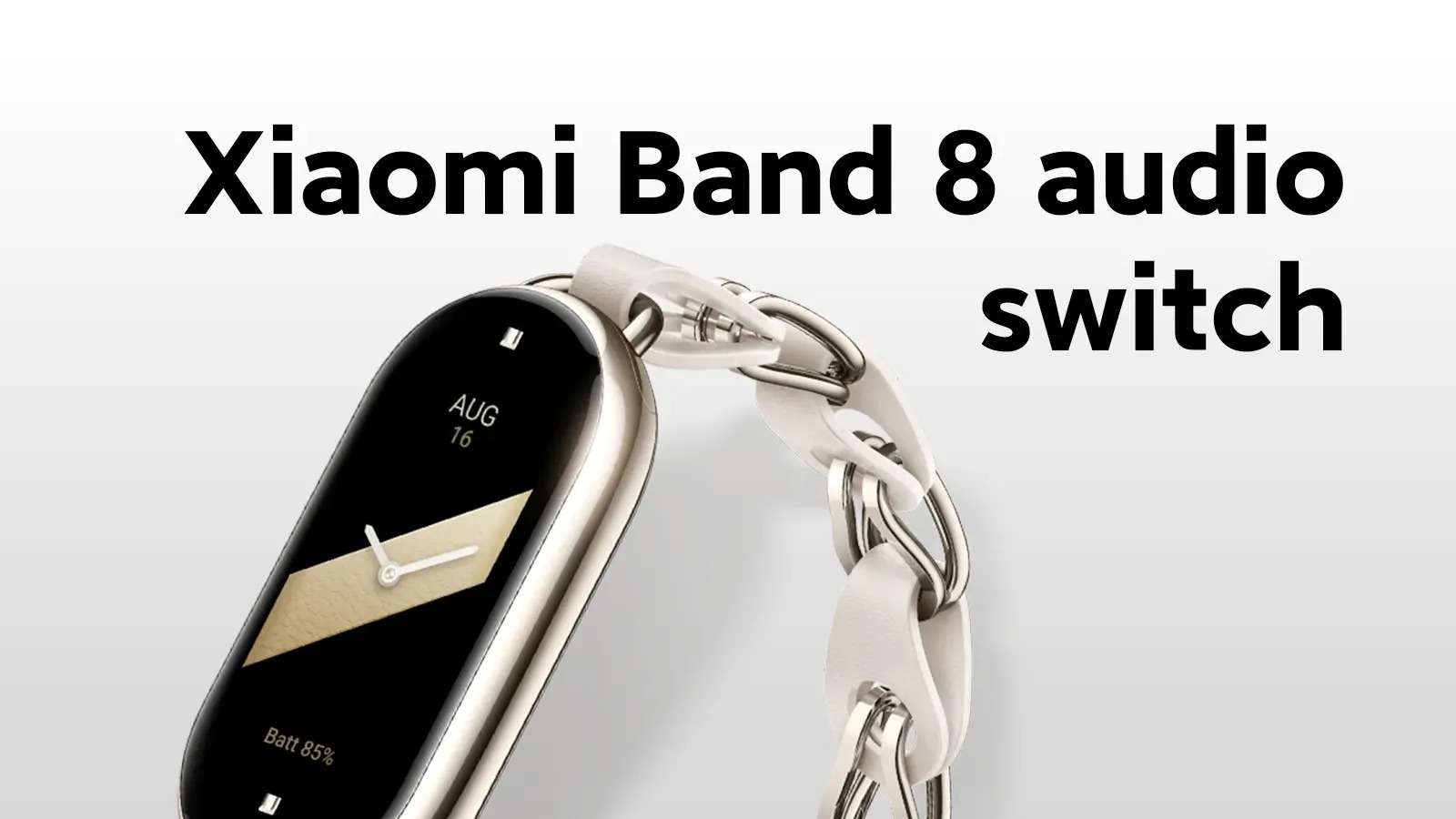 Xiaomi Band 8 to support controlling audio devices through Xiaomi's smart device management app!
Xiaomi Band 8 launched as a fitness tracking device in the April 18th event. Xiaomi Band 8 has received an update that brings a brand new feature. Users can now include Xiaomi Band 8 in Xiaomi's smart device management app, which enables them to change the source device for playing music without even unlocking the phone.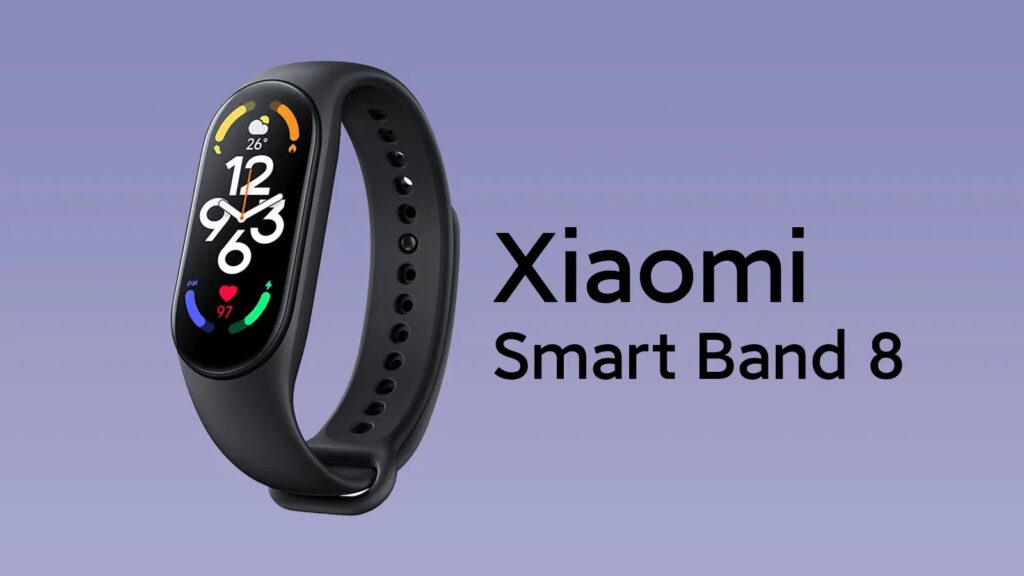 The number of smart devices has been growing steadily, leading to increased communication between them for a seamless usage. With the newly added feature to Xiaomi Band 8, users can now control which smart device plays the music and switch between devices, such as their Xiaomi wireless headphones, phone, or TV to different smart devices.
Xiaomi announced the introduction of this new feature on their official Weibo account, which is a social media platform in China. However, the feature is currently unavailable globally. Furthermore, Xiaomi Band 8 has not yet been released for sale globally. As a result, it will only be possible to determine if this feature will be available worldwide when the smart band is launched globally.