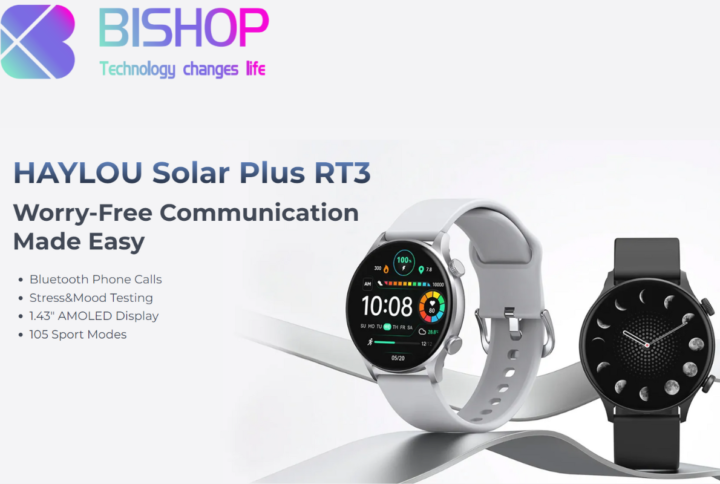 We are delighted to introduce the HAYLOU Solar Plus RT3 Smartwatch, a groundbreaking wearable...
Read more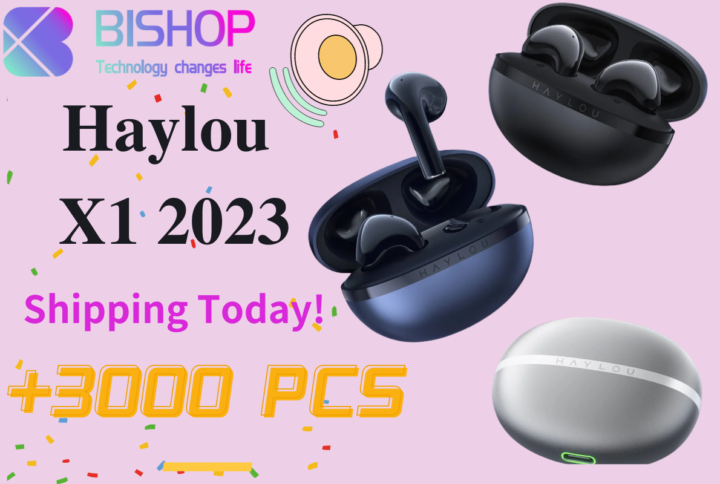 We are excited to announce that 3000 units of the highly anticipated HAYLOU X1...
Read more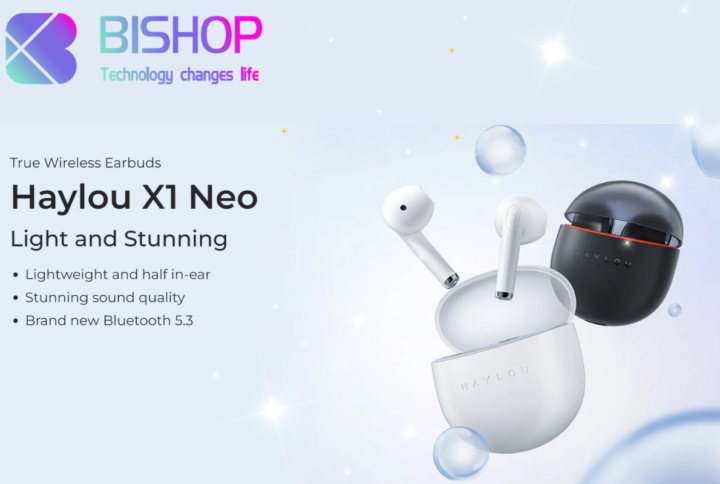 In the rapidly advancing world of technology, wireless earbuds have become an essential accessory...
Read more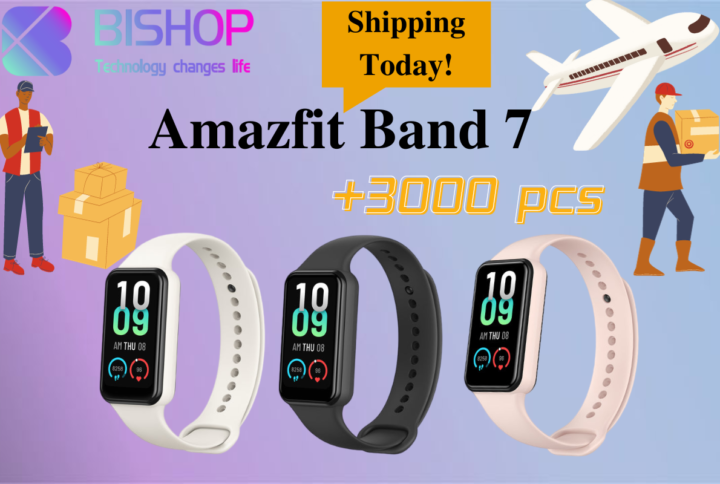 Attention all fitness enthusiasts and tech lovers! We have some exciting news to share...
Read more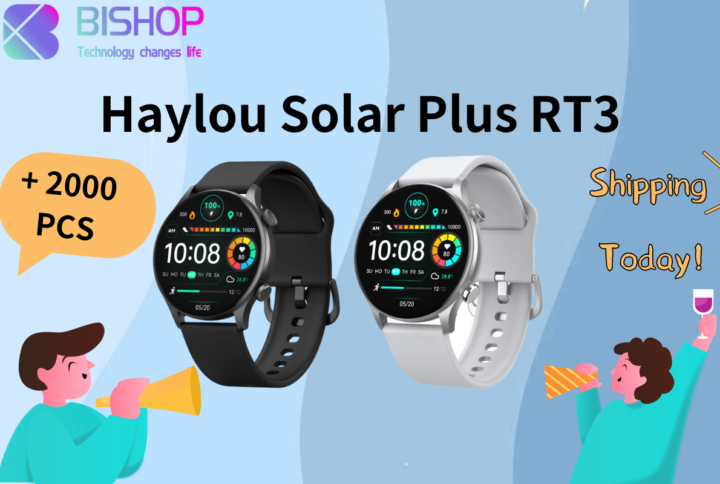 Attention Haylou fans! We have some thrilling news to share with you today. We...
Read more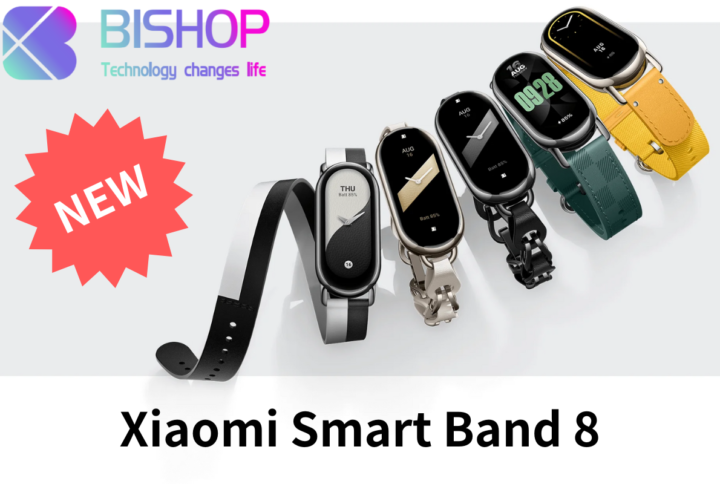 Packed with cutting-edge features and a stylish design, this next-generation fitness tracker, Xiaomi Smart...
Read more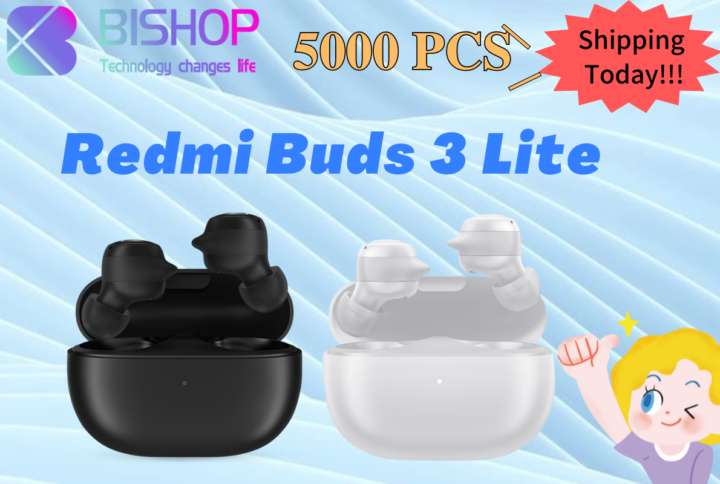 In an exciting development for tech enthusiasts and audio aficionados, as Xiaomi's distributor, we...
Read more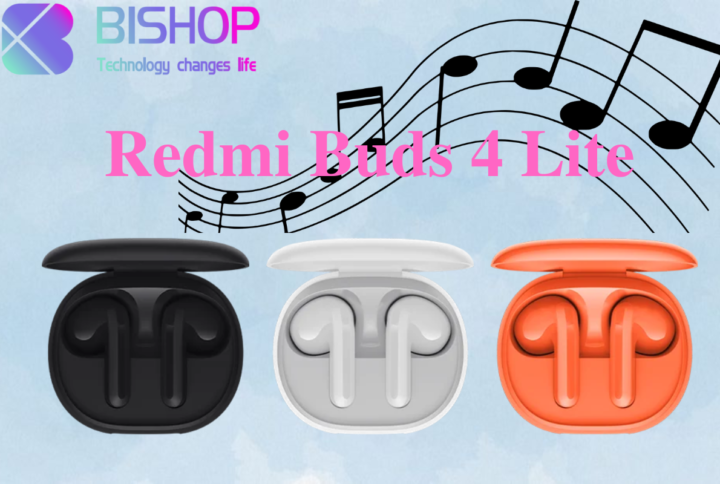 In a bid to cater to the growing demand for affordable audio accessories, Redmi...
Read more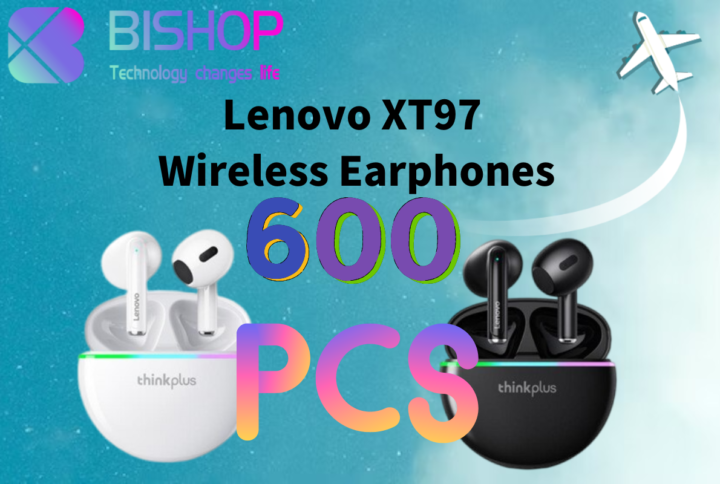 In a big leap forward for tech enthusiasts and audiophiles alike, a shipment of...
Read more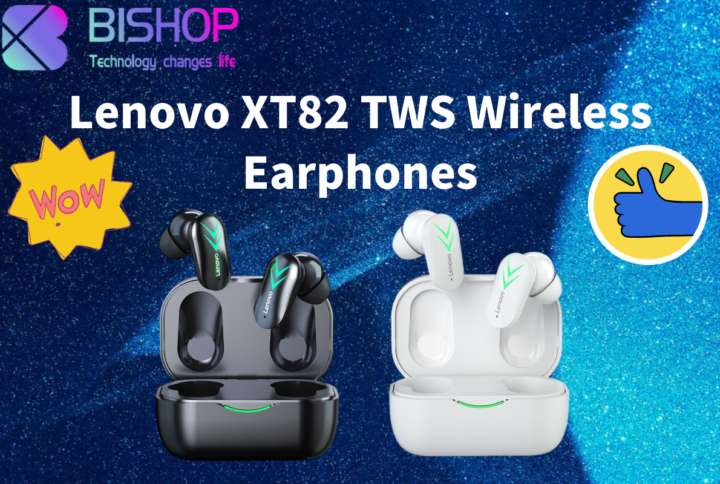 Designed to deliver a truly immersive audio experience, Lenovo XT82 TWS wireless earphones are...
Read more