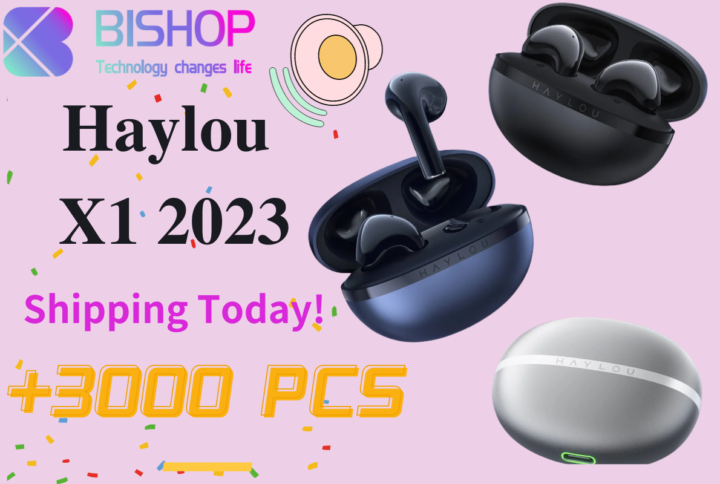 We are excited to announce that 3000 units of the highly anticipated HAYLOU X1...
Read more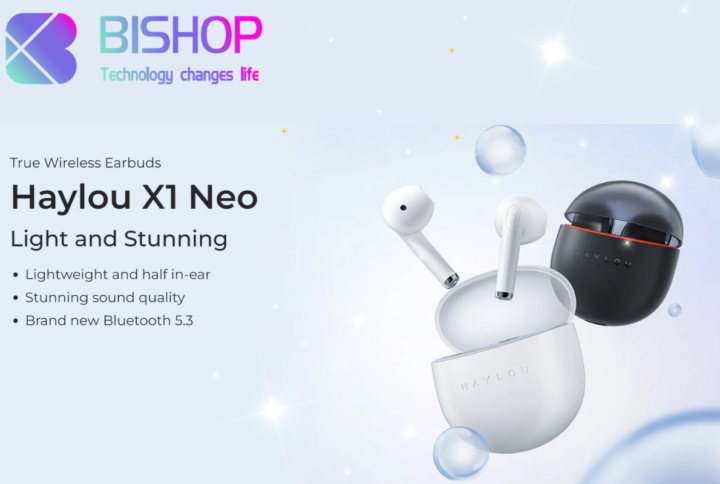 In the rapidly advancing world of technology, wireless earbuds have become an essential accessory...
Read more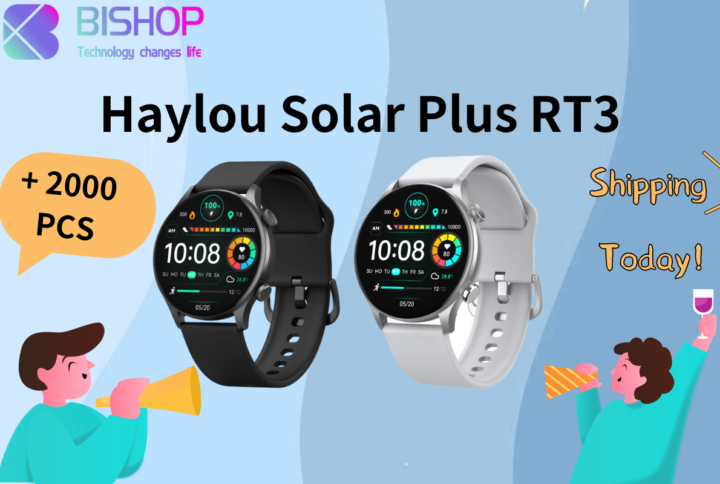 Attention Haylou fans! We have some thrilling news to share with you today. We...
Read more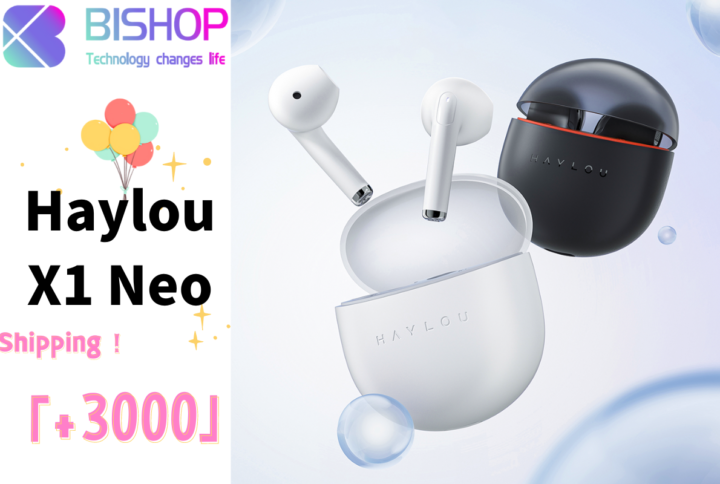 We are elated to share the latest shipping update with you! The 3000 units...
Read more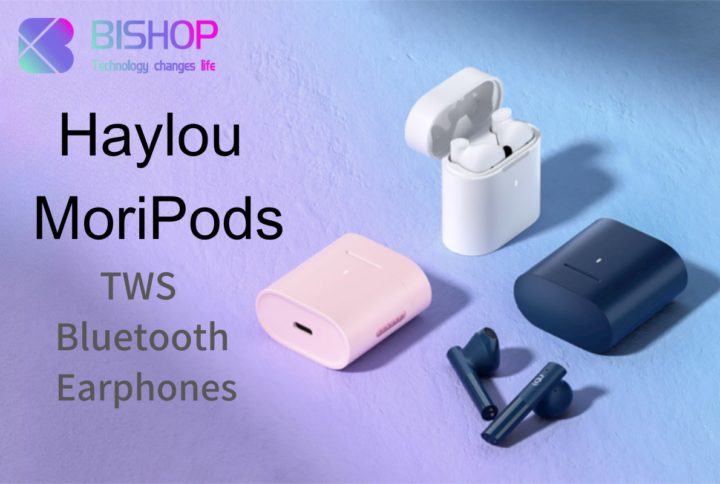 Are you tired of tangled wires or uncomfortable headphones while trying to enjoy your...
Read more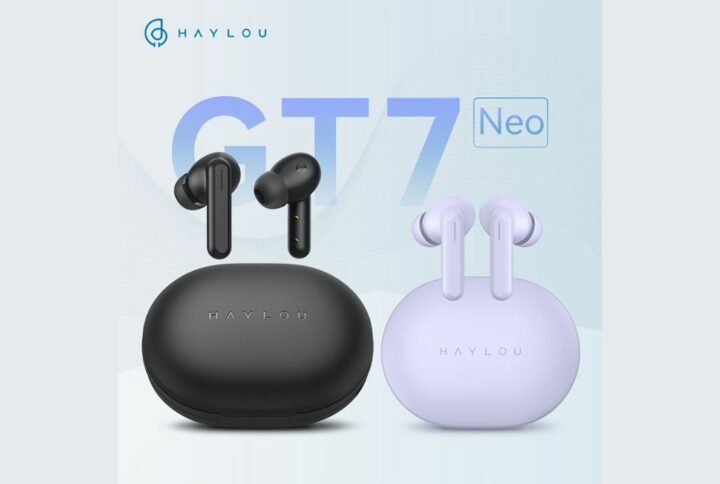 Today we're shipping 200 pcs Haylou GT7 Neo — The perfect wireless earbuds for...
Read more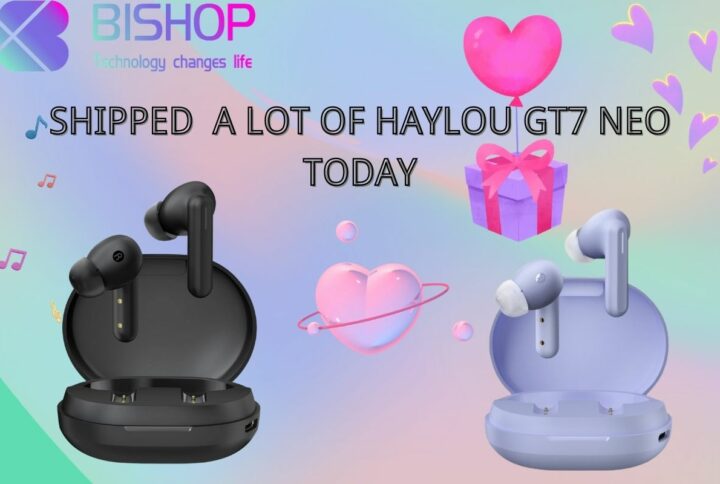 Today we shipped 1,000 pcs Haylou GT7 Neo.Recently, many merchants have purchased haylou series...
Read more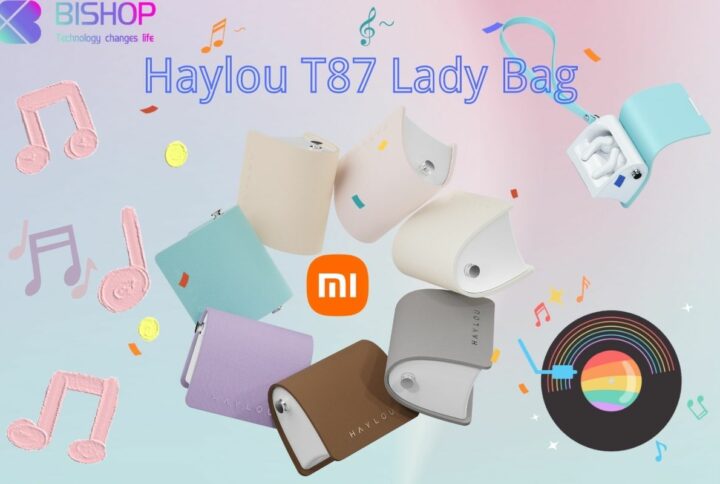 ​Recently, Haylou has released a headset designed for women's preferences. It is said that...
Read more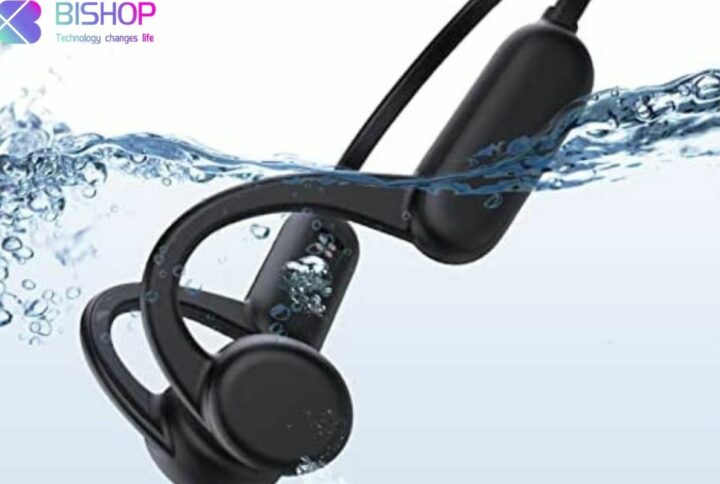 New Haylou PurFree Buds true wireless open-back headphones! In recent years, an endless stream of...
Read more