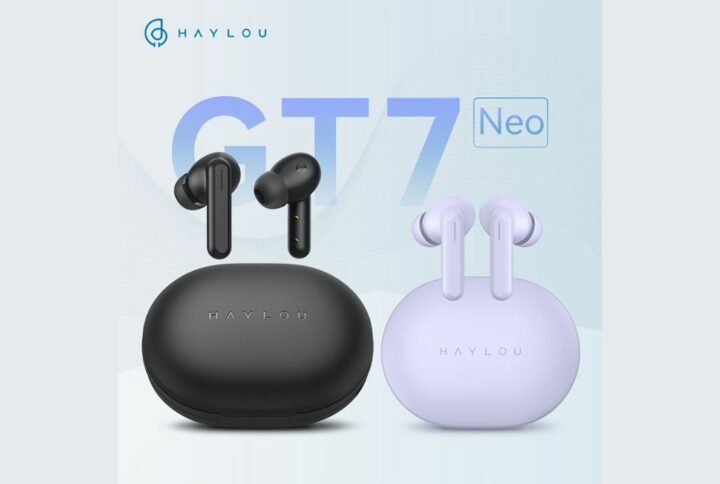 Today we're shipping 200 pcs Haylou GT7 Neo — The perfect wireless earbuds for...
Read more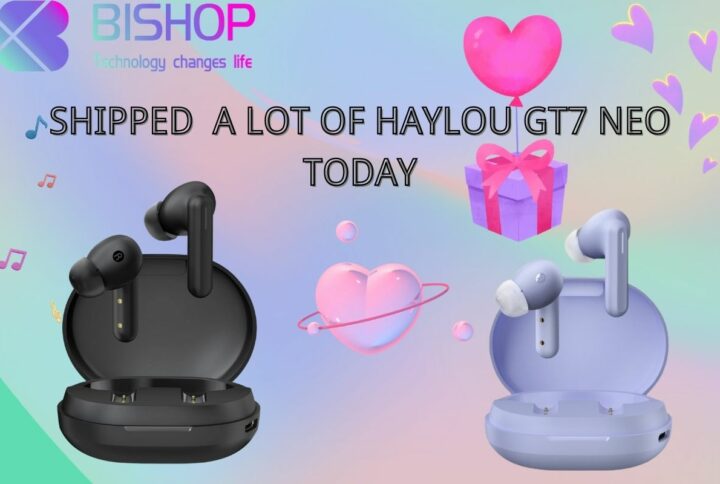 Today we shipped 1,000 pcs Haylou GT7 Neo.Recently, many merchants have purchased haylou series...
Read more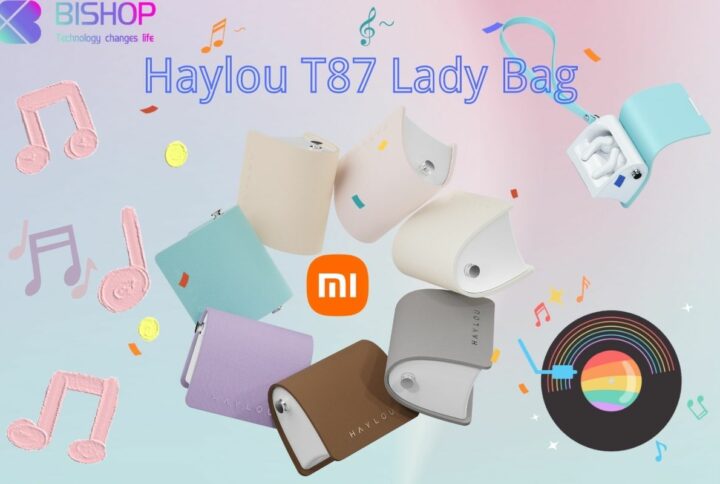 ​Recently, Haylou has released a headset designed for women's preferences. It is said that...
Read more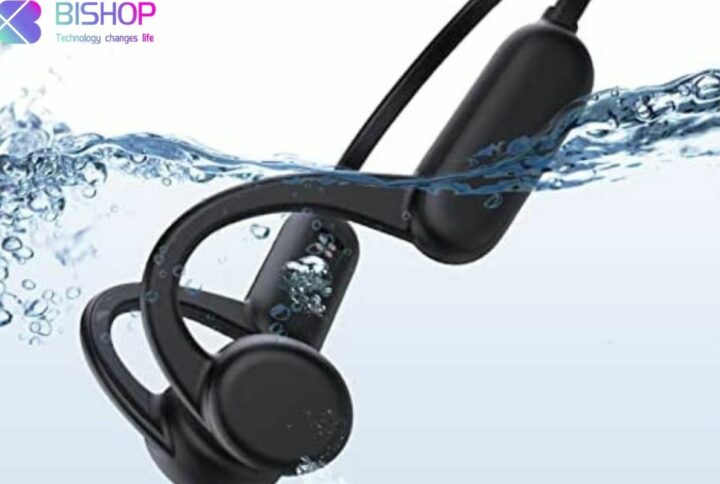 New Haylou PurFree Buds true wireless open-back headphones! In recent years, an endless stream of...
Read more