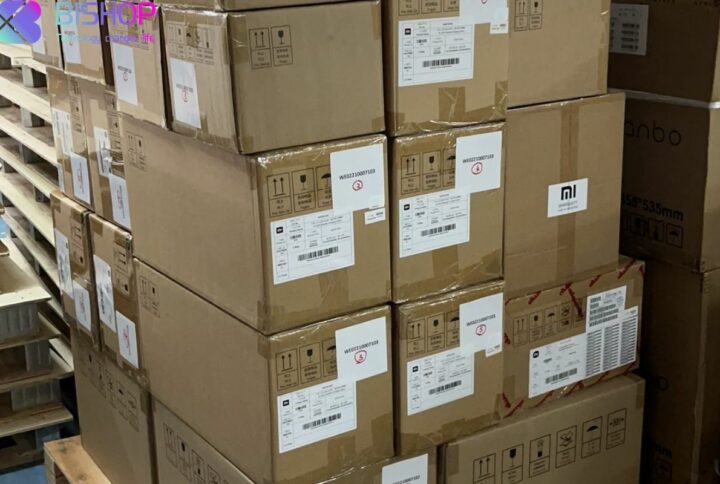 Some Xiaomi、Haylou、Lenovo earphones have been sold today!!! In the coming Christmas, Halloween, Thanksgiving,quickly choose a gift for your friends, family, lover! Now,fully stocked, come and...
Read more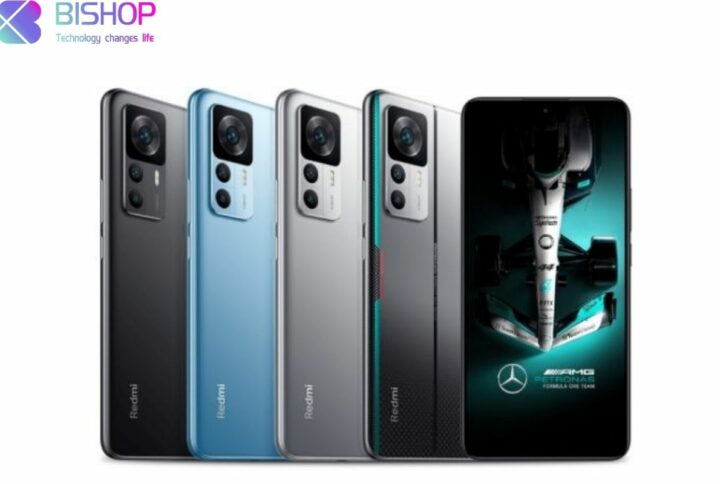 Xiaomi's Redmi K-series stand as a lineup of cost-effective flagship smartphones. The lineup usually...
Read more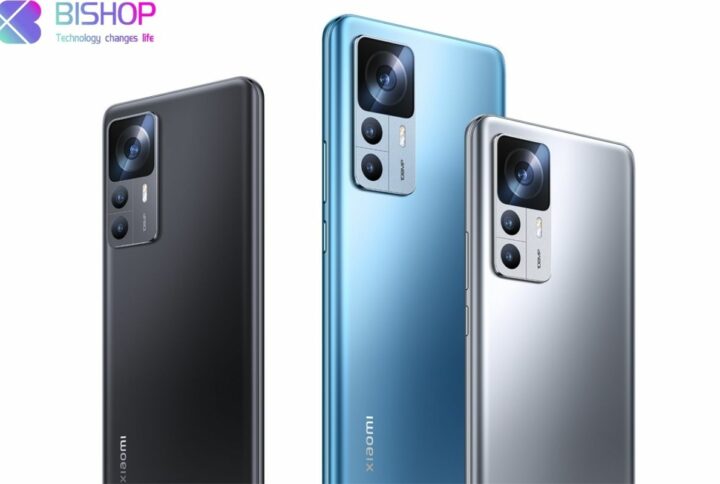 Xiaomi 12T Pro Specification: ✓ 6.67″inch FullHD+ AMOLED Display✓ 120Hz Refresh Rate✓ MediaTak Dimensity 8100...
Read more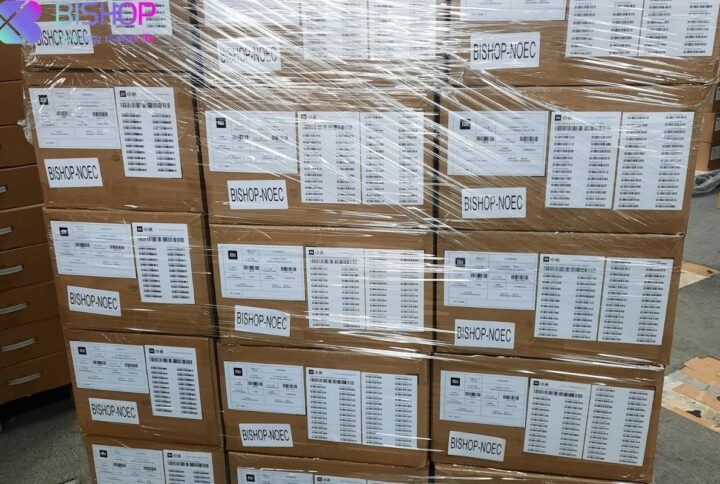 Today 5000pcs Xiaomi products are shipped ;All customers are prepraring their Christmas Sales Season.Is...
Read more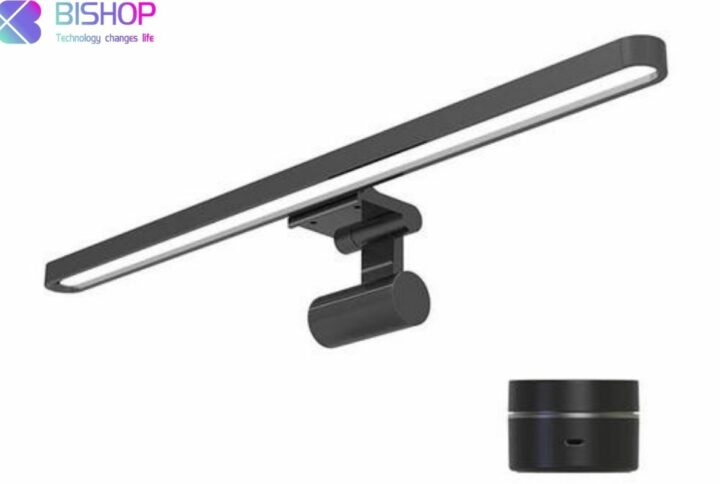 With the strong entry of Mijia this year and the launch of Mijia MJGJD01YL...
Read more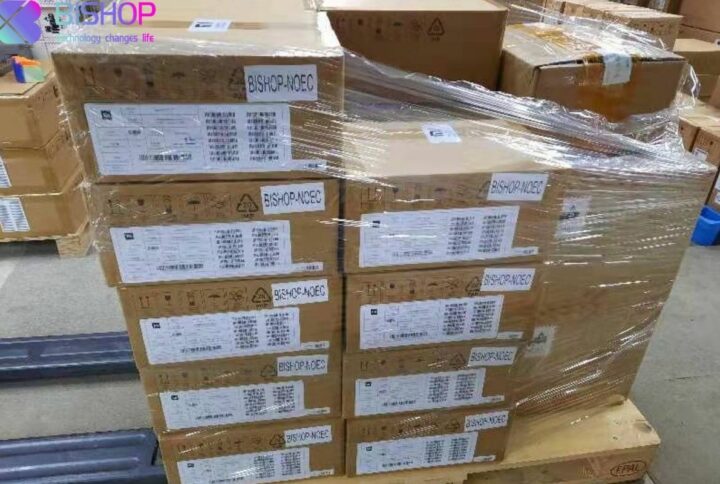 600pcs Amazfit GTR 3 Pro shipping today. This model is in hot order, and...
Read more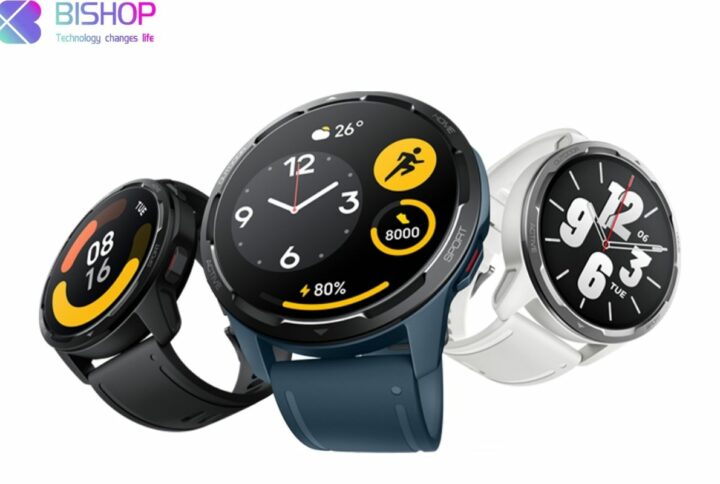 The Bigger, Clearer, 1.43´´ Amoled Display Offers A More Colorful, Smoother Viewing Experience. The...
Read more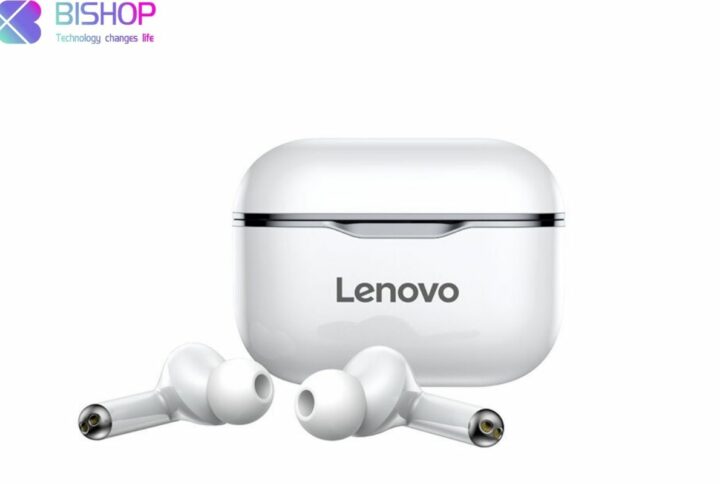 Sometimes we think that cheap earphones will not deliver excellent sound quality, and usually,...
Read more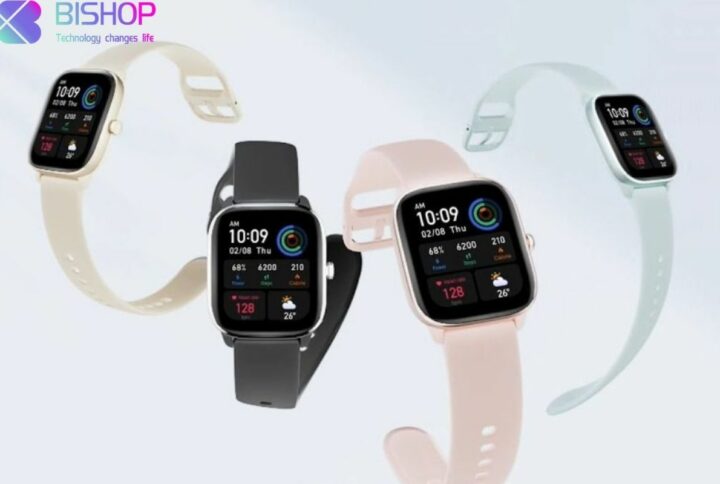 The wearable market of the tech industry is, today, as vibrant as ever with...
Read more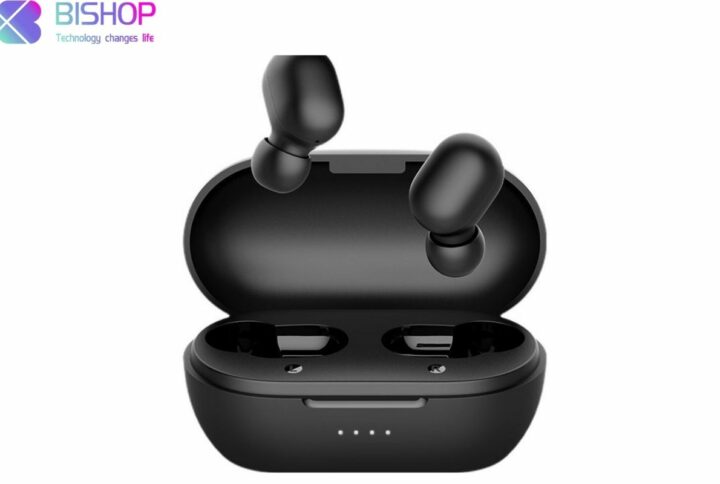 The Haylou is one of the most famous and best producers of affordable earbuds...
Read more