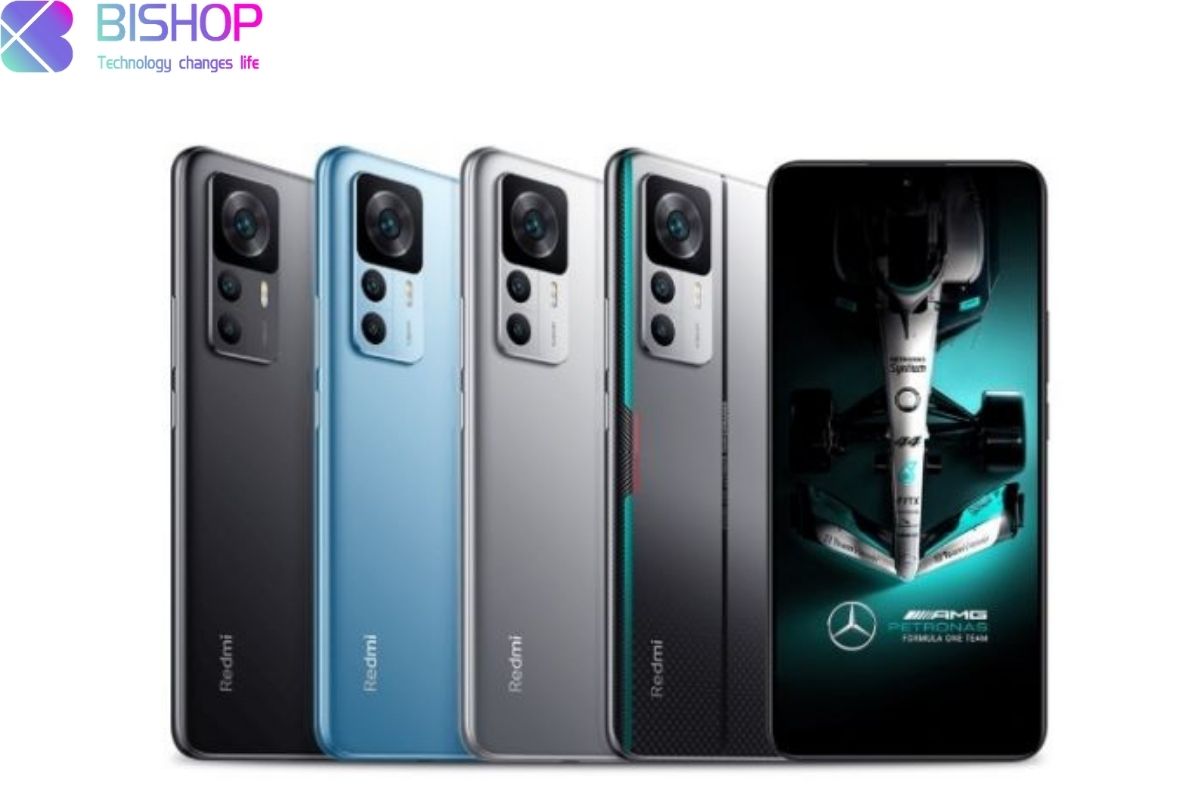 Redmi K60 series will use SD8+ Gen 1 SoC to keep prices low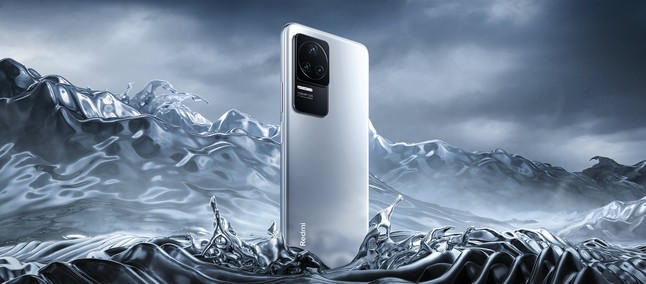 Xiaomi's Redmi K-series stand as a lineup of cost-effective flagship smartphones. The lineup usually brings devices with an affordable price tag but flagship-esque specifications. However, at these challenging times with inflation, it's becoming more and more difficult to bring "affordable flagships". Therefore, companies are trying different strategies. Apparently, the Redmi K60 series will also appeal to a particular strategy to keep the smartphones' prices low.
Indeed, the Redmi K60 series will retain the same processor. Because everyone predicts that by next year, most smartphone manufacturers will launch their flagship products with Snapdragon 8 Gen 2. Xiaomi itself will launch the Mi 13 smartphone series powered by the upcoming Qualcomm chipset. However, in order to keep the price of the Redmi K60 in the "right place", the company will opt for a 2021 chipset.
Of course, the Snapdragon 8+ Gen 1 will still deliver great performance next year. Support is also going to be around for a long time, after all there are a lot of flagships that come with it. In fact, the latest SoC has surpassed the Snapdragon 865+ and 888+ in popularity. So, it would be nice to see it again in the Redmi K60 series. Also, depending on the price, the phone could be a hit with this chipset.