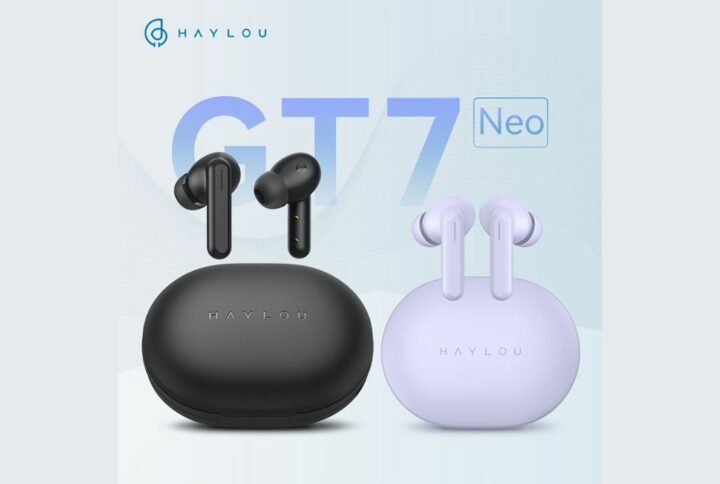 Today we're shipping 200 pcs Haylou GT7 Neo — The perfect wireless earbuds for...
Read more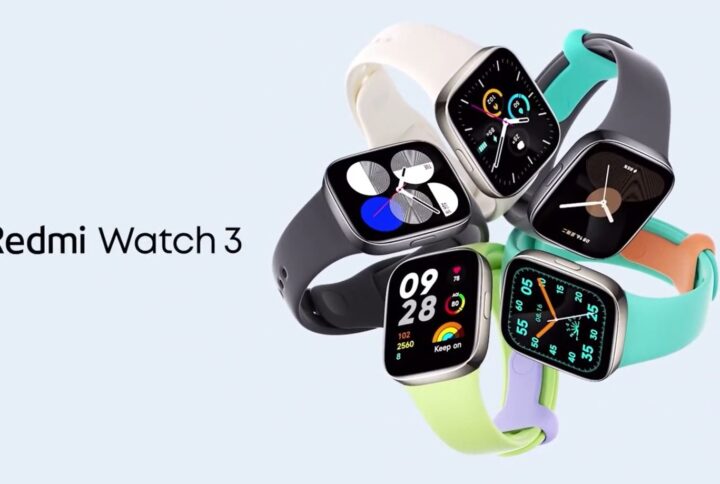 Join the revolution of smart wearables with Redmi Watch 3! With 200 pcs shipped...
Read more
Good news! We're shipping 200 Redmi Smart Band 2 today!! The Redmi Smart Band 2...
Read more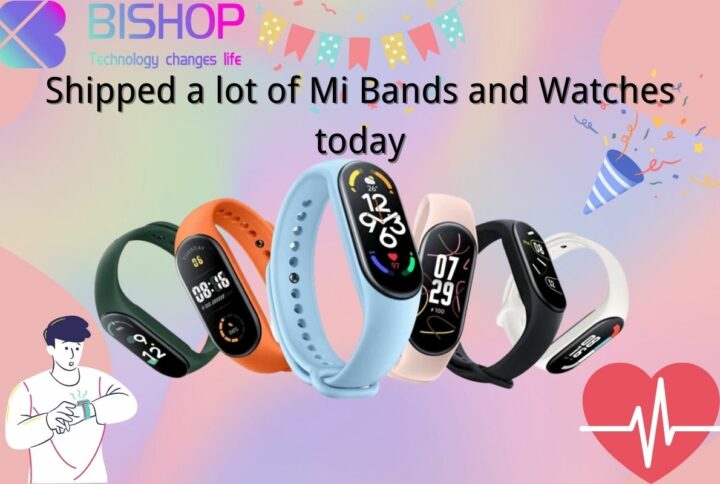 Today we shipped 1,000 pieces of Mi series watches! Mi series watches are very popular...
Read more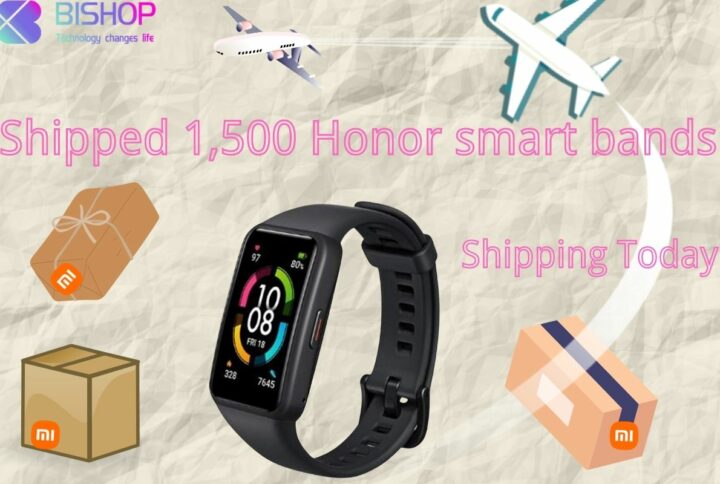 The New Year is approaching, and the shipment volume is relatively large.If you need...
Read more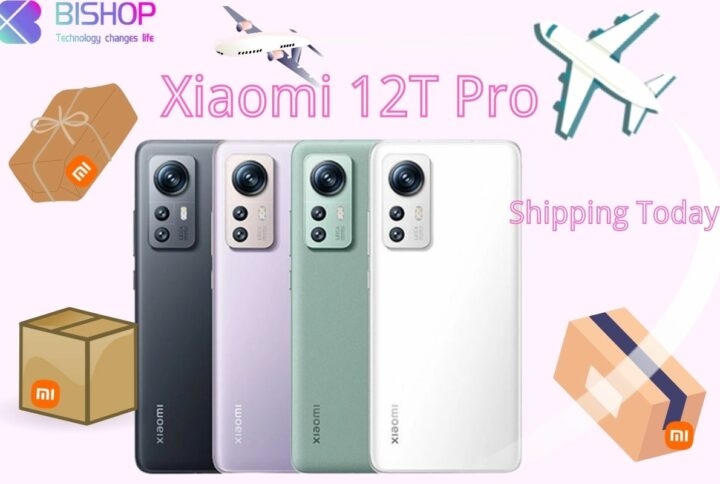 Packed and shipped 1000pcs Xiaomi 12T Pro and a lot of Poco smartphones today!Welcome...
Read more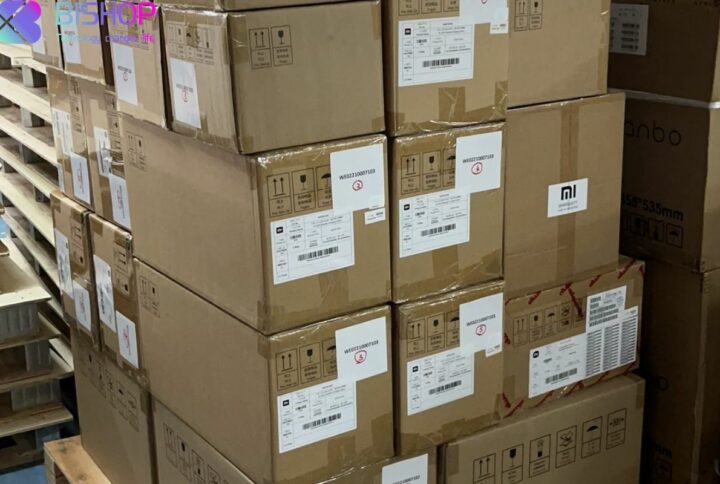 Some Xiaomi、Haylou、Lenovo earphones have been sold today!!! In the coming Christmas, Halloween, Thanksgiving,quickly choose a gift for your friends, family, lover! Now,fully stocked, come and...
Read more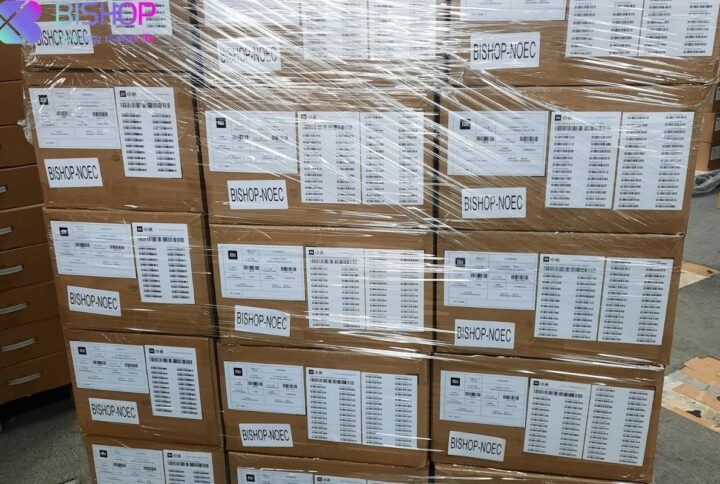 Today 5000pcs Xiaomi products are shipped ;All customers are prepraring their Christmas Sales Season.Is...
Read more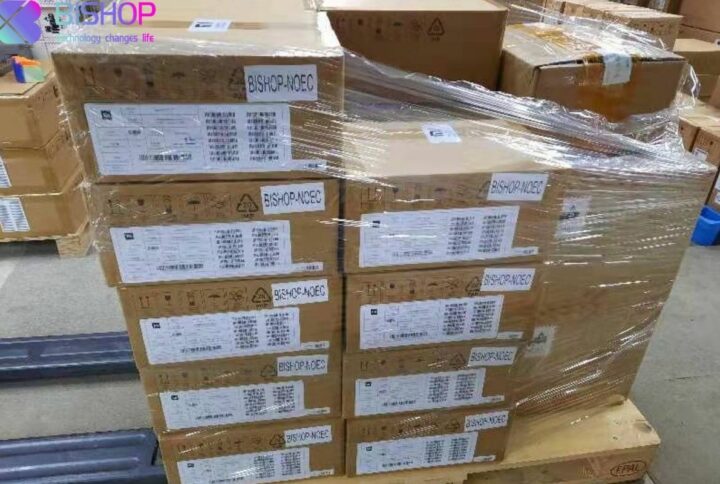 600pcs Amazfit GTR 3 Pro shipping today. This model is in hot order, and...
Read more