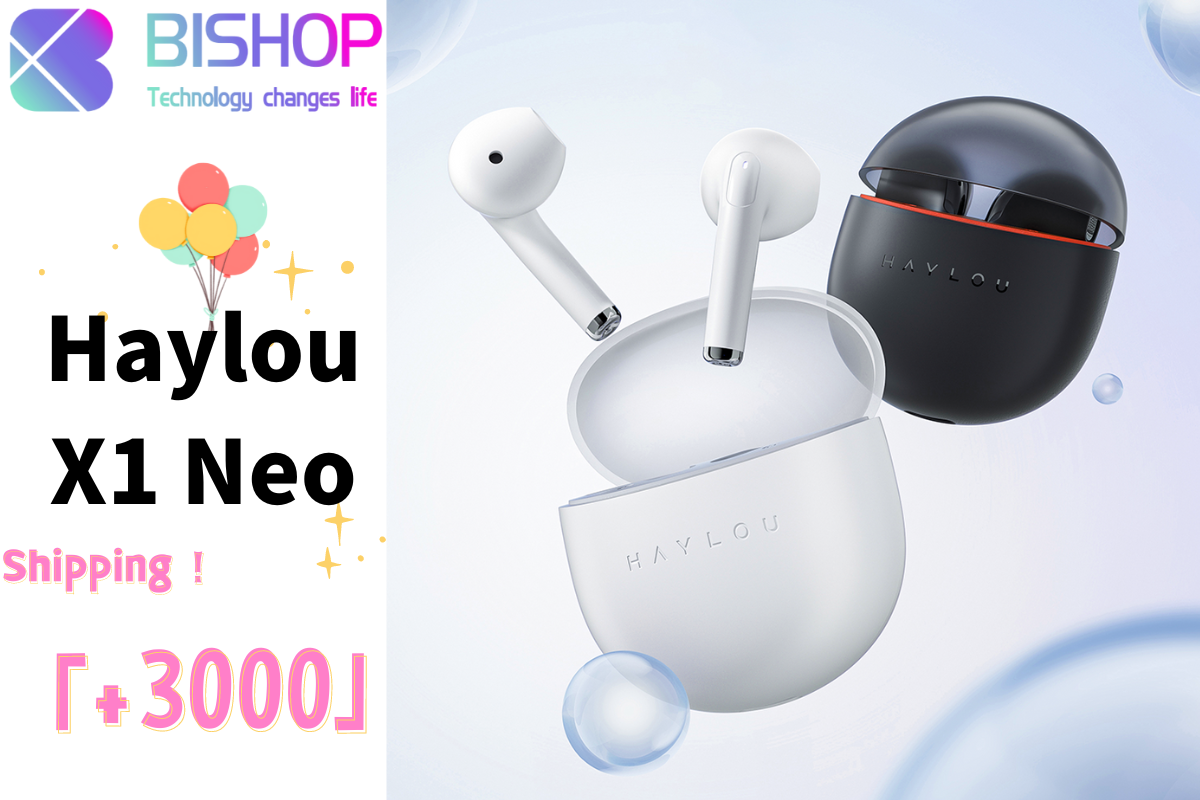 3000 Units of the Haylou X1 Neo Have Been Shipped Today!
We are elated to share the latest shipping update with you! The 3000 units of Haylou X1 Neo that were dispatched yesterday have now reached our distribution centers. Our dedicated team is working tirelessly to process and prepare your orders for quick delivery to you.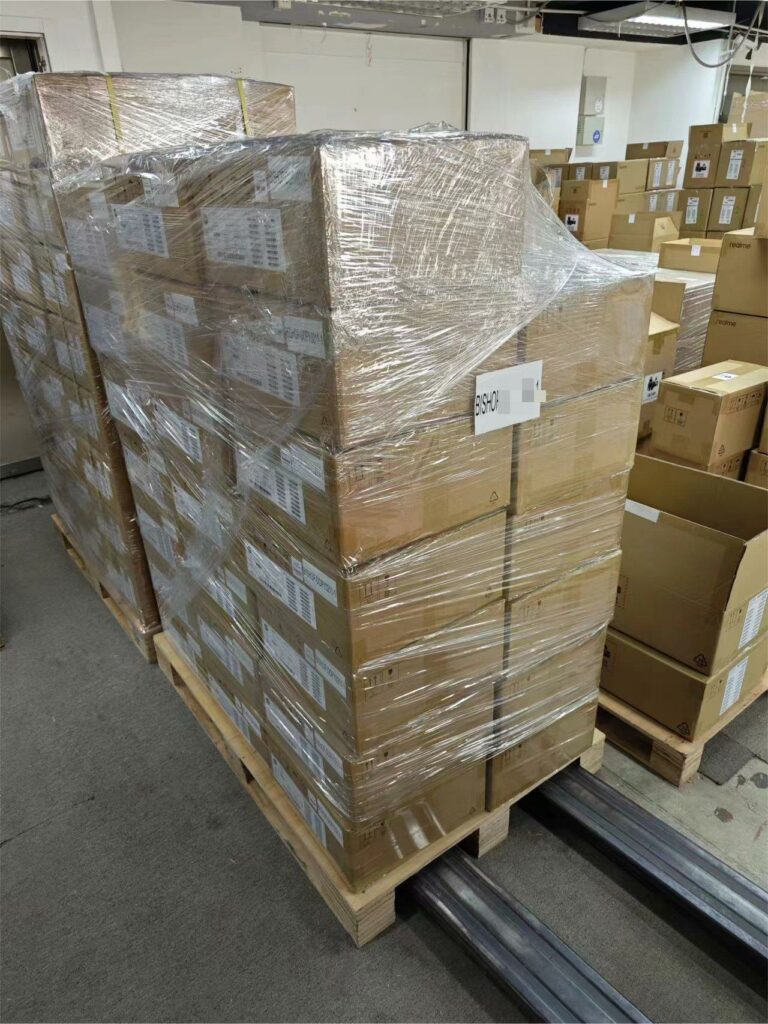 Rest assured, we have taken every precaution to ensure that your Haylou X1 Neo arrives in pristine condition. From carefully packaging each unit to partnering with reliable courier services, we have left no stone unturned in providing you with a seamless shipping experience.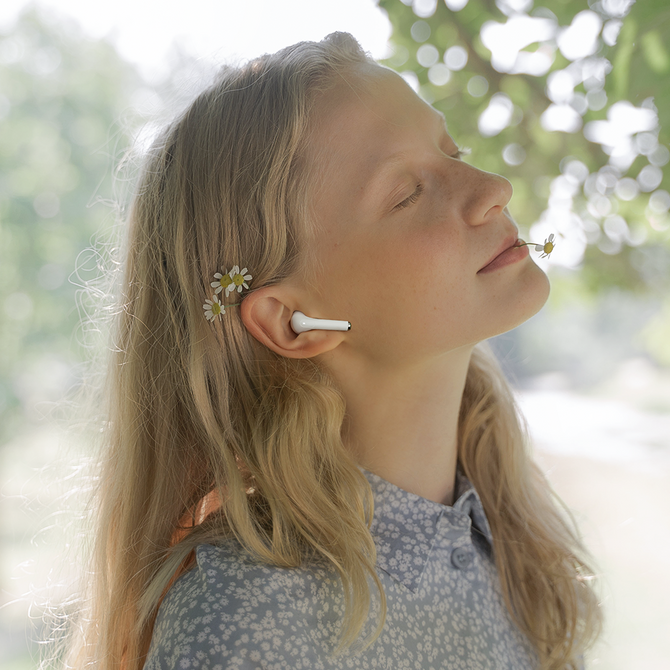 We understand your excitement to get your hands on the Haylou X1 Neo, and we assure you that we are expediting the delivery process. Our logistics team is working round the clock to organize shipments and generate tracking numbers for your convenience. We anticipate sharing these tracking details with you within the next 24 hours.
We extend our heartfelt gratitude for your unwavering support and patience during this shipping process. Your trust in our brand motivates us to go above and beyond to serve you better. Should you have any queries or concerns regarding your order, our customer support team is always ready to assist you.
Thank you once again for choosing Bishop, Haylou's authorized distributor. We are thrilled to bring you the Haylou X1 Neo experience and cannot wait to hear your feedback!