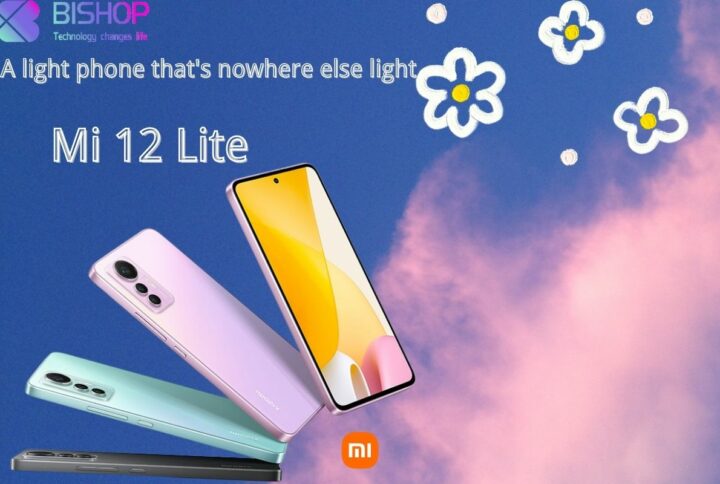 Xiaomi has been very busy. Its 13 series of devices is said to be launching...
Read more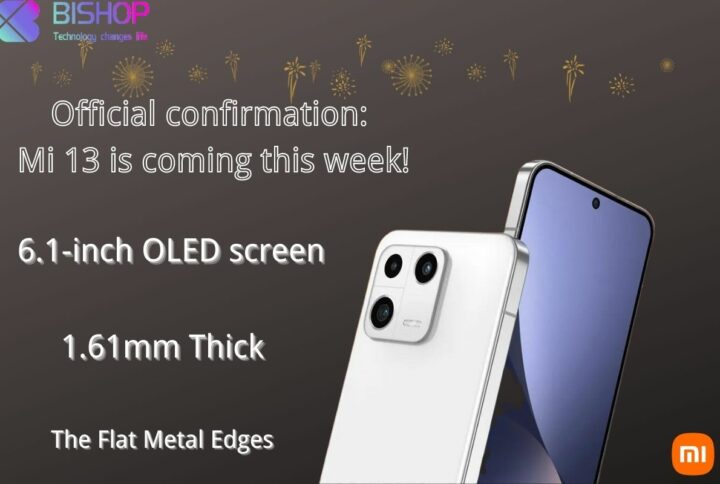 There have been rumors before, but now it has been officially confirmed that the Mi...
Read more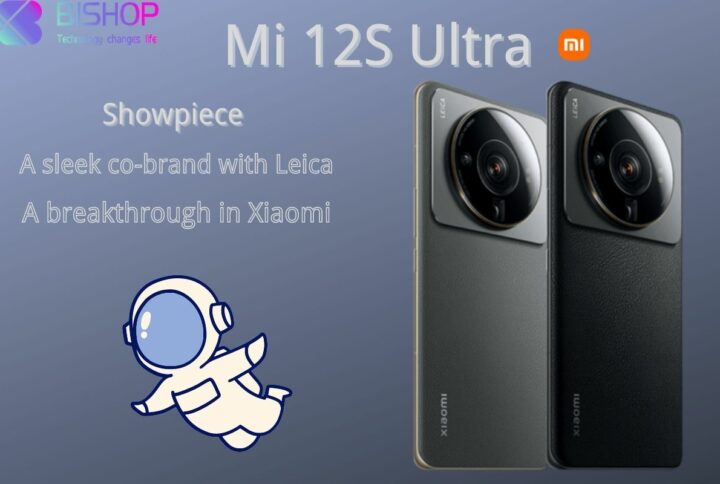 The Mi 12S Extreme Commemorative Edition is a showpiece that highlights what Xiaomi has...
Read more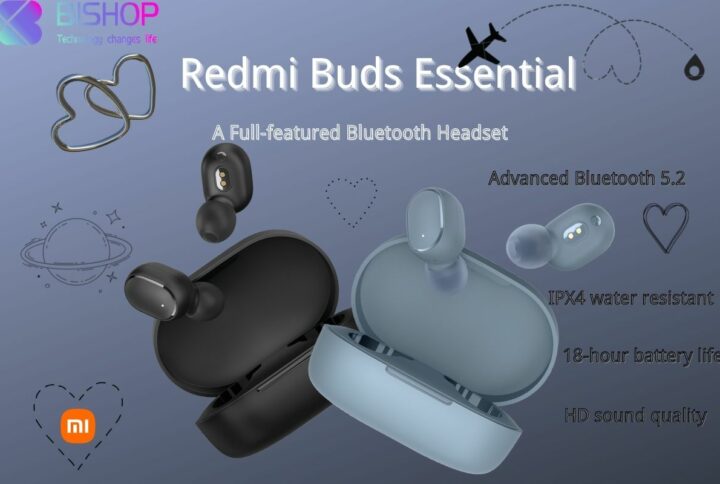 Xiaomi recently launched a new headset – Redmi Buds Essential. Today we will take a...
Read more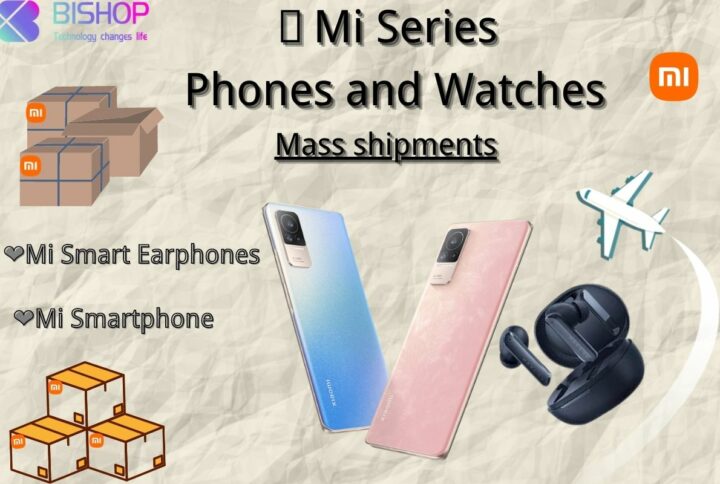 Packed Realme, Redmi, Haylou Smart Watches and Xiaomi phones today and all have been...
Read more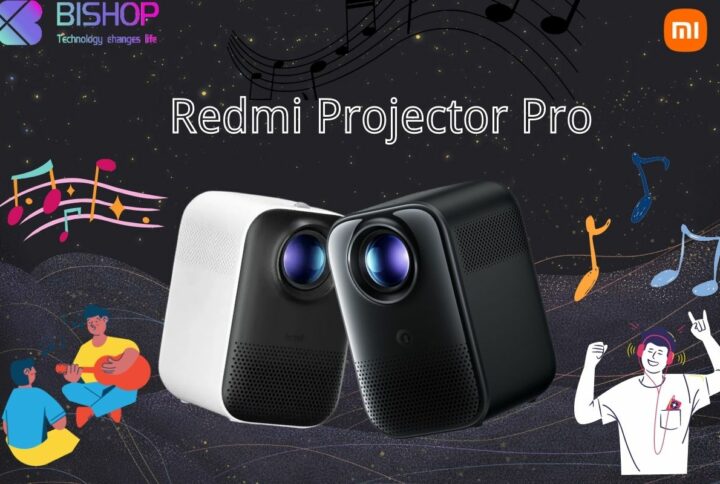 Not long ago, Redmi released the Redmi Projector model, which can project images up to...
Read more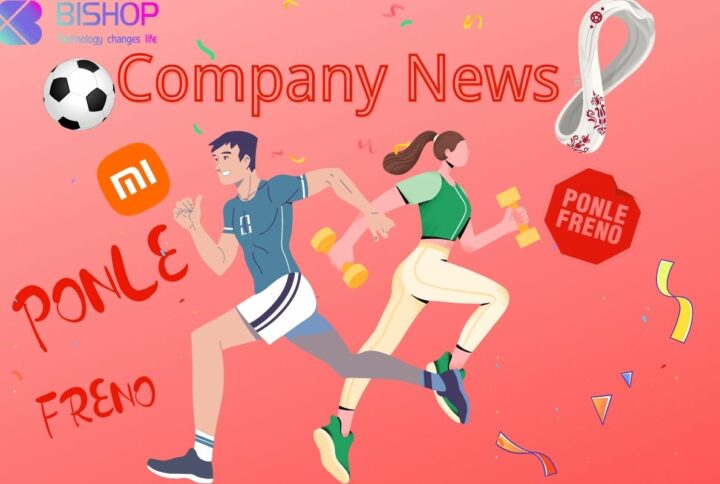 ​ Not long ago,Xiaomi announced in Spain that it will become an official collaborator of the...
Read more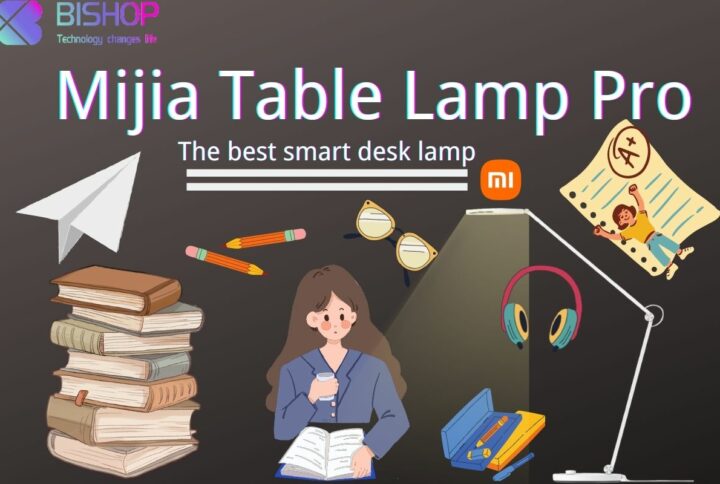 It is a new lamp model that comes from the manufacturer Mijia. This Pro version...
Read more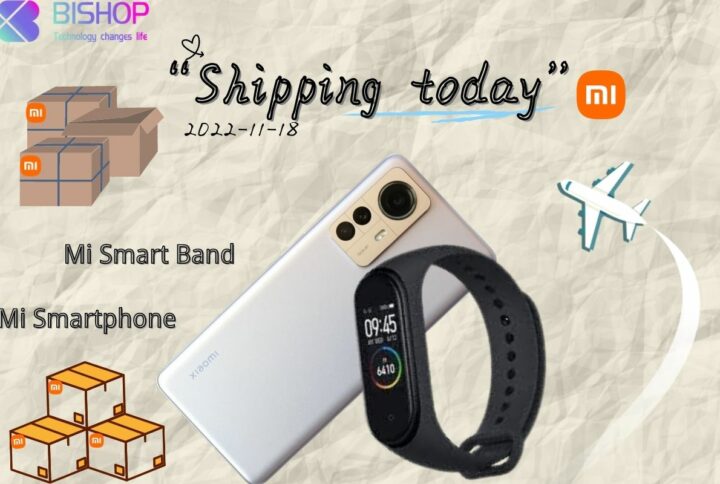 Lots of Xiaomi phones and smartwatches have been sold! Many customers are stocking up for...
Read more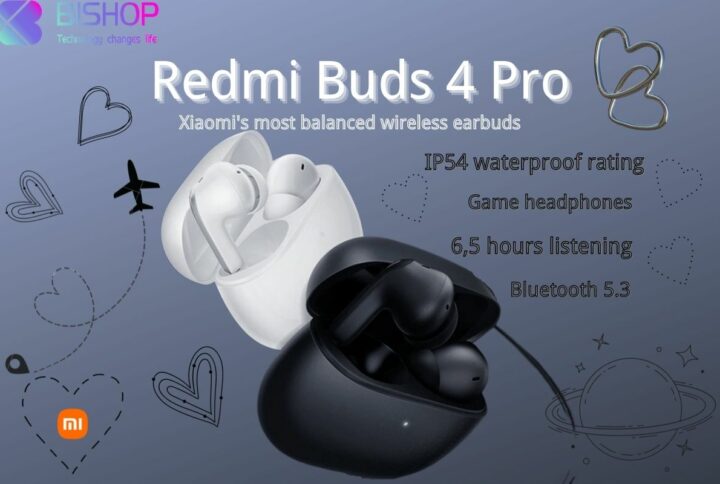 Since the Redmi Buds 4 Pro was sold overseas, its sales have remained high,...
Read more