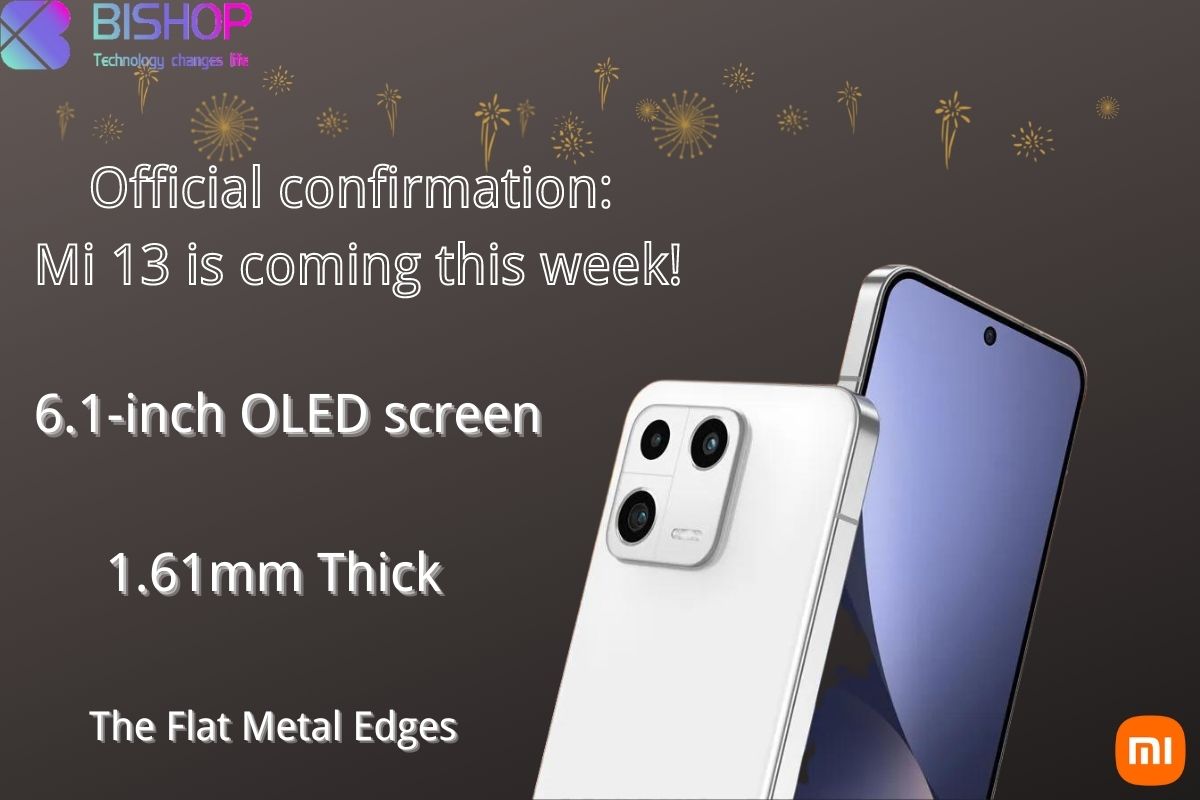 Official confirmation: Mi 13 is coming this week!
There have been rumors before, but now it has been officially confirmed that the Mi 13 series will be released this week.The official poster announced the introduction of 1.12 and the Leica camera.
Last year, the Mi 12 series was released on December 28. So it turns out that the Mi 13 team arrived almost a full month early. Anyway, for 1.12. Mi 13, 13 Pro phones and MIUI 14 OS released. Interestingly, the fact that there is no news about the Mi 13X doesn't mean there won't be.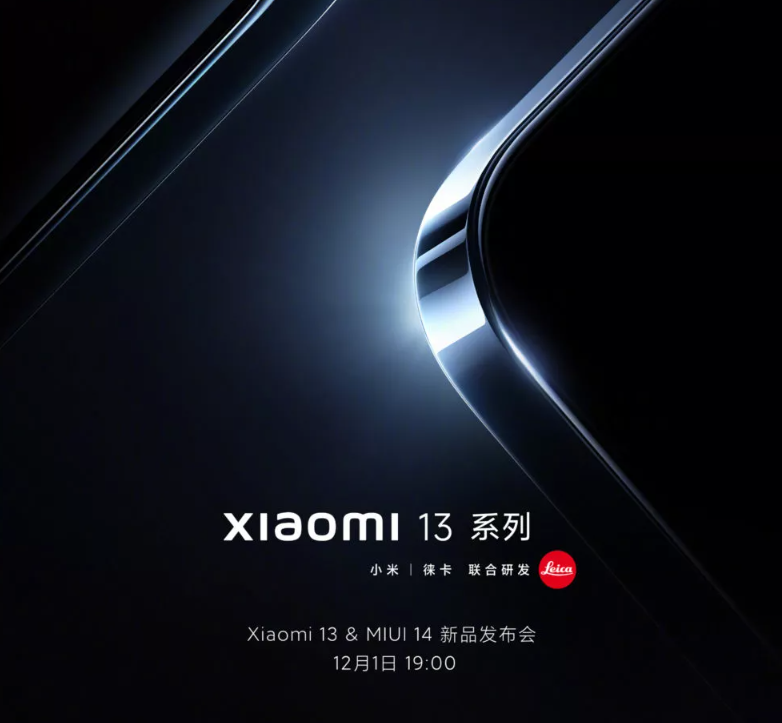 Xiaomi has currently confirmed a 6.1-inch OLED screen for the Mi 13, with bezels measuring just 1.61mm thick. The Mi 13 Pro will feature a 1-inch Sony IMX989 camera sensor. Both models will have a telephoto camera. Likewise, you can get the Snapdragon 8 Gen2 as the power chip for both models. According to this poster and previously leaked renders, the Mi 13 and 13 Pro will feature the flat metal edges of the iPhone 13.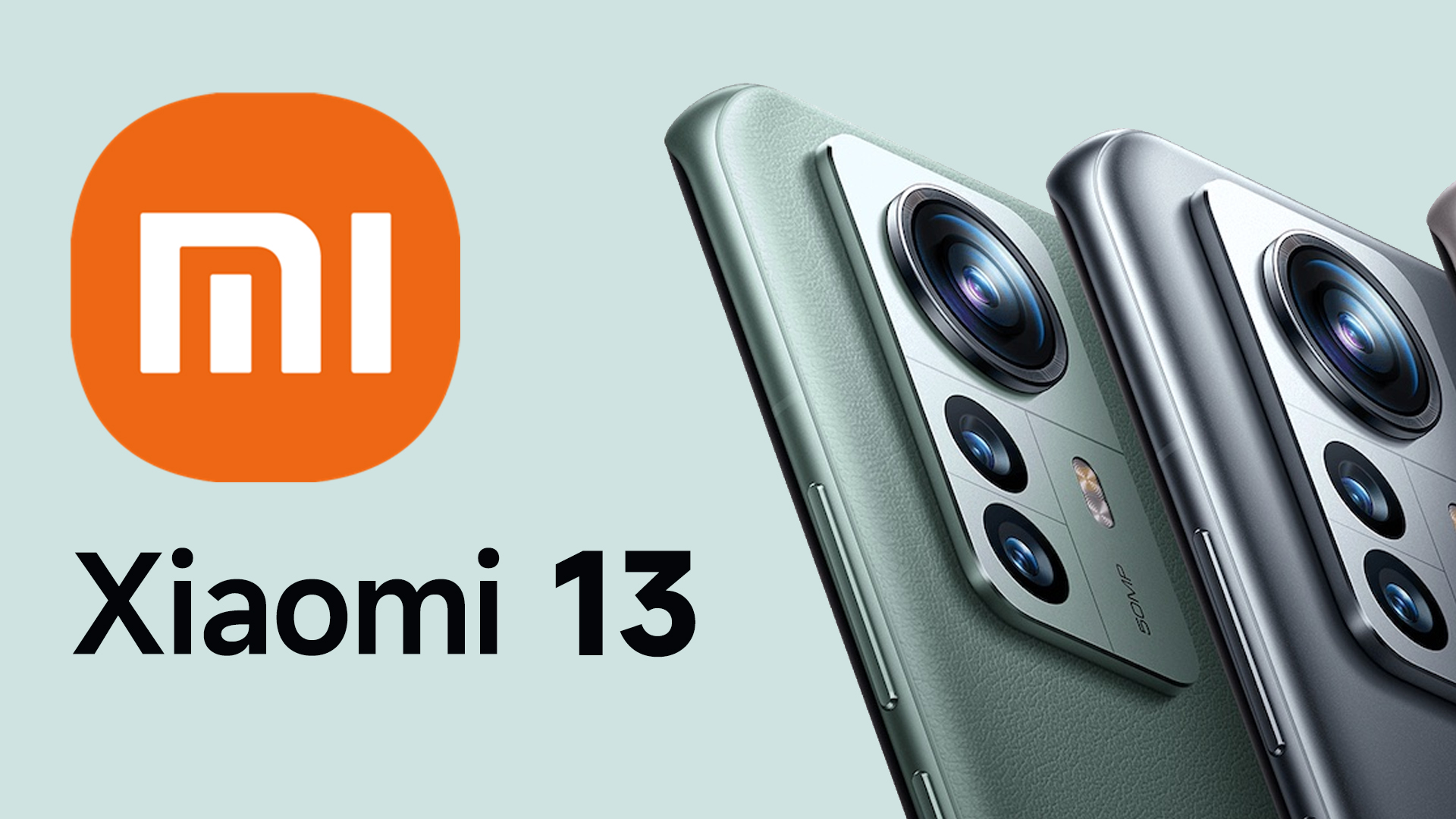 ​
The launch schedule will be at 19:00 China time, when we will have a glimpse of the new Mi 13. The only regret is that they may not appear in the European market until February next year.