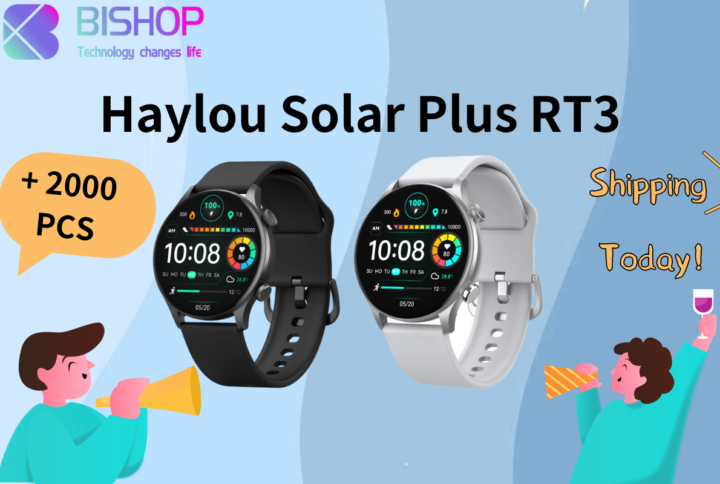 Attention Haylou fans! We have some thrilling news to share with you today. We...
Read more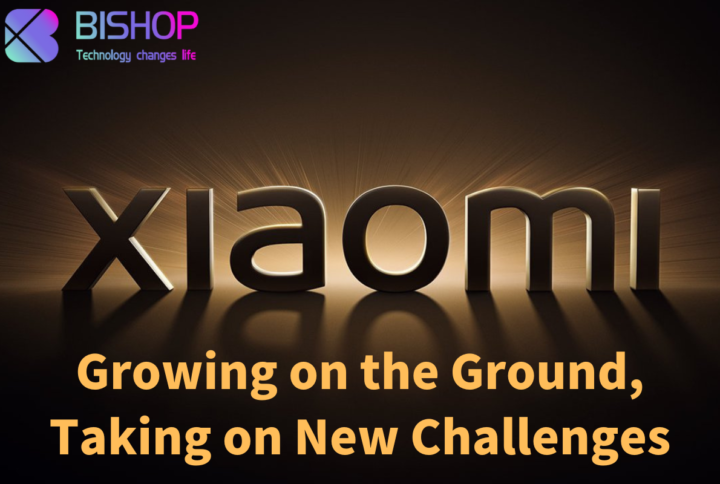 On August 29, Xiaomi Group released the 2023 Q2 performance announcement. According to data,...
Read more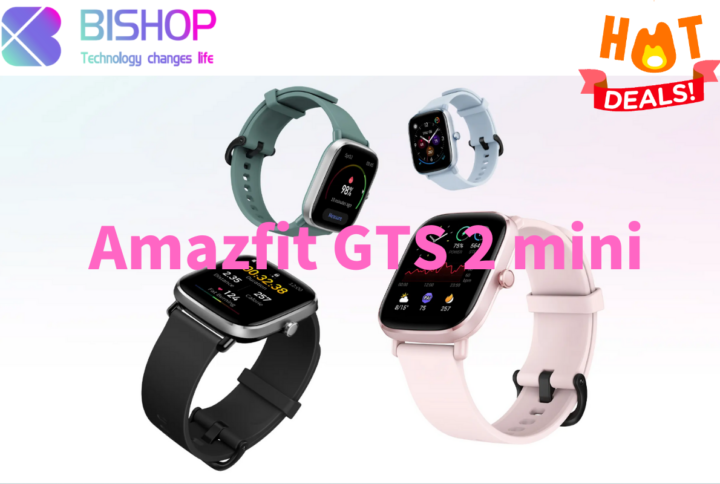 We are excited to introduce the hot-sale addition to the Amazfit family: the Amazfit...
Read more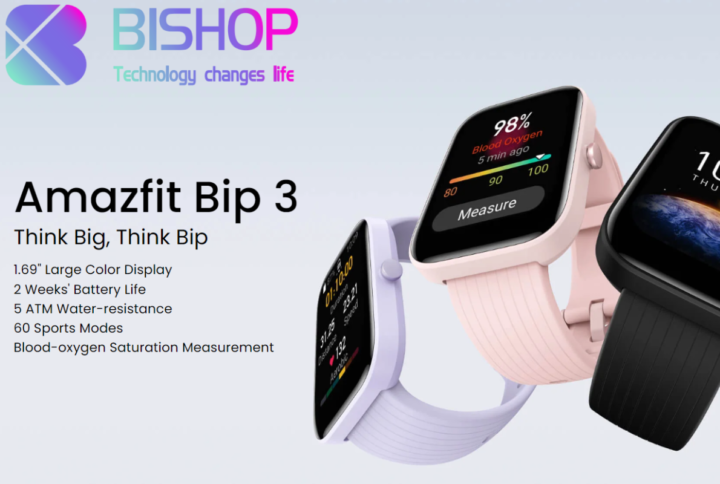 Before long, Amazfit officially launched the highly anticipated Amazfit Bip 3 and it is...
Read more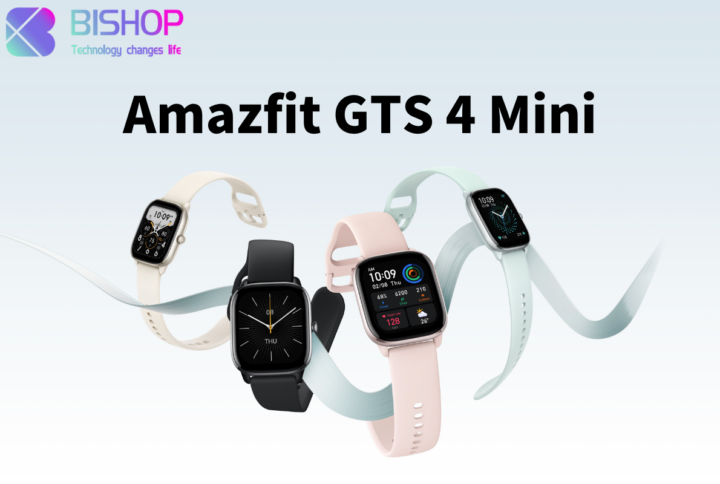 Today, as an authorized distributor of Amazfit, we are thrilled to introduce its latest...
Read more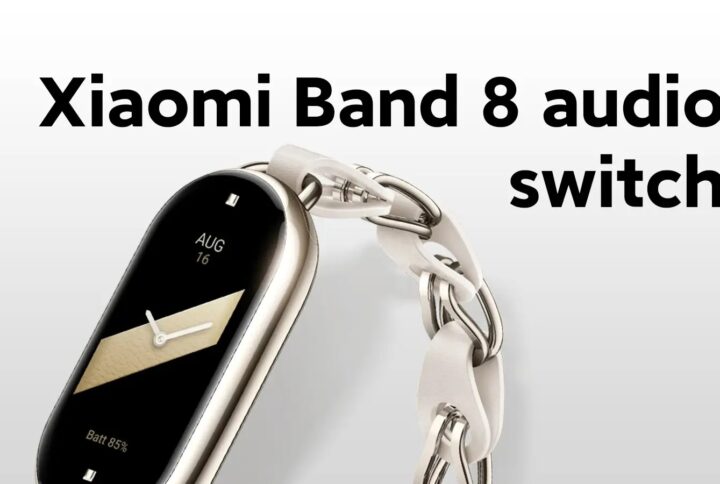 Xiaomi Band 8 launched as a fitness tracking device in the April 18th event....
Read more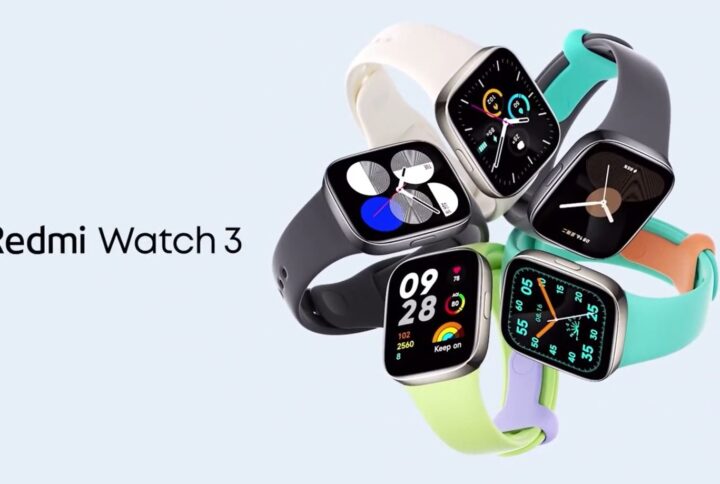 Join the revolution of smart wearables with Redmi Watch 3! With 200 pcs shipped...
Read more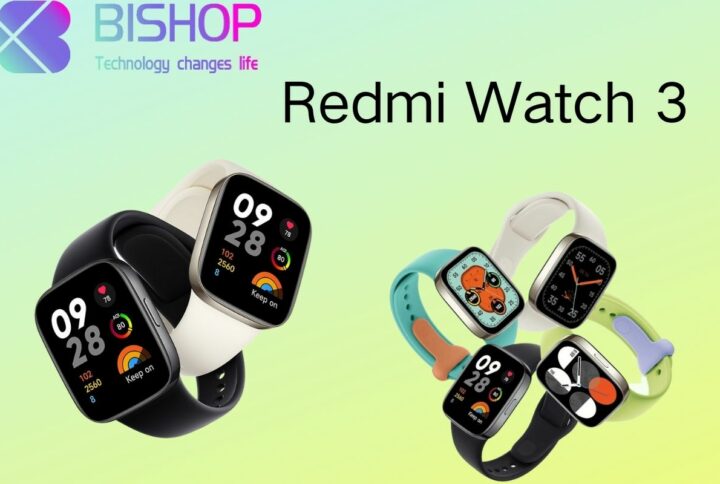 Featuring a stunning 1.75-inch AMOLED display, you'll enjoy crystal-clear visuals even in bright sunlight. With...
Read more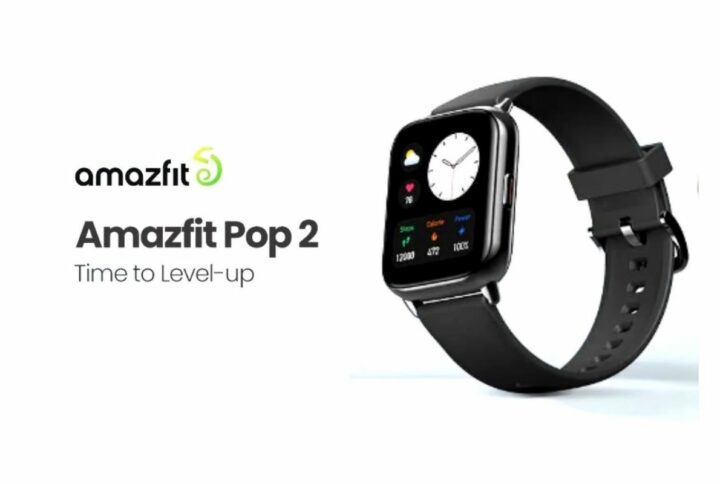 The ultimate fitness Amazfit Pop 2 that will take your workouts to the next...
Read more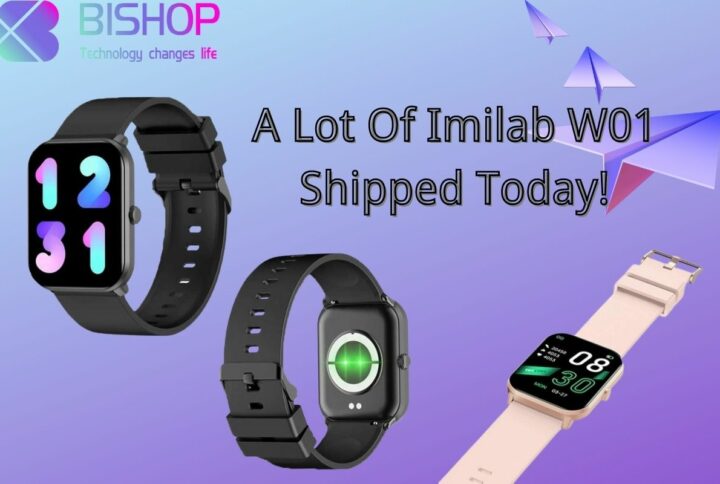 Today we're shipping 100 pcs Imilab W01! We're excited to announce that the Imilab W01...
Read more