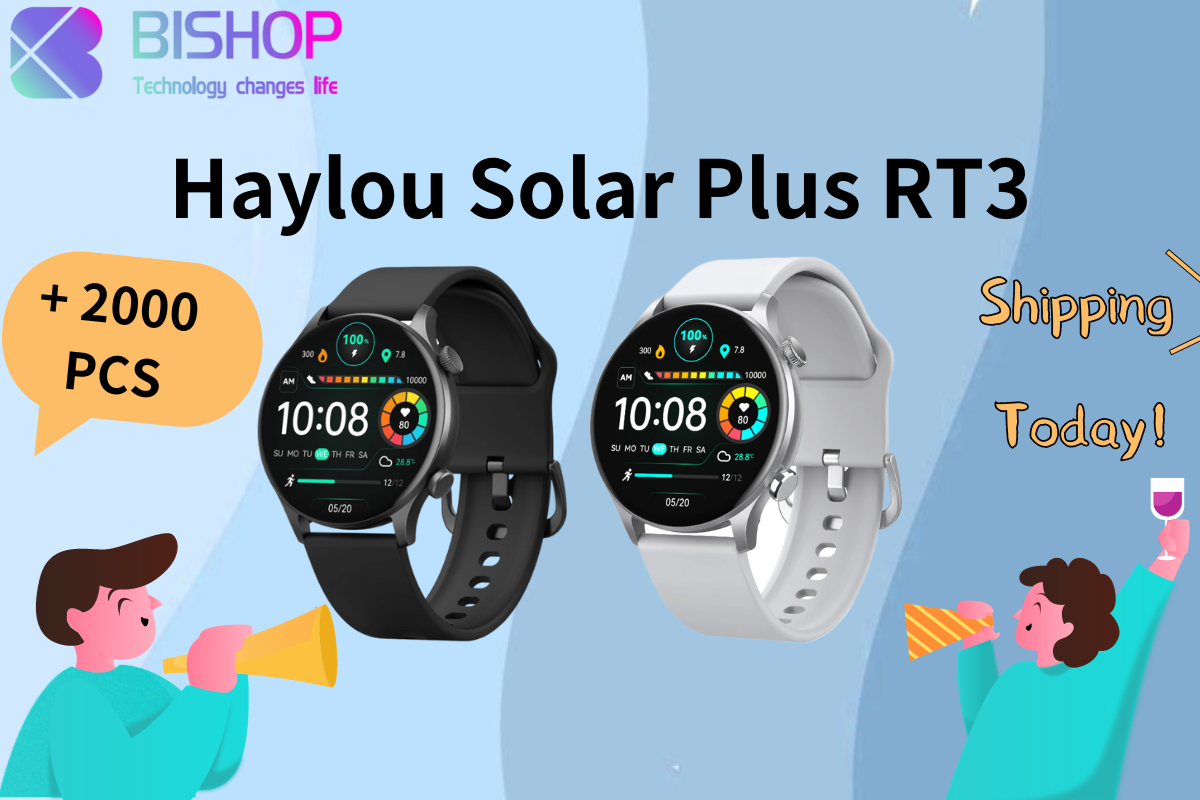 Exciting News: 2000 PCS of Haylou Solar Plus RT3 Shipping Today!
Attention Haylou fans! We have some thrilling news to share with you today. We are excited to announce that 2000 units of the Haylou Solar Plus RT3 are set to be shipped from our warehouse today!
The Haylou Solar Plus RT3 is a remarkable smartwatch that has taken the market by storm with its sleek design, advanced features, and incredible value for money. Packed with a range of fitness tracking options, heart rate monitoring, sleep tracking, and even music control, this smartwatch is a game-changer for those seeking a complete wearable experience.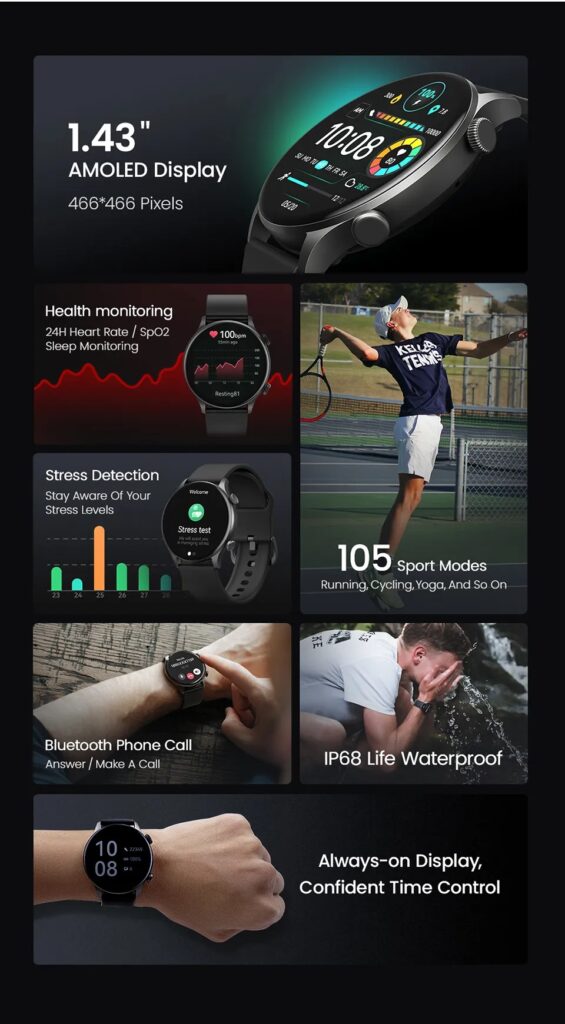 We take immense pride in curating the finest Haylou products, and the Haylou Solar Plus RT3 is no exception. With its long-lasting battery life, IP68 water resistance, and compatibility with both Android and iOS devices, this smartwatch is truly a must-have gadget for tech enthusiasts and fitness aficionados alike.
Thanks to the dedication and hard work of our Haylou Distributor team, we are delighted to inform you that these 2000 units of the Haylou Solar Plus RT3 are ready to make their way to your doorsteps. With this shipment, we aim to bring the latest technology and cutting-edge innovation right into your hands.
Don't miss out on this opportunity to elevate your daily life with the Haylou Solar Plus RT3. Place your orders now, and let it revolutionize your smartwatch experience!