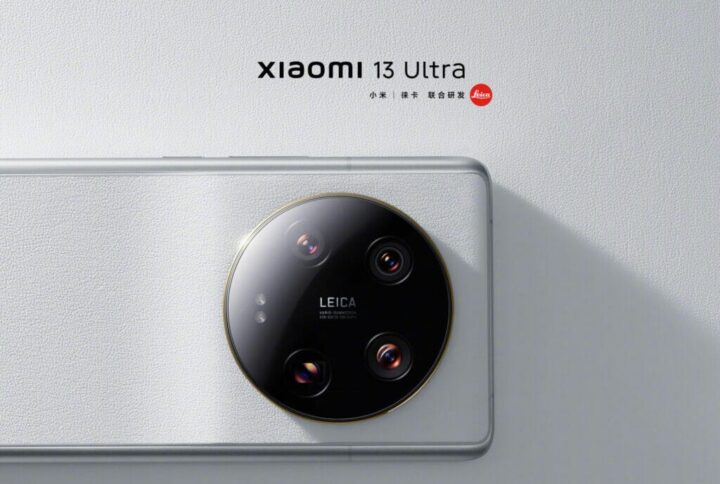 Xiaomi's latest flagship, the Xiaomi 13 Ultra, was launched. This smartphone was designed in...
Read more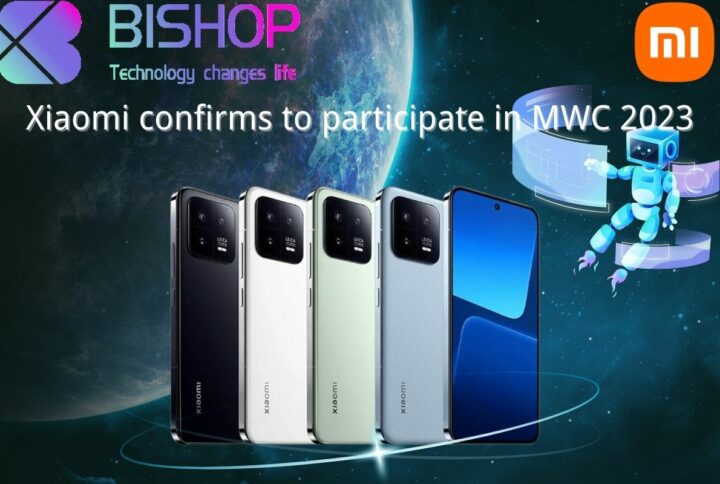 Xiaomi has confirmed that it will be attending MWC 2023 in Barcelona from 27...
Read more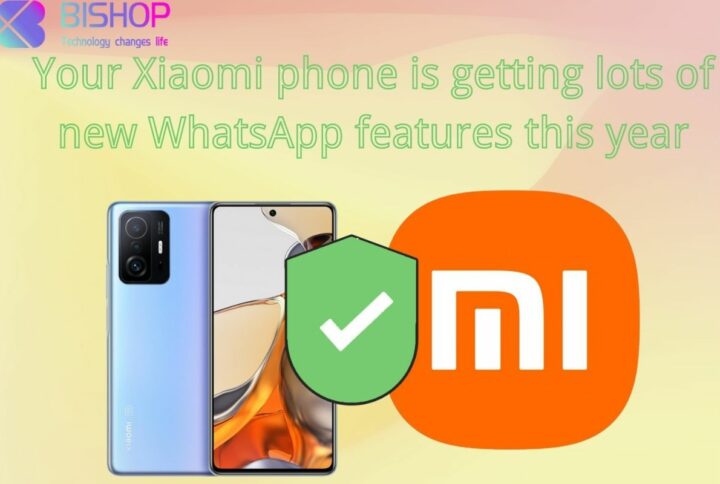 ​As the new year dawns, many of us take the opportunity to make new...
Read more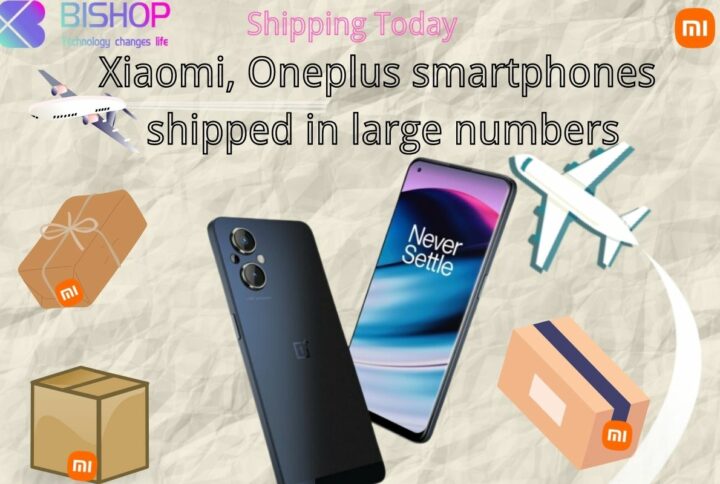 Shipped 2000pcs Xiaomi and Oneplus mobile phones to Europe today! ​ During the carnival of Christmas...
Read more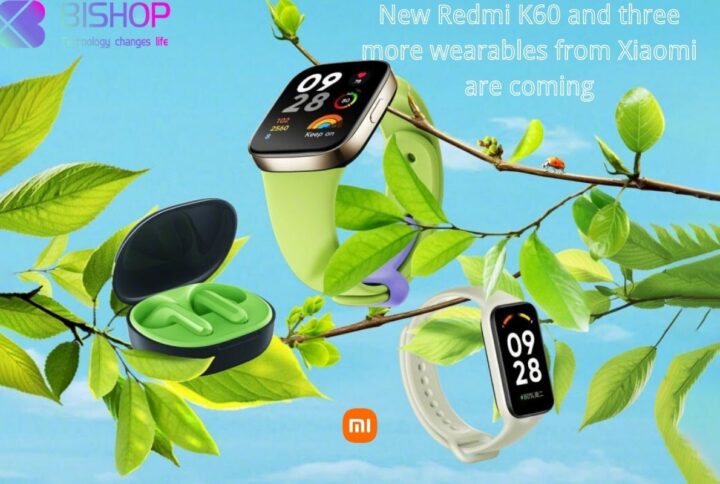 Today Xiaomi will bring us the last joy of the year, with an exclusive...
Read more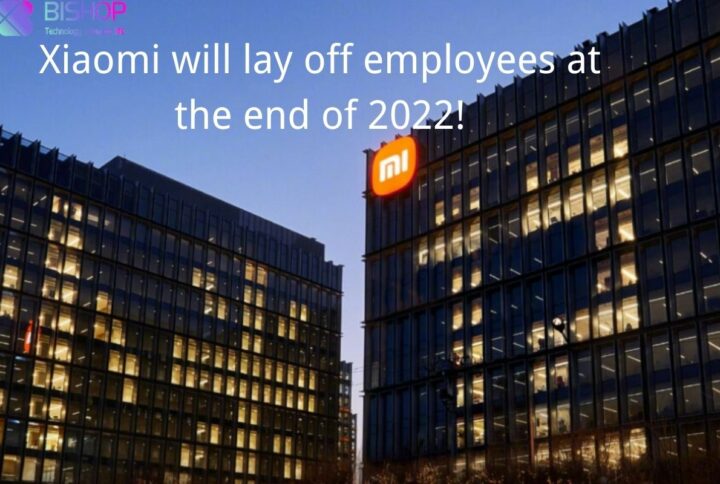 We have learned that several departments of Xiaomi will lay off many employees. Xiaomi...
Read more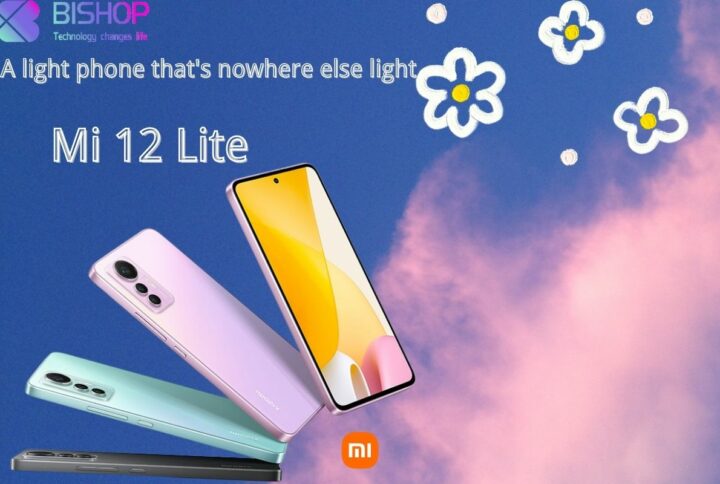 Xiaomi has been very busy. Its 13 series of devices is said to be launching...
Read more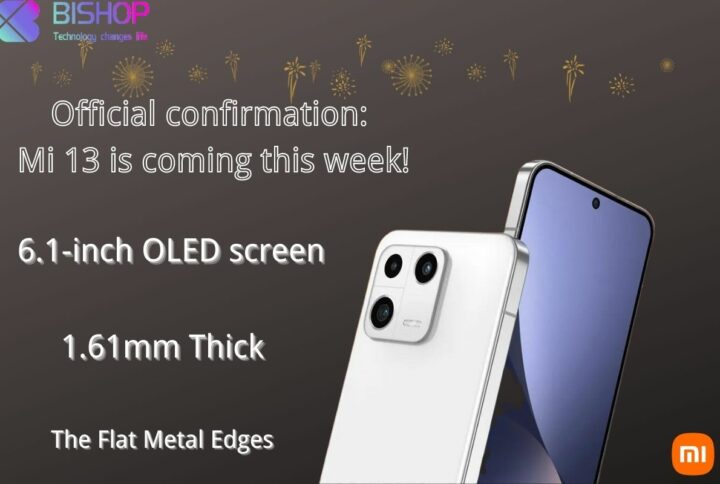 There have been rumors before, but now it has been officially confirmed that the Mi...
Read more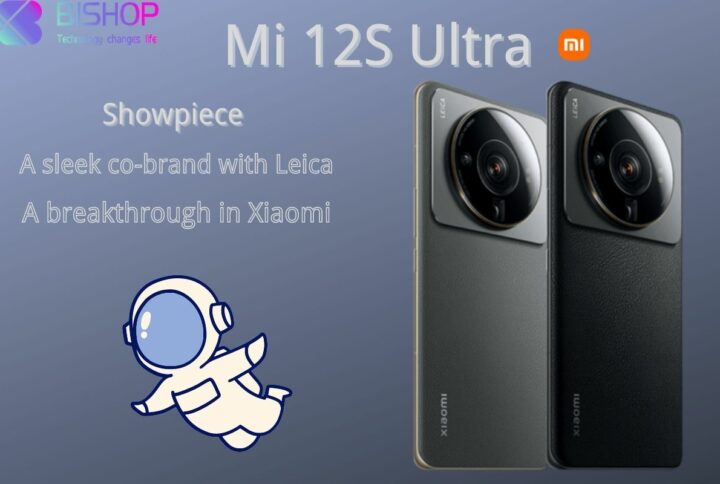 The Mi 12S Extreme Commemorative Edition is a showpiece that highlights what Xiaomi has...
Read more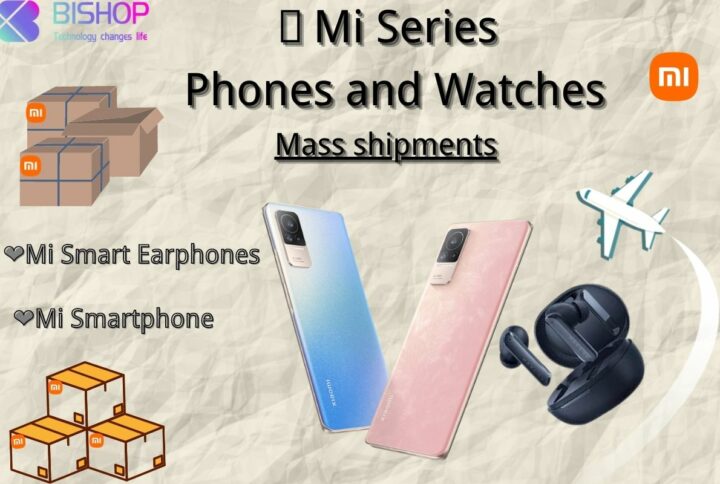 Packed Realme, Redmi, Haylou Smart Watches and Xiaomi phones today and all have been...
Read more