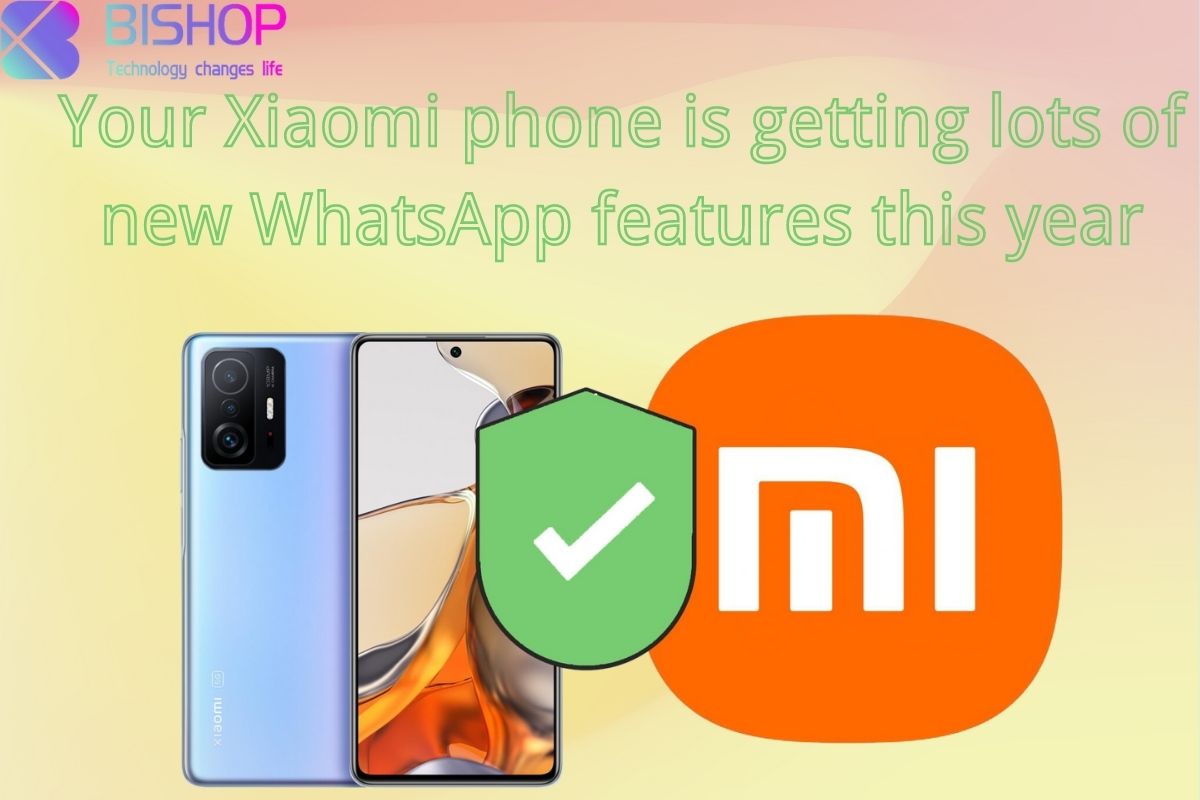 Your Xiaomi phone is getting lots of new WhatsApp features this year
​As the new year dawns, many of us take the opportunity to make new resolutions, even the biggest tech companies like Meta. WhatsApp is one of the most widely used instant messaging apps in the world, so this year they are proposing to continue doing so.
The app has been updated many times over the past 2022, with both new features like reacting to messages, listening to audio while you chat with other… and security improvements like deleting old messages, blocking gossip or temporary message menu. Next, let's take a look at what will happen to WhatsApp in 2023…
​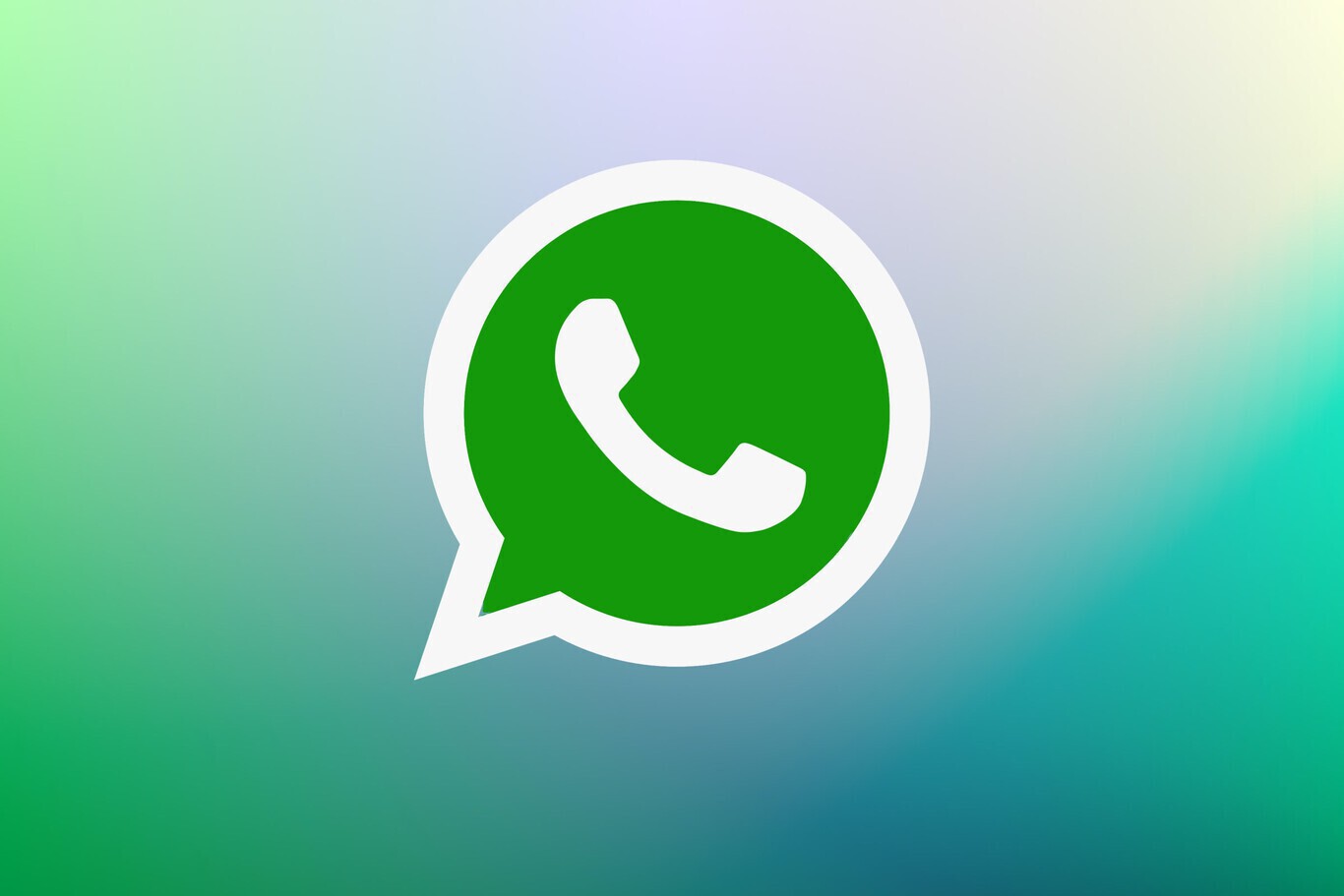 While the company has done a lot this year, there is always room for improvement. Updates to Telegram are still going strong, and the competition between the two apps has been at its tightest in recent months, so WhatsApp must continue to be of this type. One of the ways WhatsApp can continue to be the leader in messaging for Xiaomi phones is by integrating more features, and fortunately, there are a handful of projects that the company plans to launch this year:
Multi-platform support: While we can already link our Mi Pad 5 with WhatsApp, for example, the company Meta wants us to be able to access our WhatsApp account without our phone number or logout.
​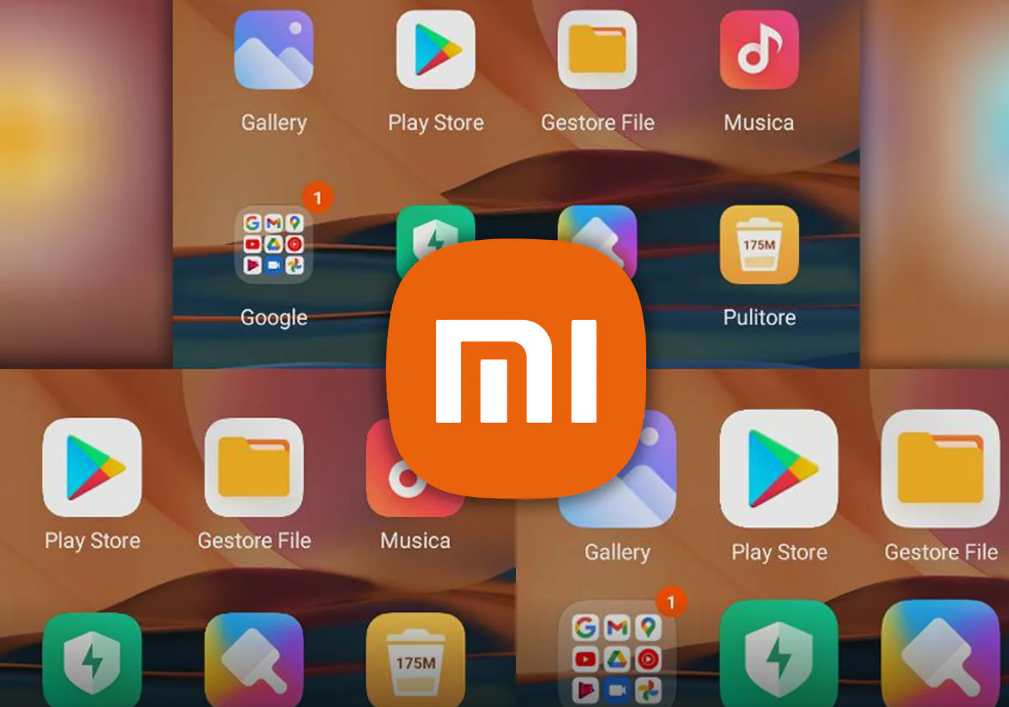 ​
Send Self-Destructing Messages: From the name you probably already imagine what it is, but soon you'll be able to send a message without worrying about having to delete it later, as WhatsApp will incorporate a self-destruct option into the Send icon.
Search messages by date: one of the most anticipated features of the app. Being able to search for messages on a specific date is one of the most requested features in WhatsApp lately, and the company is already working on making it happen.
Voice Notes as Status: WhatsApp statuses started to take on Instagram and have become an essential feature of the app. This year, in addition to photos, videos and texts, we can also upload voice notes to our WhatsApp status.
These are just some of the changes that are going to happen to the app in 2023, but if WhatsApp continues at the pace of 2022, then the list will likely be longer, and eventually those of us who will enjoy all these things on our Xiaomi phones, we will continue Couldn't be happier.
​