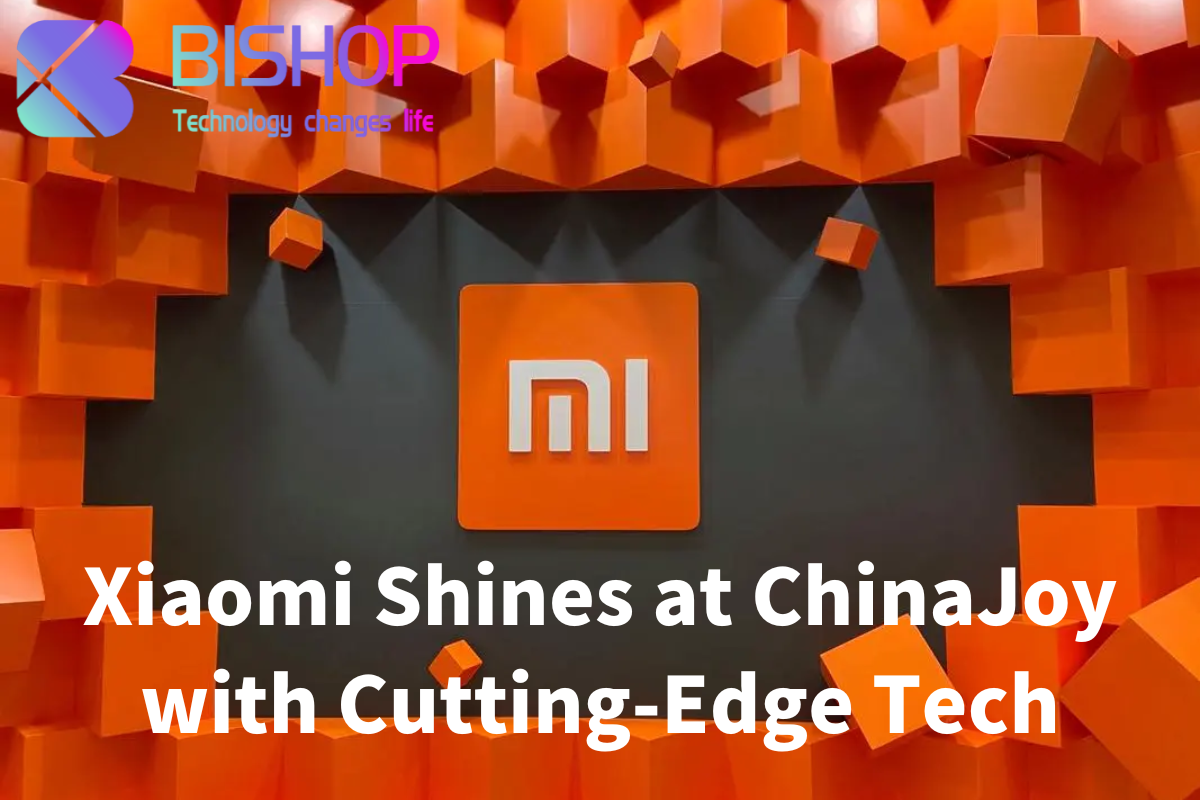 Xiaomi Shines at ChinaJoy with Cutting-Edge Tech
From July 28th to 31st, the annual China International Digital Interactive Entertainment Exhibition, also known as ChinaJoy, took place in Shanghai, the global hub for digital entertainment. Xiaomi showcased their high-end Xiaomi 13 series smartphones and a range of smart technology products in a 690-square-meter exhibition area located within the Qualcomm Snapdragon themed pavilion. Additionally, they brought 30,000 carefully selected images from the "2022 China Image Dictionary" to the event.
With the theme of "Super Time and Space Roaming," Xiaomi created interactive zones such as Time Roaming, Life Roaming, and Dimension Roaming. In the Time Roaming zone, the 30,000 selected entries from the "2022 China Image Dictionary" were played frame by frame in a countdown of 30,000 seconds, bringing to life the captured moments of everyday existence.
These photos were captured using the Xiaomi 13 Ultra, equipped with a Leica Summicron lens, a full-range Leica optical quad camera, a variable aperture of one inch, and a professional-grade 2K super-color-accurate screen. Additionally, the Xiaomi 13 Pro and Xiaomi 13 were also showcased.
In the Life Roaming zone, visitors were able to experience an immersive smart living scenario awakened by the Mijia App. According to Xiaomi's publicly disclosed data, as of March 31st, 2023, the number of IoT devices connected to the Xiaomi AIoT platform has reached 618 million.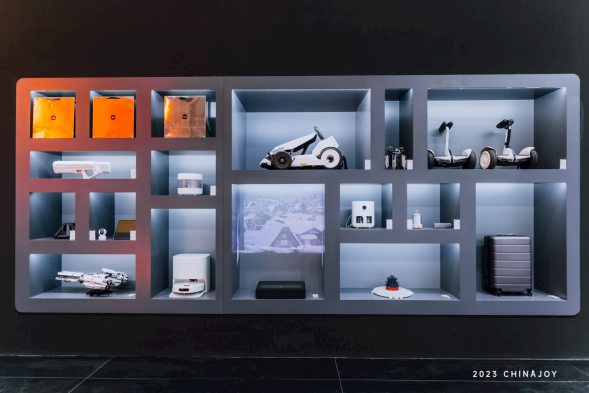 At the exhibition, Xiaomi also displayed a range of technological products including smart home devices, sports travel equipment, and household appliances.
In addition to hardware products, entertainment content such as games, animations, and films and television played a significant role at the exhibition. This year's event coincided with the 11th anniversary of Xiaomi Games, where Xiaomi showcased 37 popular games and set up a dedicated interactive gaming experience zone on-site.
After 11 years of development, the Xiaomi gaming platform has evolved into a comprehensive service platform integrating distribution, community, tools, and content. It features two core gateways: the Xiaomi App Store and the Xiaomi Game Center, with a stable customer acquisition capacity of millions of new users and a distribution capability in the billions.