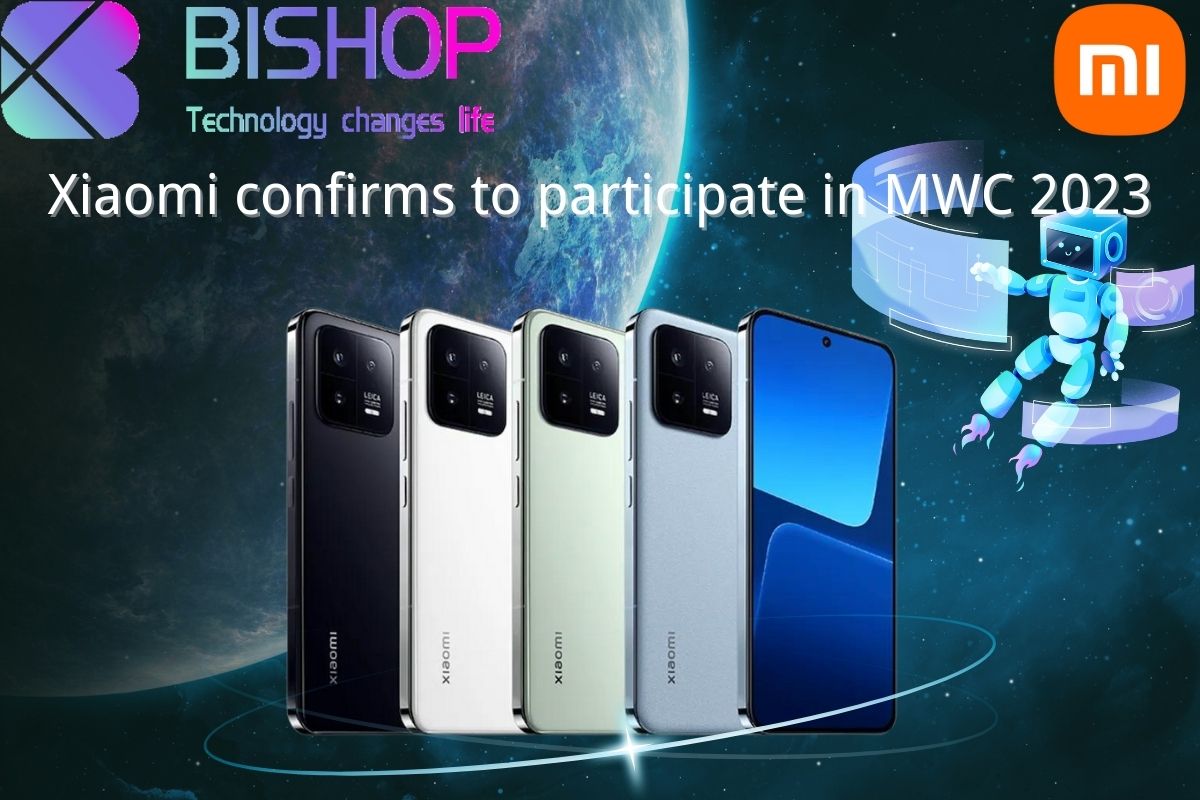 Xiaomi confirms to participate in MWC 2023
Xiaomi has confirmed that it will be attending MWC 2023 in Barcelona from 27 February to 2 March, where it will be showcasing many of its cutting-edge technologies. Its stand will be located in Hall H3, at 3N31. Those familiar with the show will know that Hall H3 is the hottest area of the show, with many of the world's top brands setting up their stands there.
According to previous sources, Xiaomi's flagship at MWC 2023 will have a heavyweight announcement, and on the eve of the show, on February 26, Xiaomi will officially launch the global version of the Xiaomi 13 series in Barcelona, with Xiaomi's latest flagship going on sale for the global market.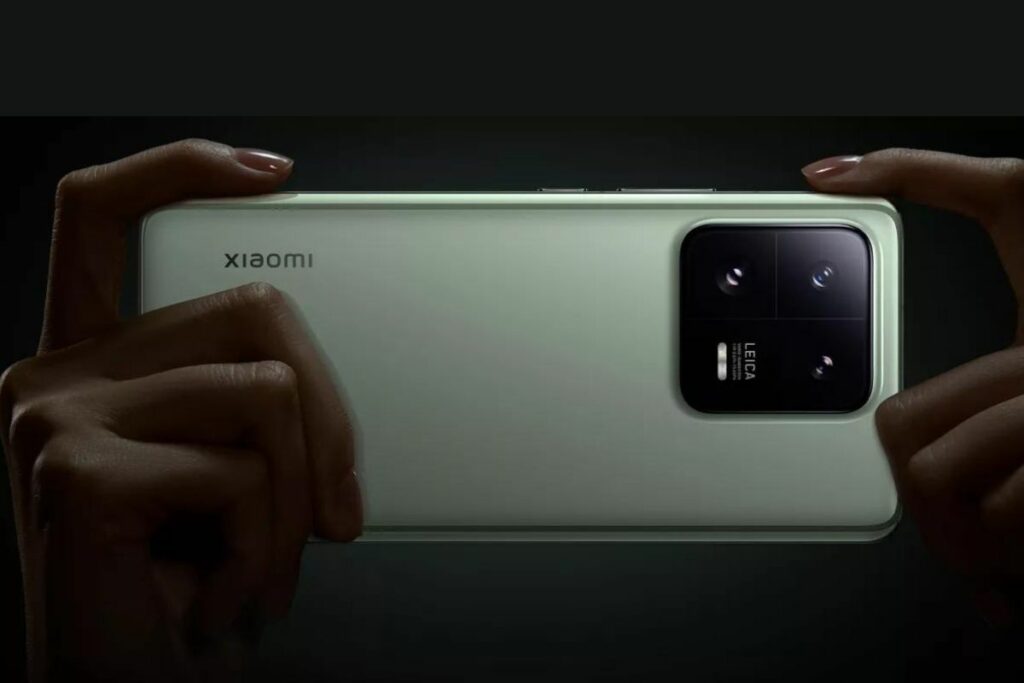 Meanwhile, during MWC 2023, Xiaomi may reveal the imaging flagship Xiaomi 13 Ultra. According to 91mobiles sources, a Xiaomi flagship with a Leica camera is in development. Set to be unveiled during MWC 2023, the phone will be powered by a second generation Snapdragon 8 processor, a 1-inch large base sensor and a top-of-the-range QHD+ screen.
The Xiaomi 13 Pro, the current Xiaomi flagship, has no shortcomings in its overall experience, but the device actually falls short of the Xiaomi 12S Ultra in terms of imaging capabilities. The Xiaomi 13 Pro is identical to the Xiaomi 12S Ultra in terms of main camera specifications. The 1-inch large base IMX 989 is currently the top lens specification, so there will be no difference between the Xiaomi 13 Ultra and the Xiaomi 13 Pro when it comes to the main camera.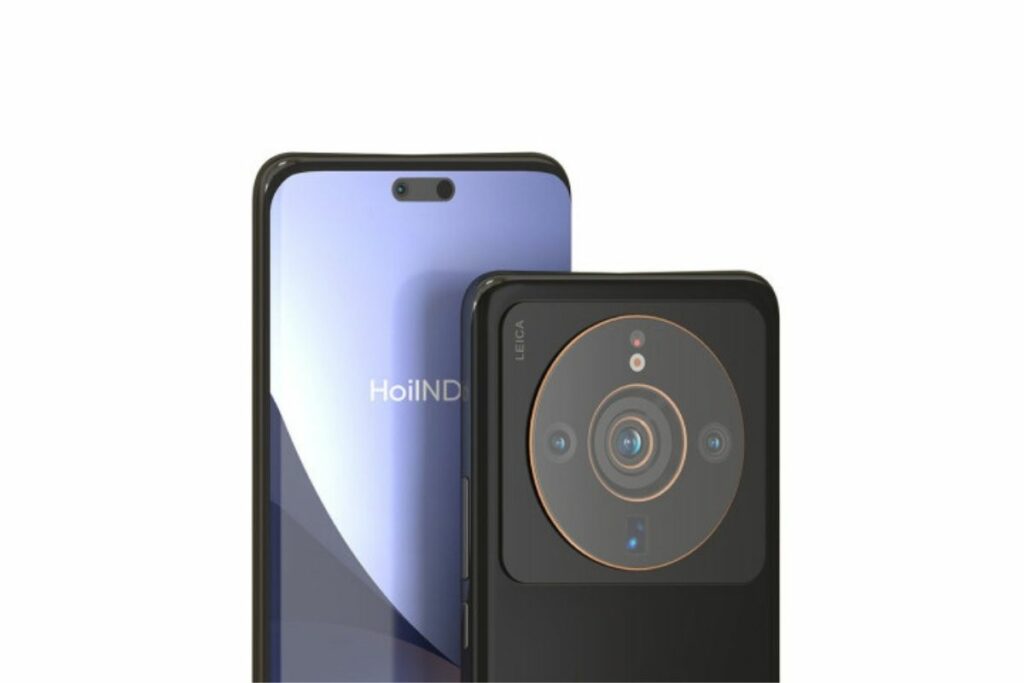 The Xiaomi 13 Ultra is definitely meant to be the imaging flagship, and its imaging capabilities will definitely have to be stronger than the Xiaomi 13 Pro's to be. Perhaps it will still feature a 1-inch IMX 989 main camera, but when it comes to the other few lens specs, it is the Xiaomi 13 Ultra that has the edge, with its significant advantage in ultra-wide angle and telephoto lenses, capable of displaying more extreme and comprehensive imaging capabilities.