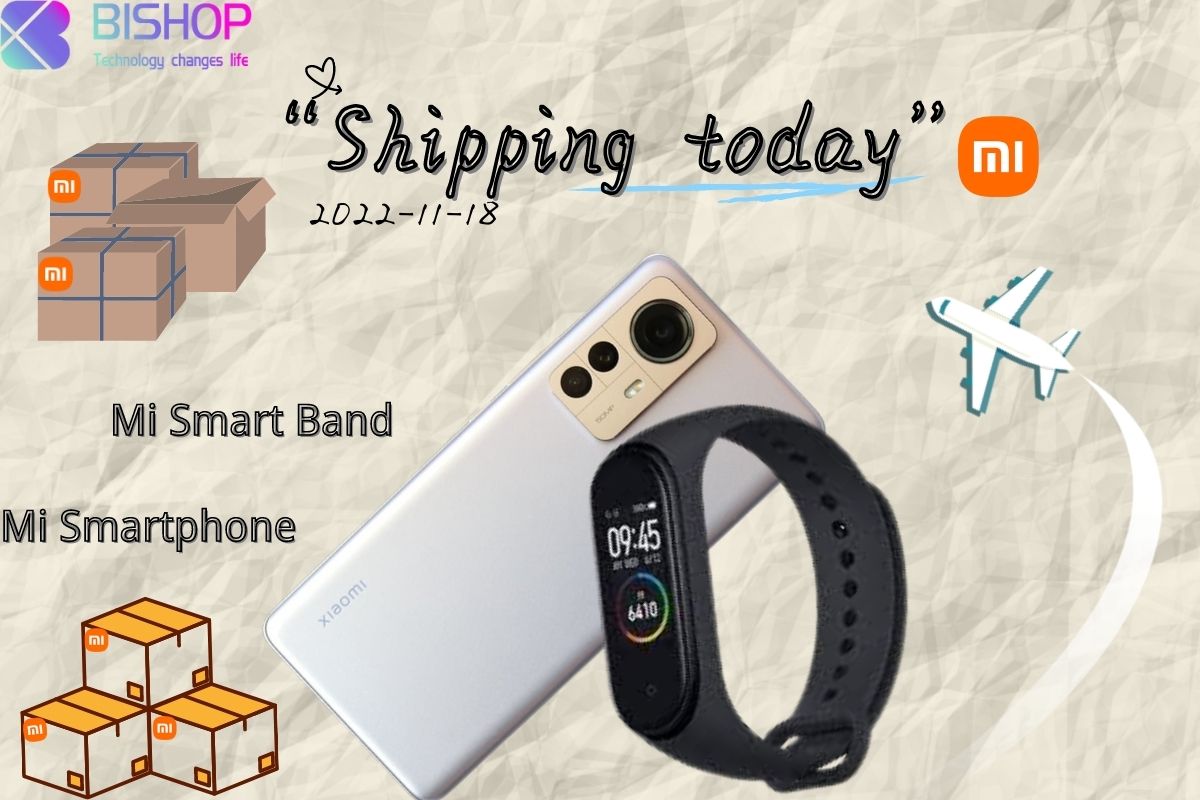 Shipping today
Lots of Xiaomi phones and smartwatches have been sold!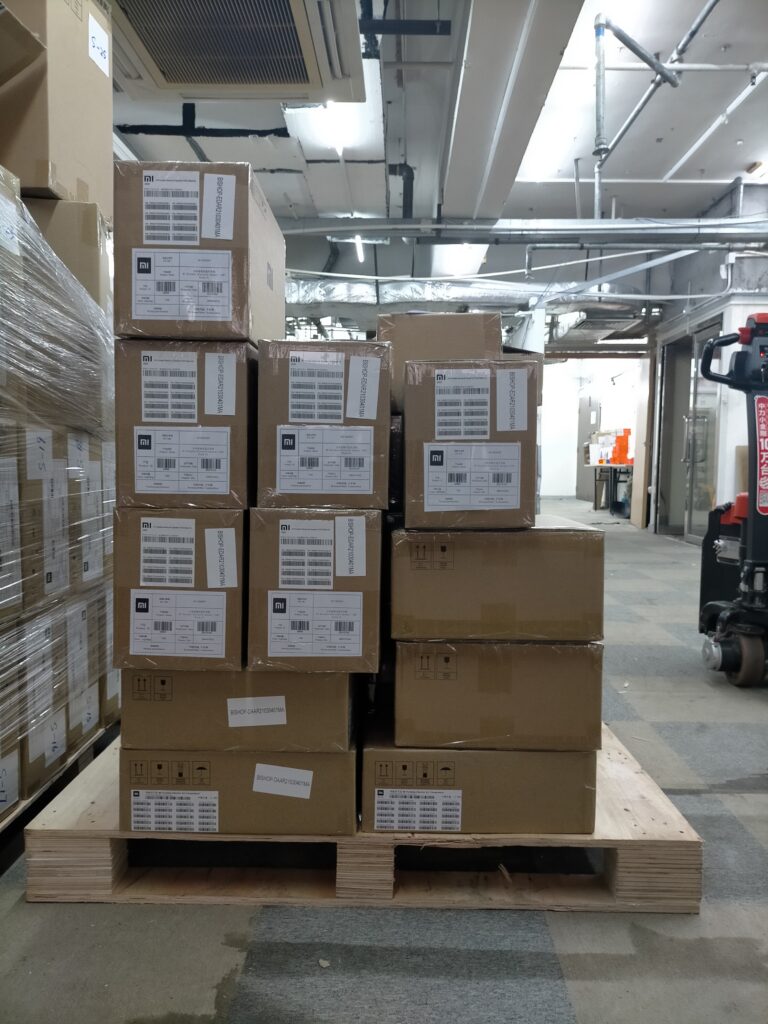 Many customers are stocking up for Christmas and New Years to avoid insufficient supply at that time. Those who are still waiting should not hesitate any longer.
If you miss this opportunity, there will be no next time!
Our mobile phones, watches and other accessories have complete models and sufficient inventory.
Come and order! ! !