Mi 12S Ultra – Marks Xiaomi's Breakthrough in Camera Technology
The Mi 12S Extreme Commemorative Edition is a showpiece that highlights what Xiaomi has achieved as a brand and as a smartphone manufacturer. Partnerships with Leica and Harmon Kardon, world-class camera technology, and great realism make this phone a strong choice. So, let's take a look at this unique mobile phone!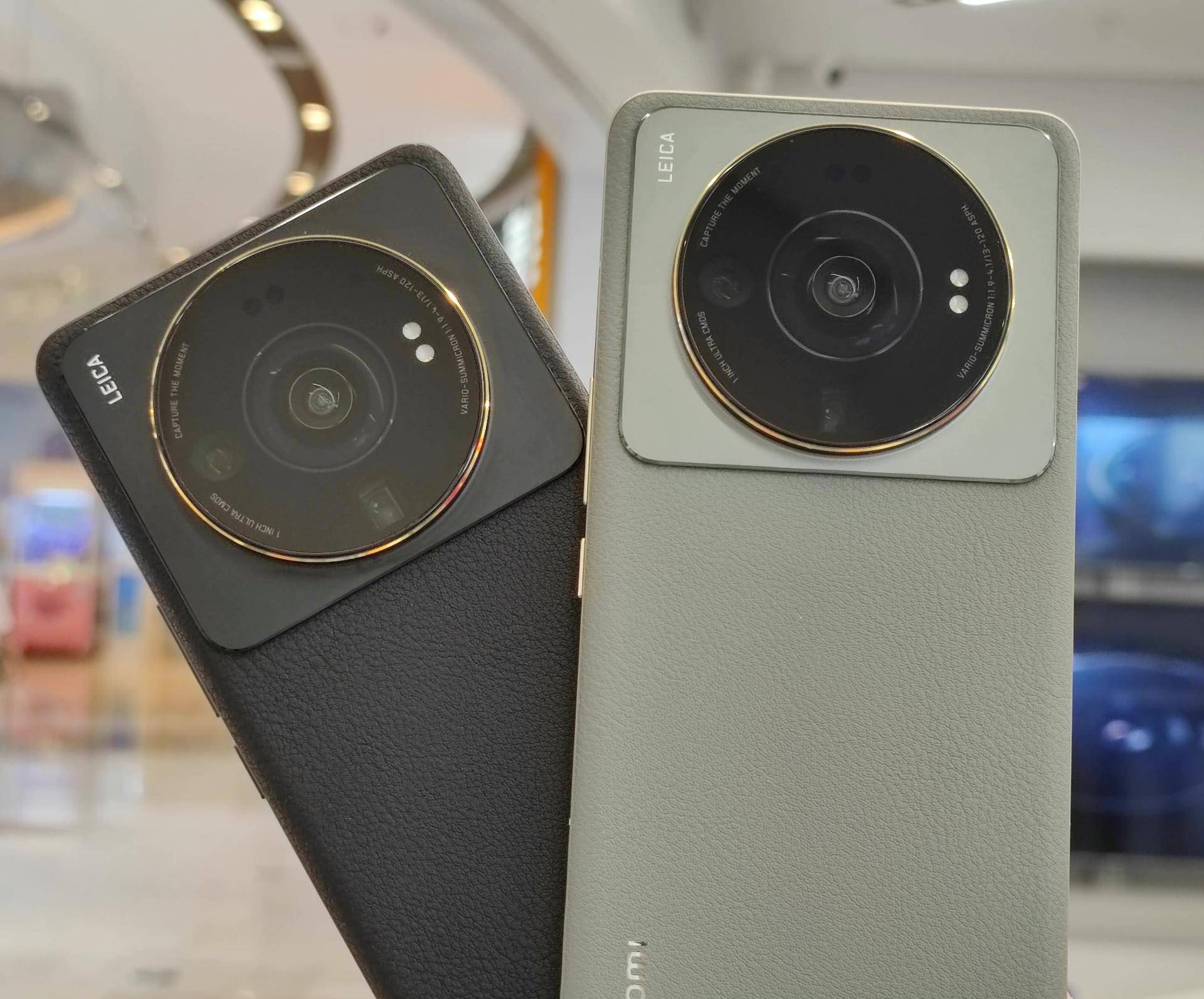 At 225 grams, the Mi 12S Ultra is also heavy — somewhere in between the iPhone 13 Pro (204 grams) and the Pro Max (240 grams).Its matte metal frame tapers elegantly on the sides,and the power button sits below the volume rocker on the right. On the bottom of the phone is the USB-C port, SIM card slot, and speaker. On top is a second speaker, IR blaster and Harman Kardon branding. On the back of the phone, it's all about the camera. Three cameras on the back and one on the front. Only one of these cameras stands out, the main 50MP Sony IMX989 sensor with a size that sets it apart from the competition.
Larger camera sensors often translate to better photos because they capture light better — the foundation of any photo. More light means higher quality photos. It's much more than that — camera software, photo manipulation, and more — but as a general rule of thumb, it holds its own. So, with the biggest sensor, the 12s Ultra should be the camera champ.
In addition to a great sensor, the 12S Ultra's main camera has optical image stabilization (OIS), an f/1.9 aperture, an eight-element lens, and phase-detection autofocus (PDAF).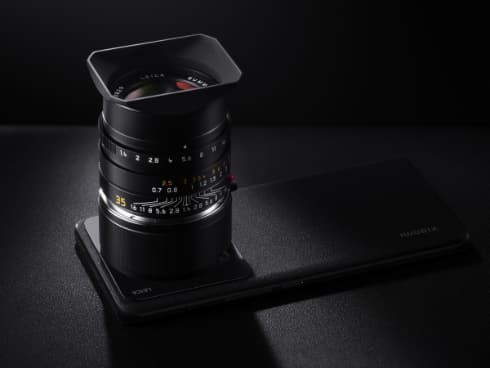 As for the screen quality, it's a second-generation LTPO AMOLED display with 2K resolution, so it looks bold, vibrant and punchy. It also gets brighter, climbing to over 1,000 nits. The top center of the display is a 32MP hole-punch selfie camera, and the bottom center is an under-display fingerprint scanner. The front and rear sides are elegantly rounded, in stark contrast to the flat top and bottom of the 12S Ultra.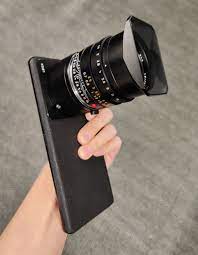 ​
Ultimately, the design of the Mi 12S Ultra does a great job with the camera without forgetting that it's a smartphone. The phone feels special, the vegan leather back is warmer than a glass or metal phone, and the bold, prominent camera bump is just the right amount of attention to notice without breaking the cohesiveness of the packaging. It's a major improvement over the Xiaomi Mi 11 Ultra and a sleek co-brand with Leica – a nod to Xiaomi.
The Mi 12S Extreme Commemorative Edition is a breakthrough in cameras and a breakthrough in Xiaomi. It is Xiaomi's first Leica co-branded mobile phone. Combine a great camera system with a great design and a bright, bold screen, and it packs a punch. Most of us would pick one up for ourselves, no doubt about it!