500 Pairs of Lenovo LP40 Pro TWS Earphones Shipped Today!
We are thrilled to announce the shipment of 500 pairs of Lenovo LP40 Pro TWS Earphones from our warehouse today. These cutting-edge wireless earphones are ready to embark on their journey to customers around the world. The LP40 Pro TWS Earphones deliver unparalleled audio quality and a seamless listening experience.
Featuring advanced Bluetooth technology and superior sound drivers, the Lenovo LP40 Pro TWS Earphones offer crisp, immersive sound. With their ergonomic and sleek design, they provide a comfortable fit for extended listening sessions. These earphones also come with smart touch controls, allowing users to effortlessly manage their music and calls.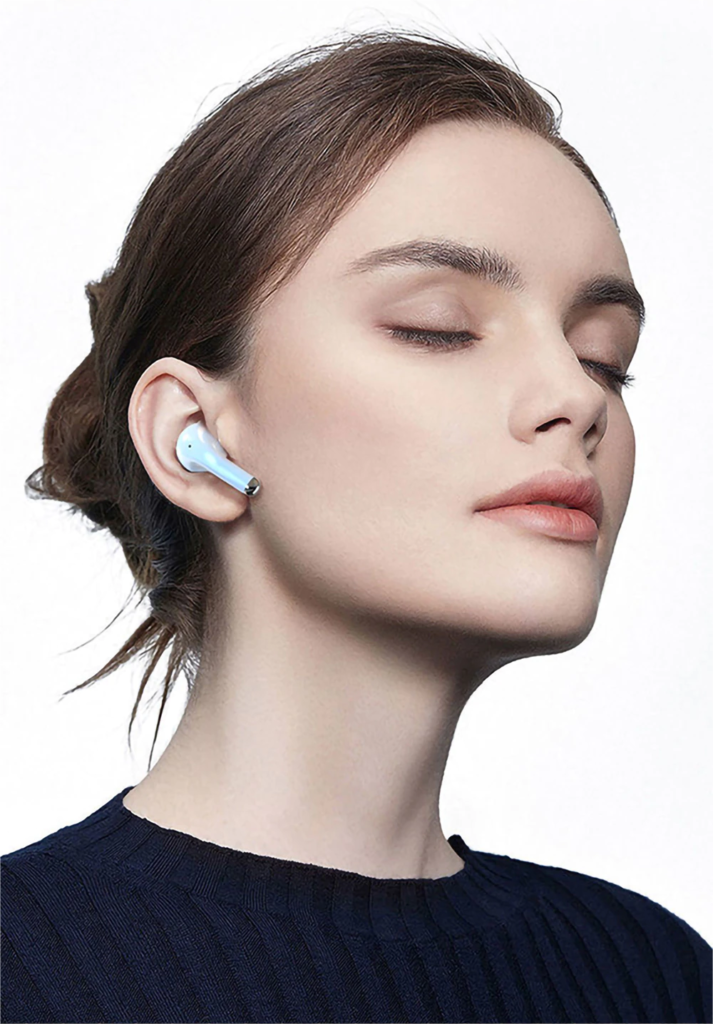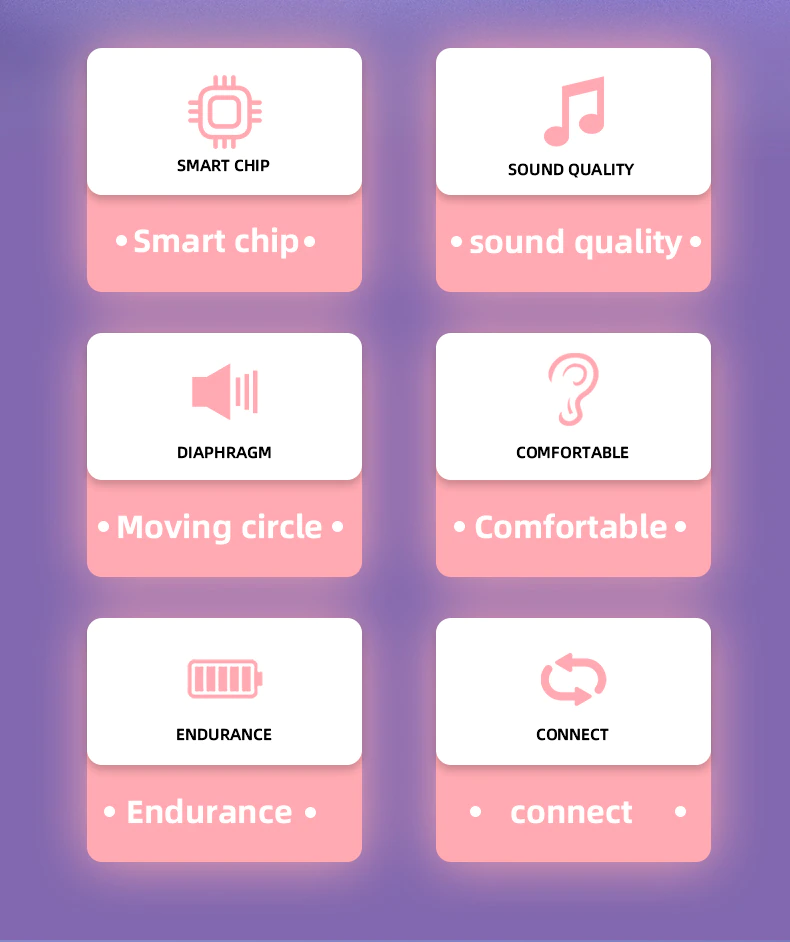 Our logistics team is working diligently to ensure a timely delivery of these earphones to their respective destinations. We extend our gratitude to our valued customers for their trust and patience as we strive to provide them with exceptional products and services.
For any inquiries regarding the shipment of Lenovo LP40 Pro TWS Earphones, please feel free to contact our customer support team. We appreciate your support and look forward to hearing about your audio experience with the Lenovo LP40 Pro TWS Earphones.