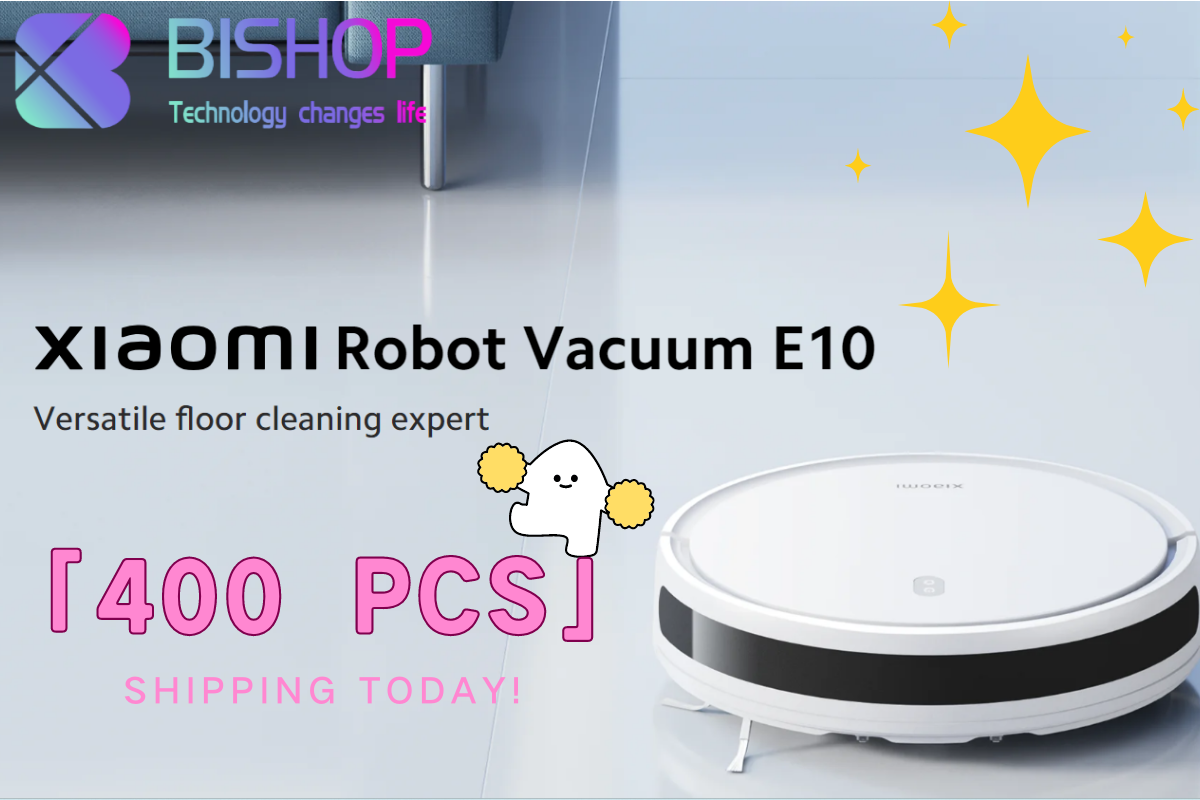 400 Units of Xiaomi Robot Vacuum E10 Shipped Today!
We are thrilled to announce that today, 400 units of the highly anticipated Xiaomi Robot Vacuum E10 have been successfully shipped! These state-of-the-art home cleaning devices are now on their way to our valued customers all around the globe.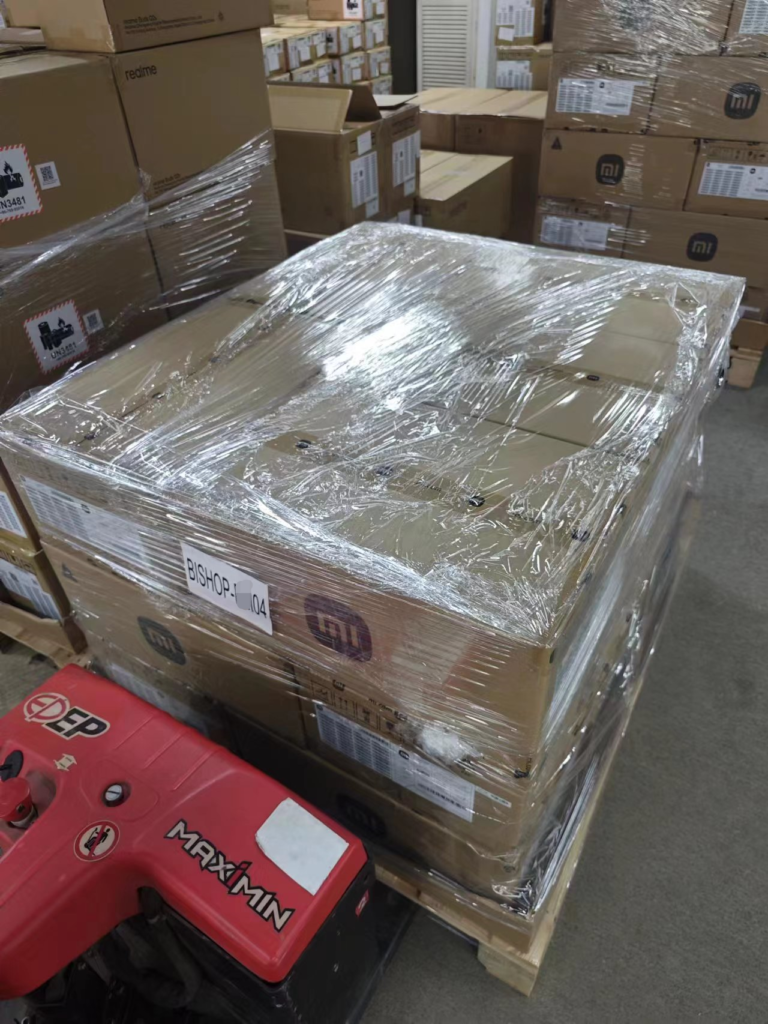 With its advanced features and exceptional performance, the Xiaomi Robot Vacuum E10 is set to revolutionize the way we maintain cleanliness in our homes. A revolutionary cleaning solution that takes the hassle out of tidying up, leaving you with more time to do the things you love. Spend less time on chores and more time with your family. Xiaomi Robot Vacuum E10 makes it easy to keep your home clean and tidy without the need to lift a finger. It's the perfect device to make cleaning a breeze – so you never have to worry about messes again!
The Xiaomi Robot Vacuum E10 is a game-changer that will transform your home into an oasis of cleanliness and order. Best of all, it's effortless to use, empowering you to reclaim the time you'd otherwise spend on mundane cleaning tasks. Enjoy the peace of mind that comes with knowing your home is always spotless with the Xiaomi Robot Vacuum E10 – the ultimate cleaning solution for busy households!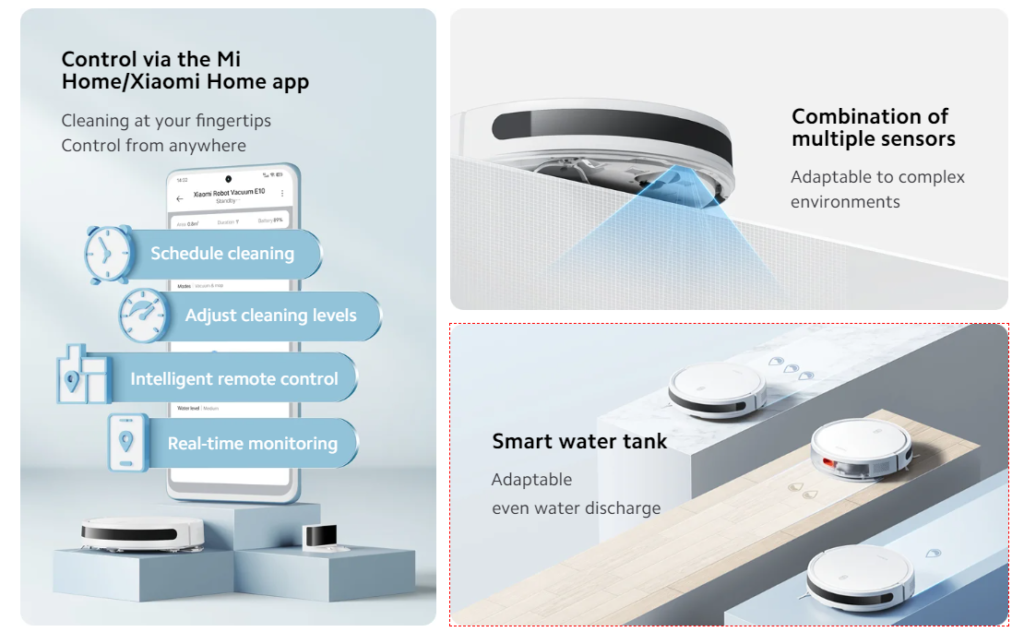 Stay tuned for updates as these incredible robots reach your doorstep!