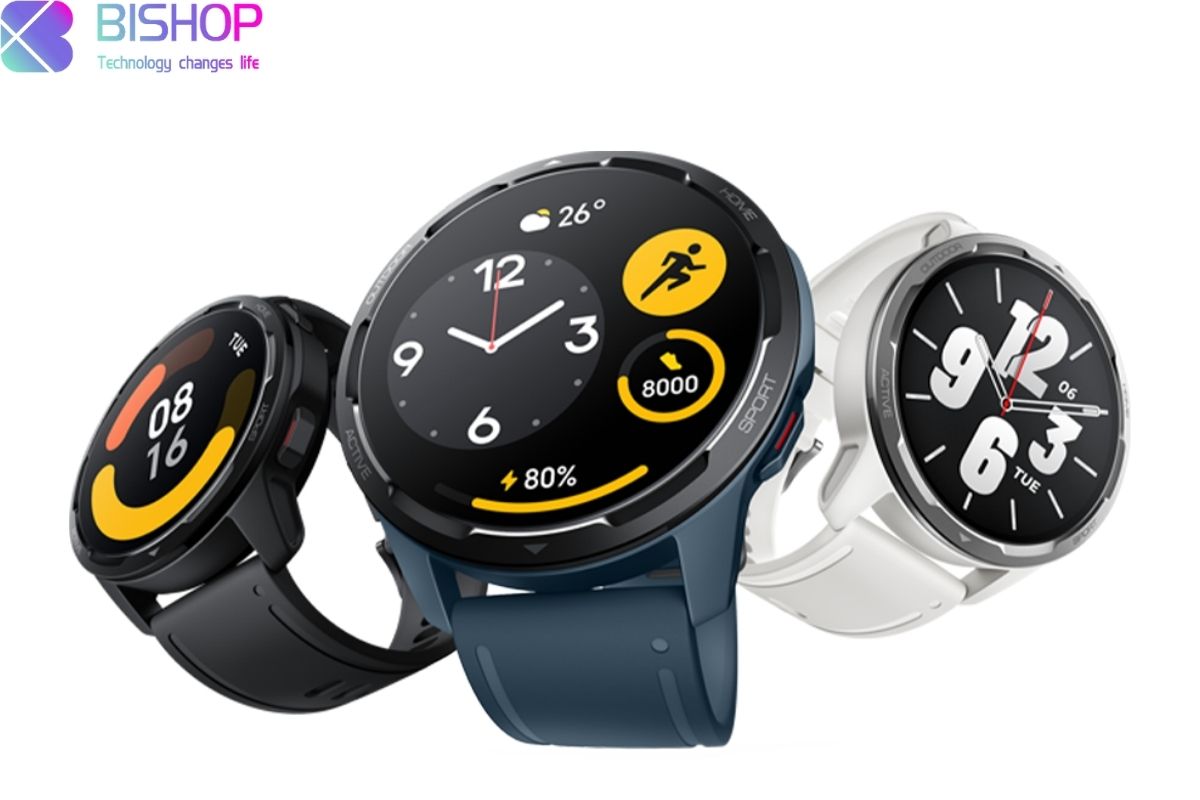 Xiaomi Watch S1 Active——Perfect product to reach your fashion goals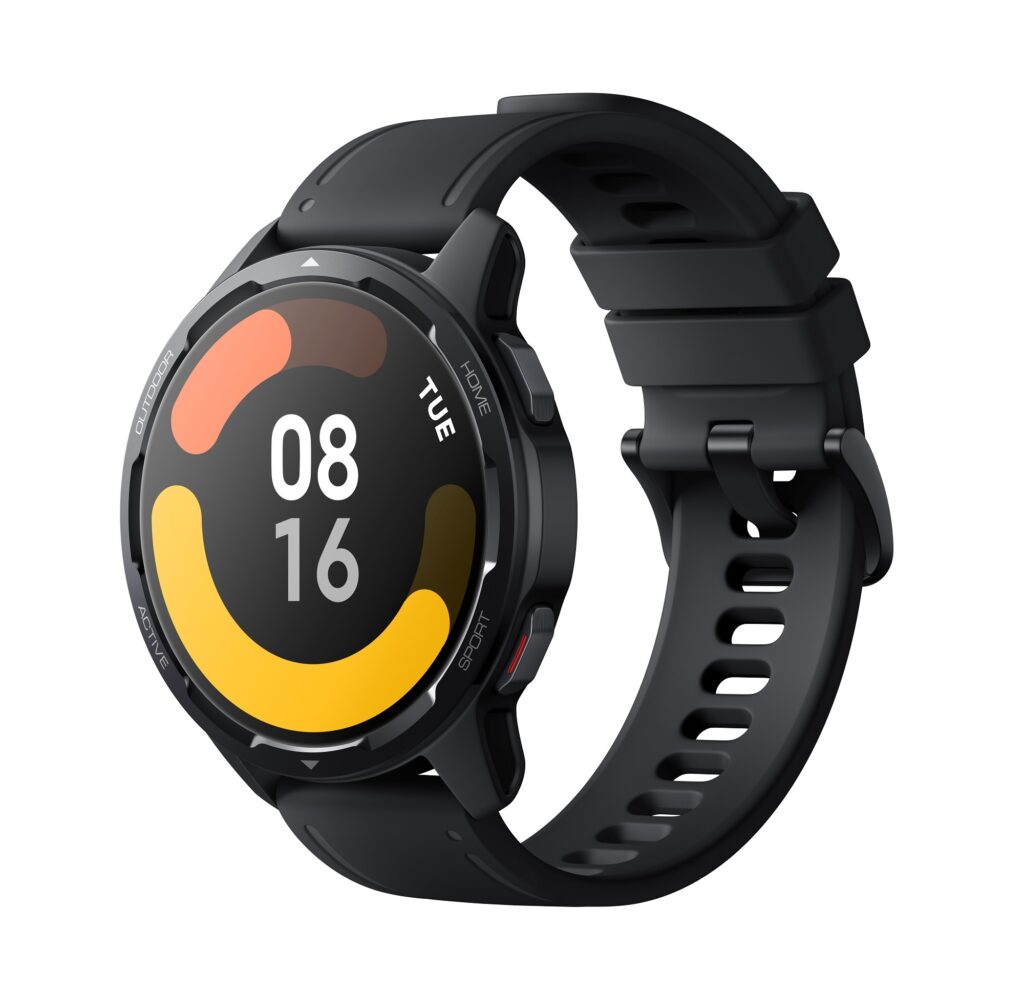 The Bigger, Clearer, 1.43´´ Amoled Display Offers A More Colorful, Smoother Viewing Experience. The Always-On Display Allows You To Check The Time More Conveniently. Important Notifications Such As Incoming Calls, Reminders, And Sports Notifications Can Be Displayed With Clarity, Even In Strong Light.This is Xiaomi Watch S1 Active,let's take a closer look!

Access Your Favourite Sports Mode With Just One Click :
You Can Customize Your Settings To Access Your Favorite Sports Mode With Just One Click Of The Sport Button. Furthermore, Auto-Detection Of Treadmill, Outdoor Running And Walking Are Supported.

Dual-Band Multi-System Gps :
The Built-In Dual-Band Gnss Chip Supports Five Major Satellite Positioning Systems: Gps, Beidou, Glonass, Galileo, And Qzss, Together With Advanced Optimization Algorithms To Achieve Faster, More Accurate Positioning, Giving You Professional Statistics.

No More Battery Anxiety :
Say Good-Bye To Your Low-Battery Anxiety With This 470mah Large Battery And Low Power Consumption Ai Algorithm. The Convenient Magnetic Charging Cable Gets You A Full Charge In Just 2.5 Hours.

Free Your Hands With Bluetooth® Phone Call:
Thanks To The Built-In Microphone And Speaker, Bluetooth® Phone Call Is Now Supported On Xiaomi Watch S1 Active. When You Are Outdoor Running, Or In A Situation Not Convenient To Take Out Your Phone, Answer Or Reject Incoming Calls With One Tap On Your Watch.

24-Hour Heart Rate Monitoring:
The Multi-Channel Ppg Bio-Sensor Performs 24-Hour Heart Rate Monitoring. With Upgraded Hardware And Algorithms, The Sensor Accurately Monitors Your Heart Rate Even As You Perform High-Intensity Sports Such As Trail-Running And Cycling, And Notifies You When Your Heart Rate Is Too High. It Also Automatically Saves The Resting Heart Rate* Curve For The Previous 30 Days, Continuously Tracking Health Improvements Made From Exercising.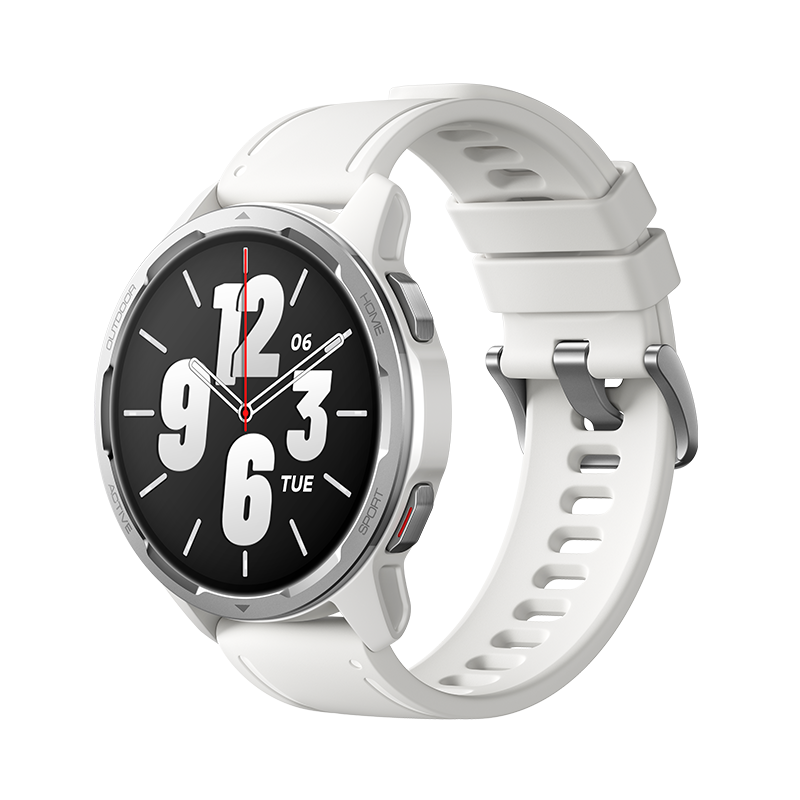 All-Day Blood Oxygen Monitoring:
Get An Spo₂ Measurement For A Peace Of Mind. Newly Upgraded To Support All-Day Continuous Spo₂ Monitoring. Measurement Interval Can Be Set Up According To Your Need.
We provide a wide choice from Xiaomi who is renowned in the highest quality materials, they never fail to deliver.