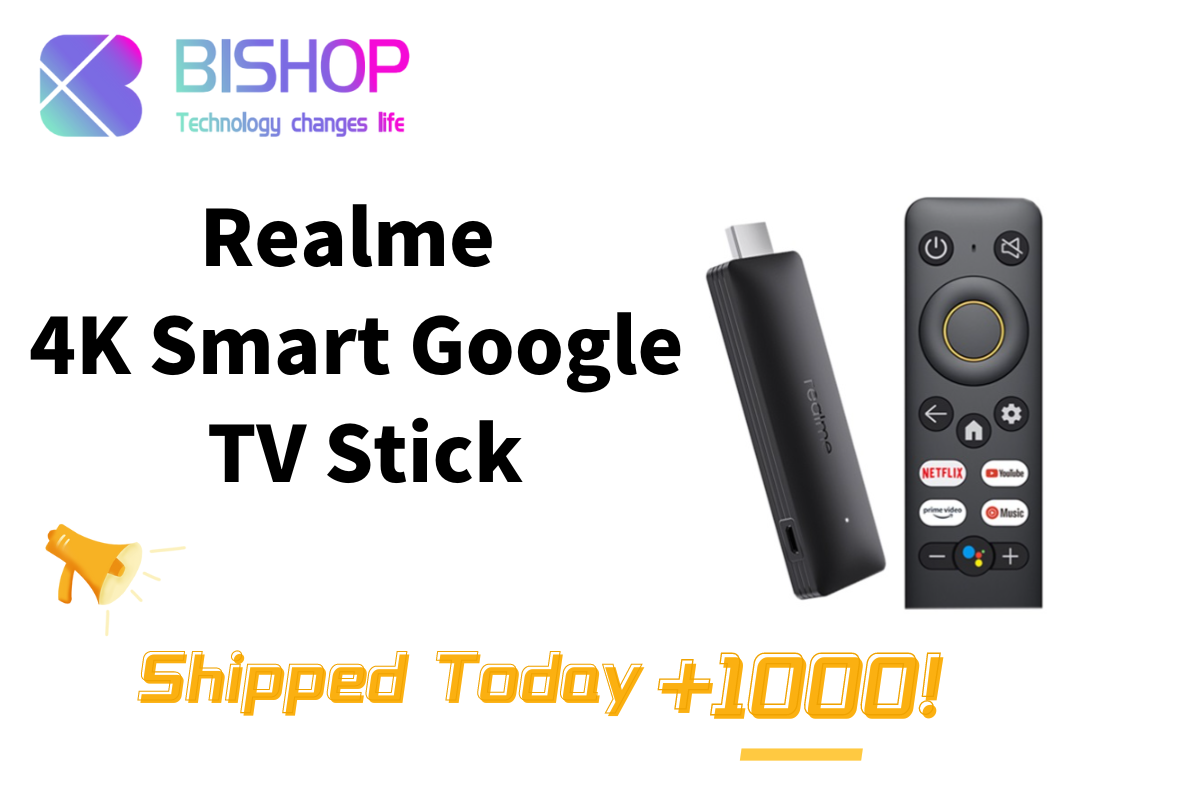 1000 Realme TV Stick 4K Units Shipped Today!
We are excited to report that our company, as the authorized distributor of Realme products, has successfully shipped 1000 units of the highly coveted Realme TV Stick 4K today.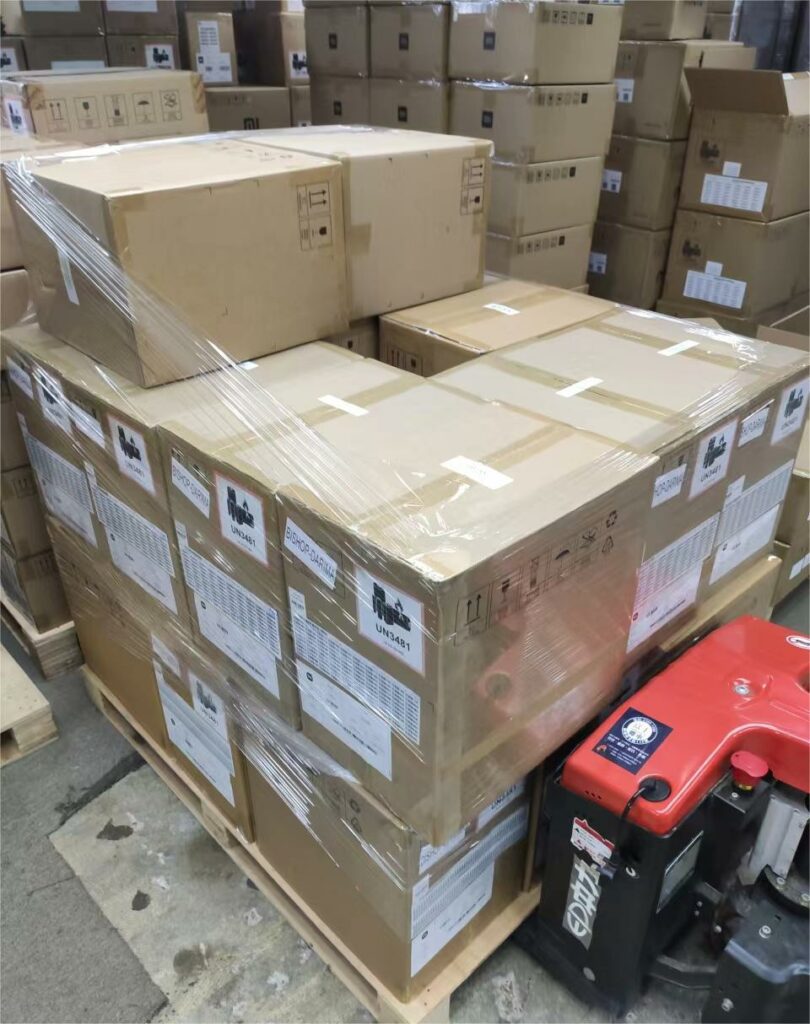 The Realme TV Stick 4K has generated massive anticipation within the market, and we are proud to be at the forefront of distributing this cutting-edge streaming device. With its remarkable features and competitive pricing, it has become a must-have gadget for tech enthusiasts and entertainment lovers alike.
Designed to deliver exceptional performance, the Realme TV Stick 4K offers an immersive streaming experience like no other. With support for 4K Ultra HD resolution, users can enjoy breathtaking visuals and stunning clarity while indulging in their favorite movies, shows, and games. The device's sleek and compact design allows hassle-free connectivity to any HDMI-enabled TV, bringing entertainment to life.
As the authorized distributor, we have prioritized the efficient delivery of these 1000 units. Our meticulous logistical planning ensures that customers can eagerly anticipate the arrival of their Realme TV Stick 4K. With our commitment to customer satisfaction, we strive to provide a seamless and enjoyable experience for all.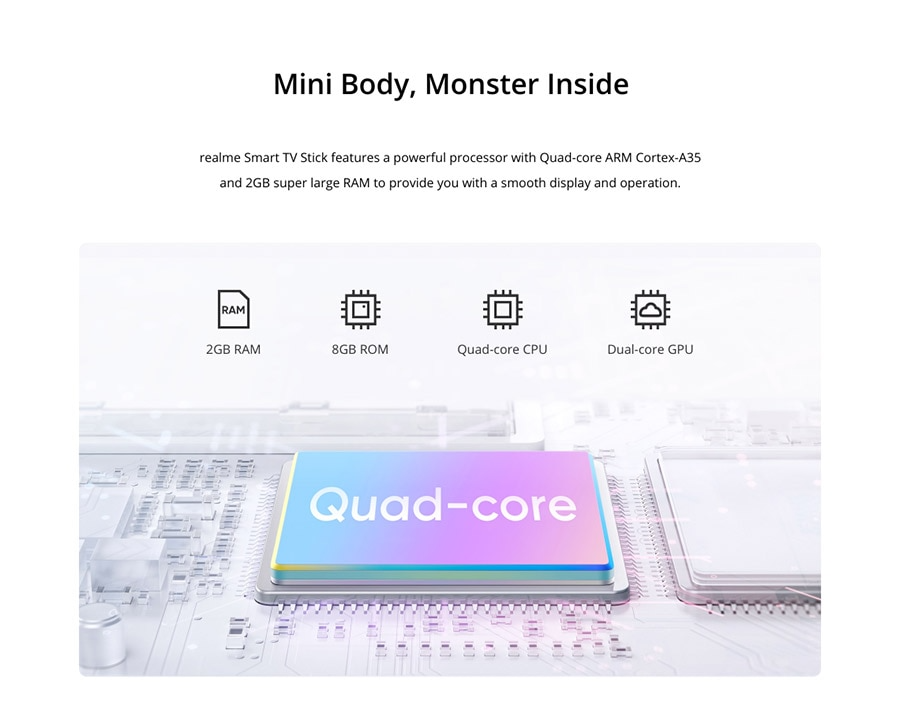 Realme has consistently pushed the boundaries of technology, and the TV Stick 4K is yet another testament to their commitment to innovation. We remain dedicated to meeting the demands of the market, supplying exceptional products that enhance the digital lifestyle of our customers.
This shipment of 1000 Realme TV Stick 4K units reinforces our drive to bring the latest and greatest technology to individuals worldwide. We take pride in our role as an authorized distributor, and we will continue to work closely with Realme to ensure a steady supply of their groundbreaking products.
Keep an eye out for future updates as we strive to deliver more remarkable devices from Realme, empowering customers with advanced technology and enriching their everyday lives.