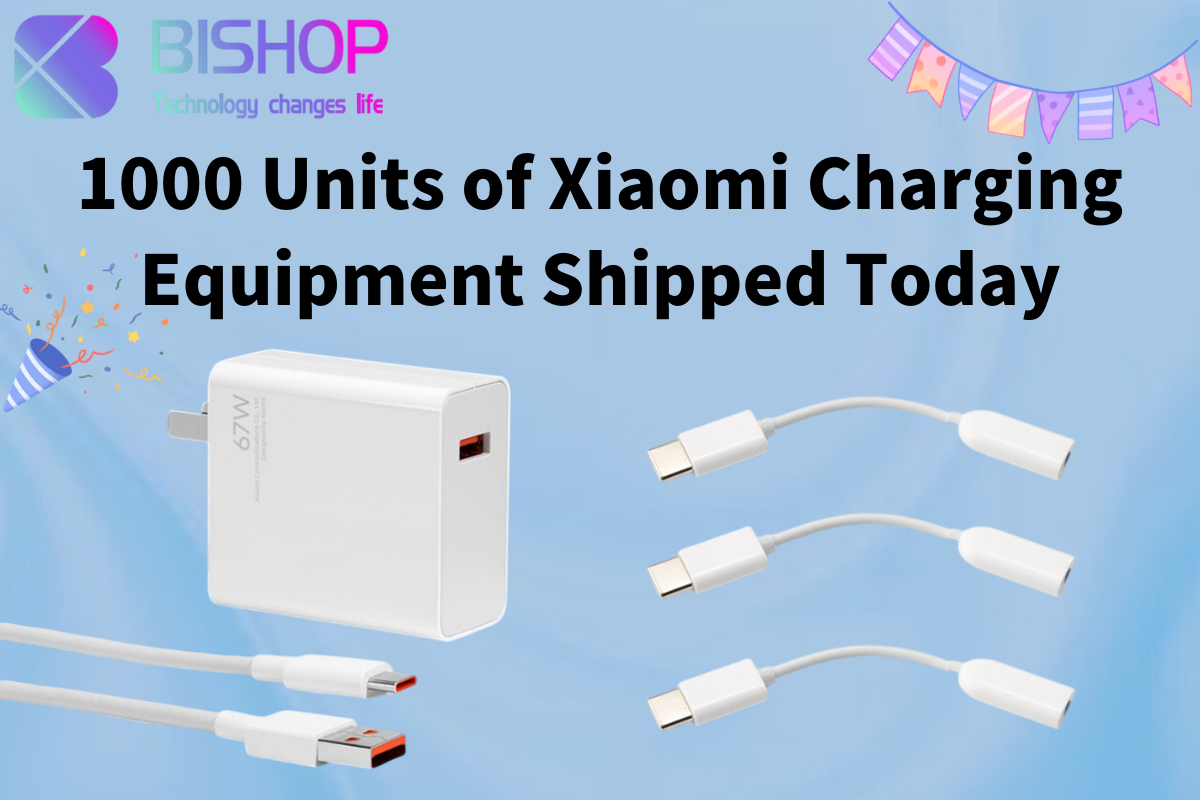 1000 Units of Xiaomi Charging Equipment Shipped Today
We are pleased to announce that today, a total of 1000 Xiaomi charging equipment, including Xiaomi 67W Type-C Charger Kits and Xiaomi Type-C To AUDIO Adapter Cables, were shipped from our warehouse.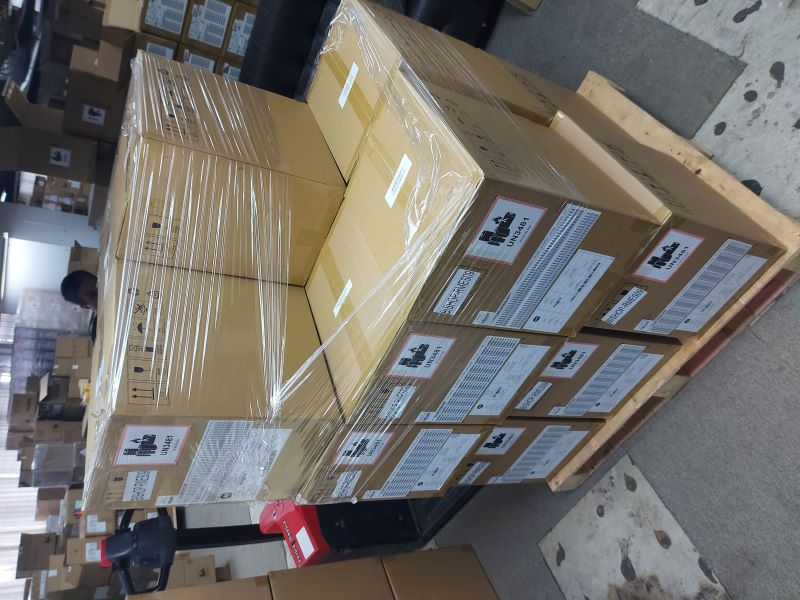 These charging equipment items have been carefully packaged and loaded onto the shipping containers, ready to embark on their journey to various destinations around the world. With their advanced technology and superior quality, these Xiaomi charging products have gained immense popularity among tech enthusiasts and smartphone users.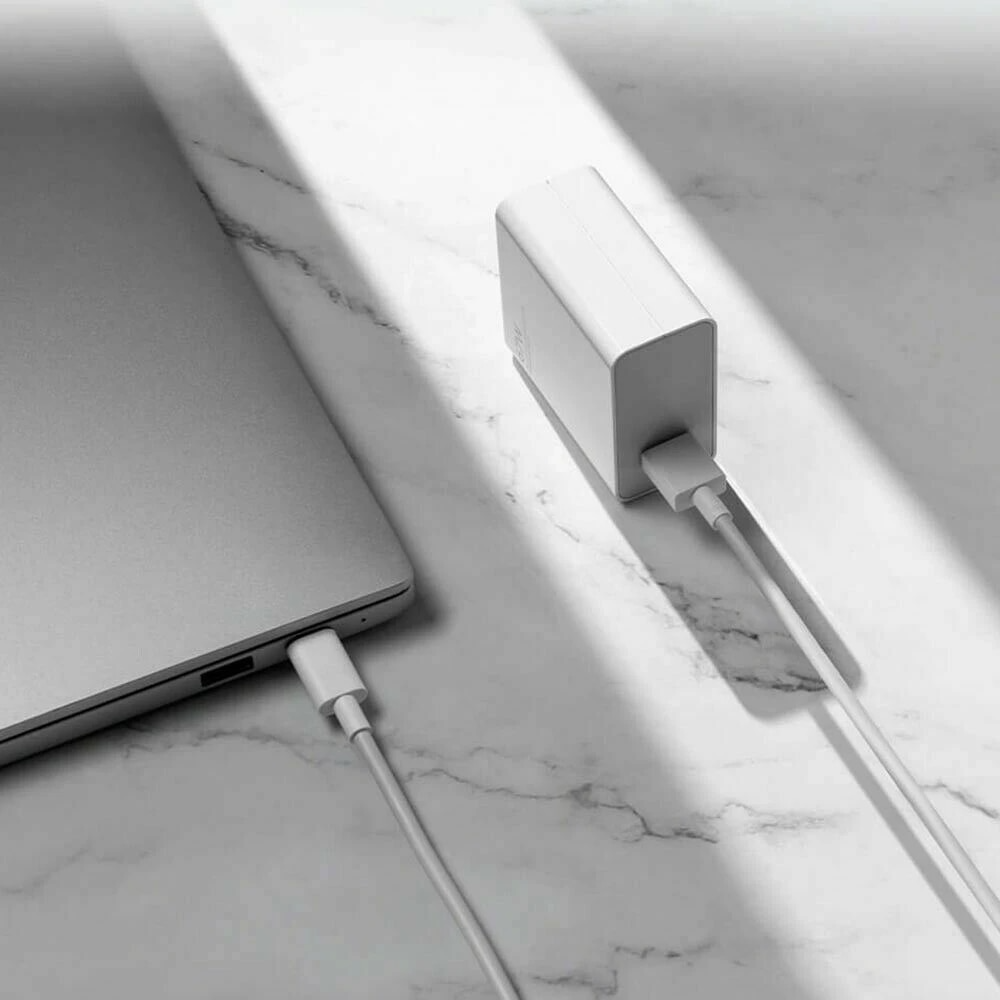 The Xiaomi 67W Type-C Charger Kits are renowned for their fast-charging capabilities, enabling users to power up their devices in no time. Equipped with the latest USB Type-C ports, these chargers offer a versatile and efficient charging experience.
The Xiaomi Type-C To AUDIO Adapter Cables, on the other hand, provide a convenient solution for users who wish to connect their Type-C devices to traditional audio output sources. These adapters ensure seamless audio transmission, allowing users to enjoy their favorite music or make hands-free calls effortlessly.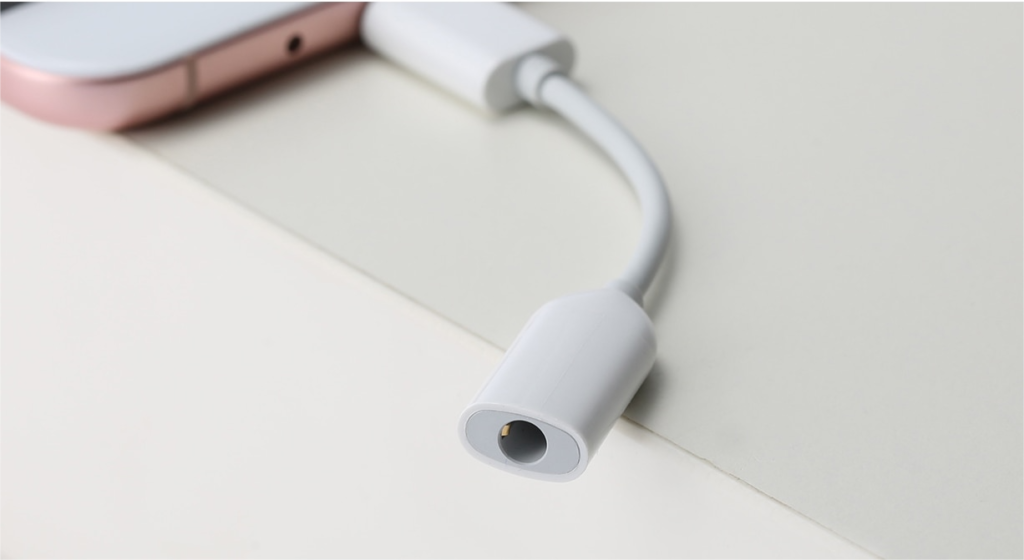 As these 1000 Xiaomi charging equipment items commence their journey today, we anticipate their swift delivery to customers worldwide. We remain committed to providing exceptional and innovative products that enhance the overall smartphone experience.
For further inquiries or assistance regarding your Xiaomi charging equipment, please feel free to contact our customer support team. Stay tuned for more exciting updates and new product releases from Bishop Technology, Xiaomi's authorized distributor.