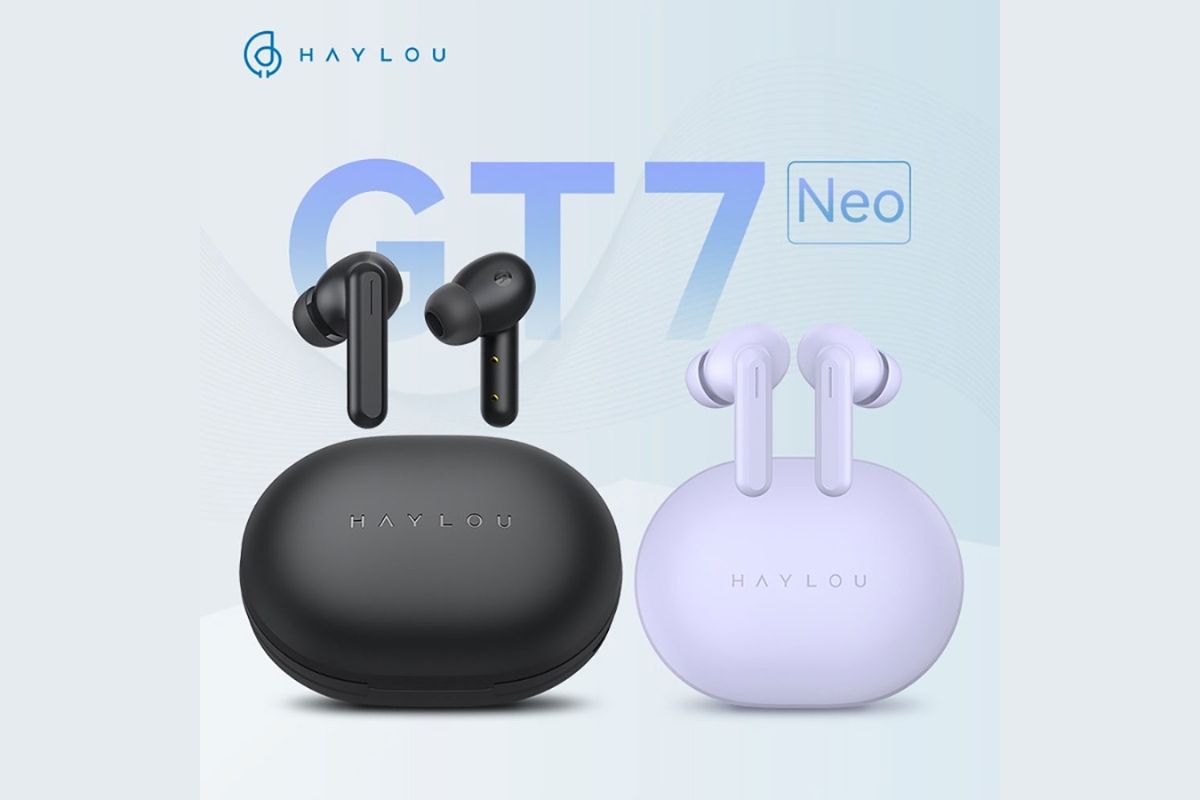 200pcs Haylu GT7 Neo shipped today
Today we're shipping 200 pcs Haylou GT7 Neo — The perfect wireless earbuds for music lovers on-the-go!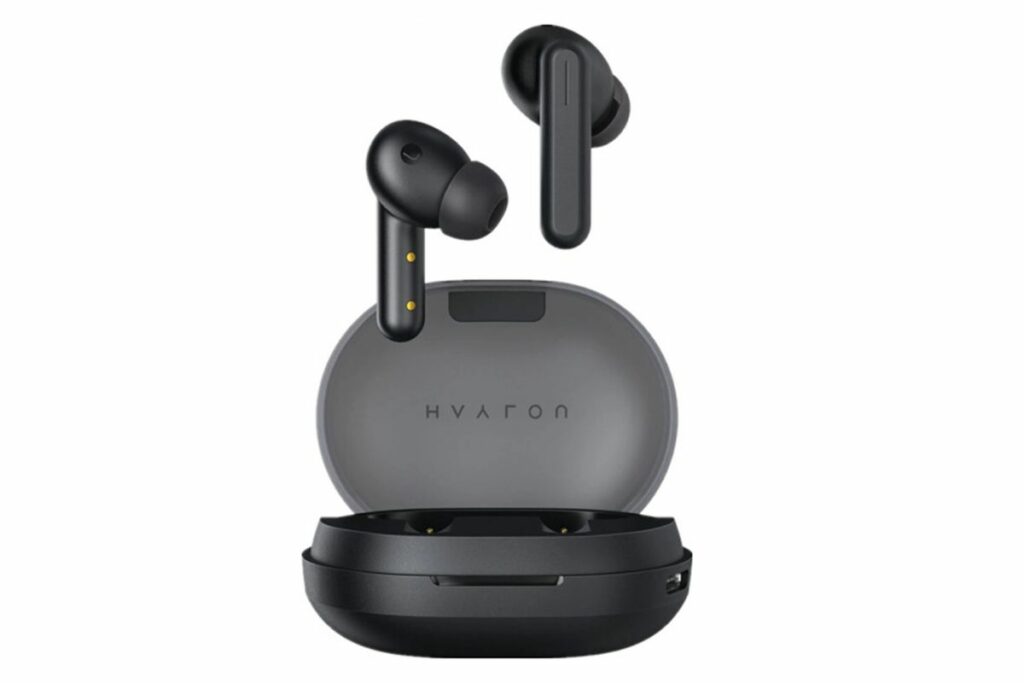 With advanced Bluetooth 5.2 technology and 4 microphones for crystal-clear calls, these earbuds deliver an immersive audio experience that's sure to impress.
The sleek and stylish design fits comfortably in your ears and the long battery life ensures you can enjoy your favorite tunes all day long.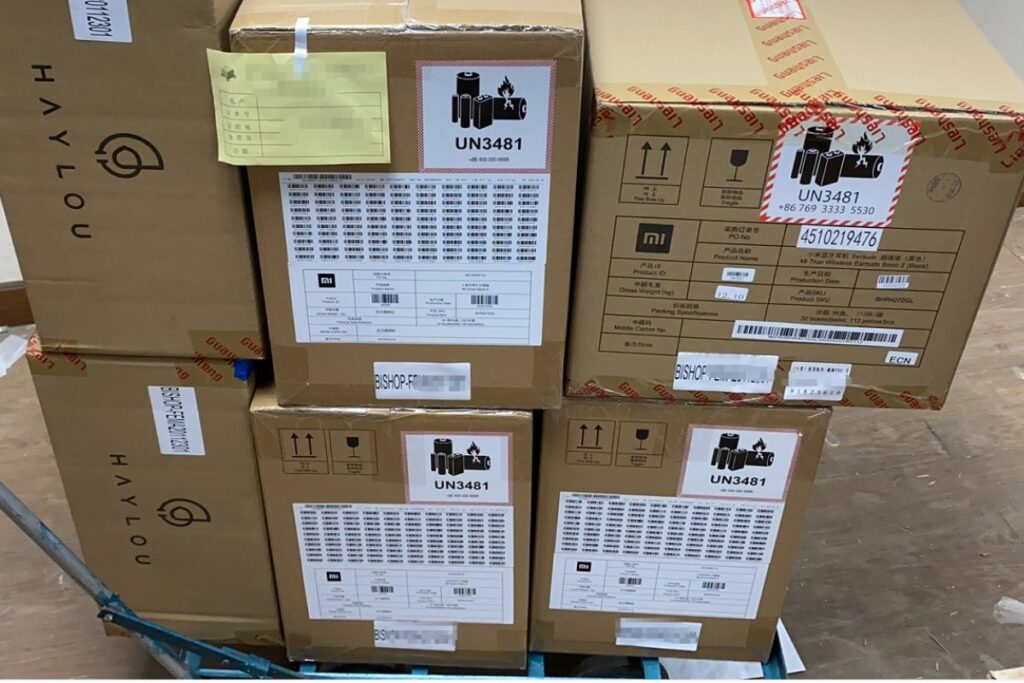 Upgrade your listening experience with the Haylou GT7 Neo today!