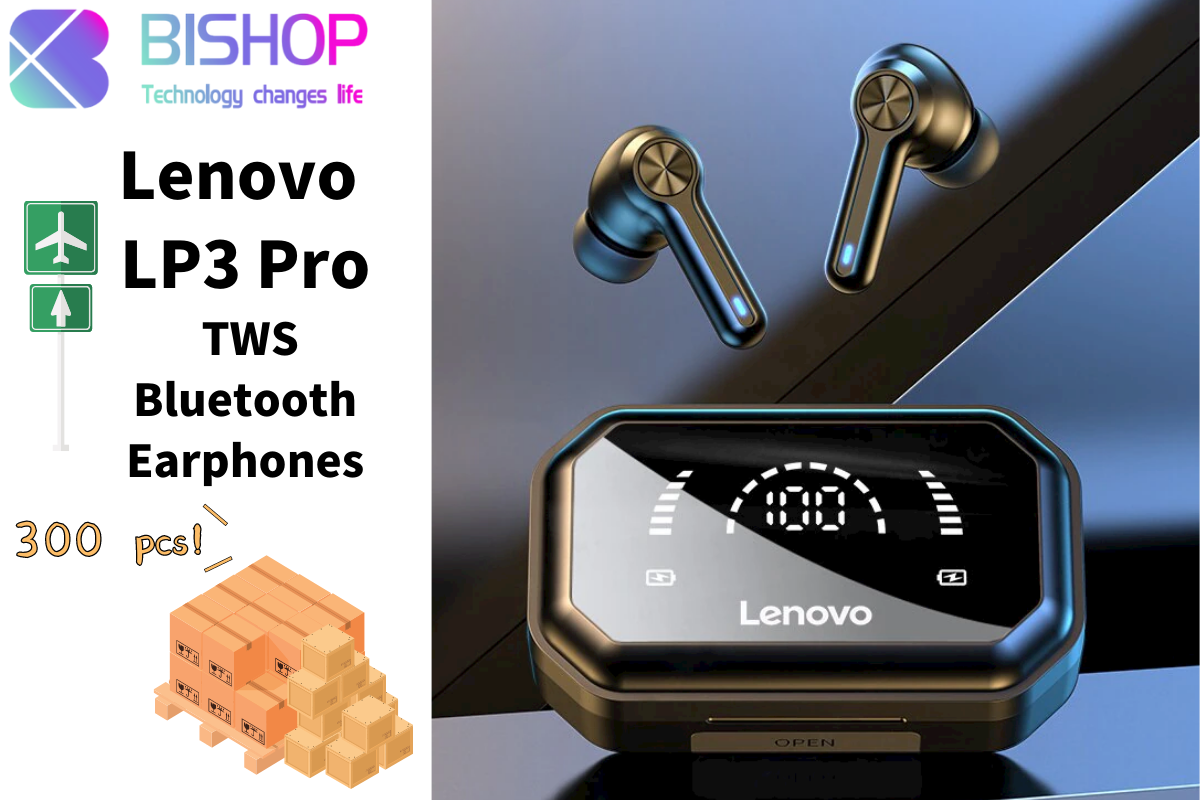 300 PCS Lenovo LP3 Pro TWS Bluetooth Earphones Will Be Shipped Today!
In a thrilling announcement today, we are delighted to inform you that 300 units of the highly sought-after Lenovo LP3 Pro TWS Bluetooth Earphones are set to embark on their journey to customers worldwide! Packed with cutting-edge features and unrivaled sound quality, these earphones are sure to elevate your listening experience to new heights.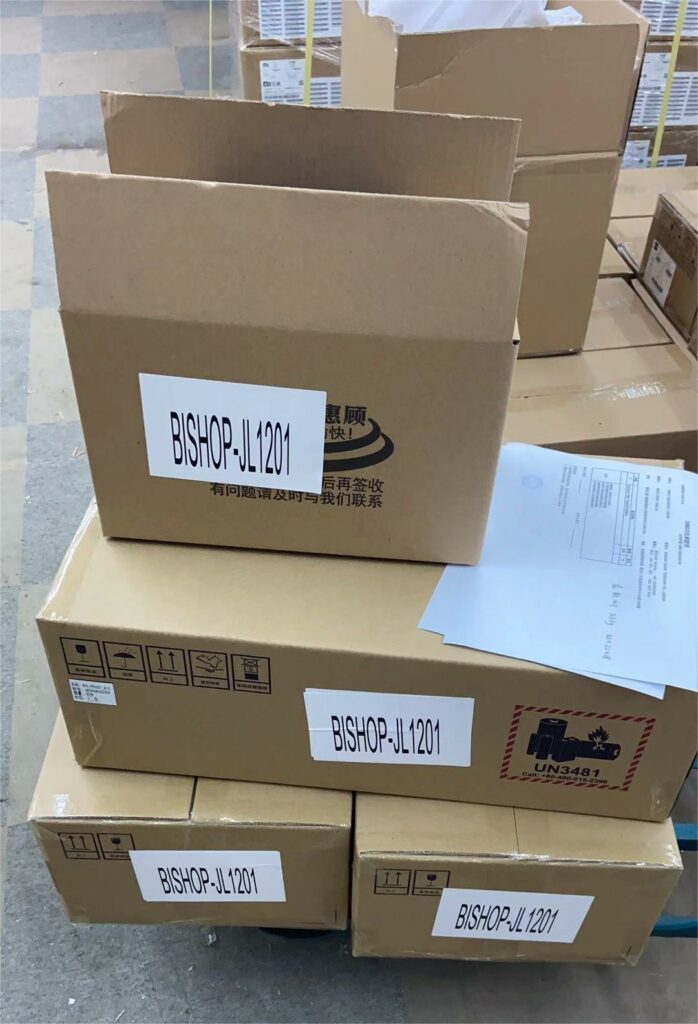 After careful planning and preparation, our dedicated team is thrilled to see this shipment leave our warehouses today. This is an exciting moment for both us and our valued customers, as we eagerly anticipate the arrival of these premium Bluetooth earphones in your hands!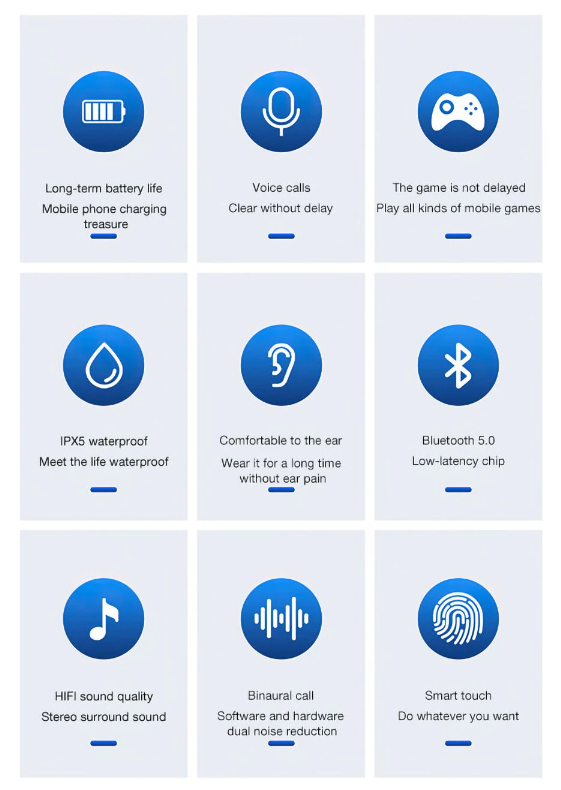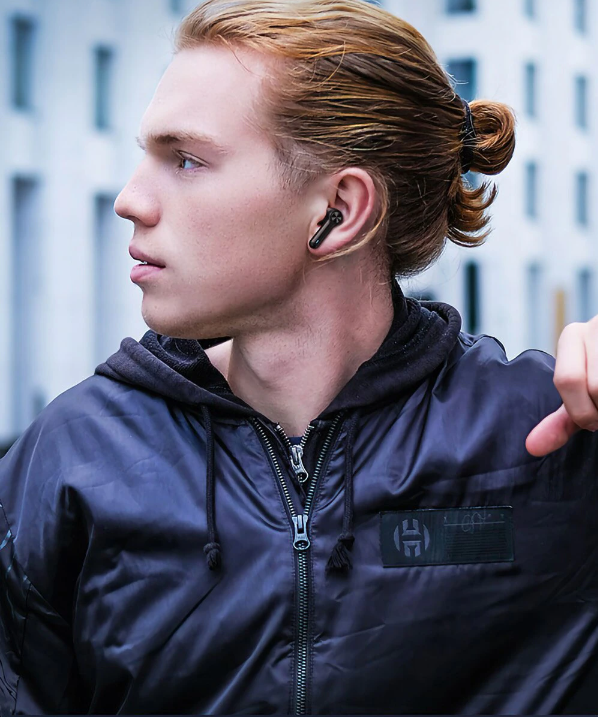 Stay tuned for further updates as we track the shipping progress and provide you with estimated delivery times. We understand your enthusiasm and assure you that every effort is being made to ensure a smooth and timely delivery.