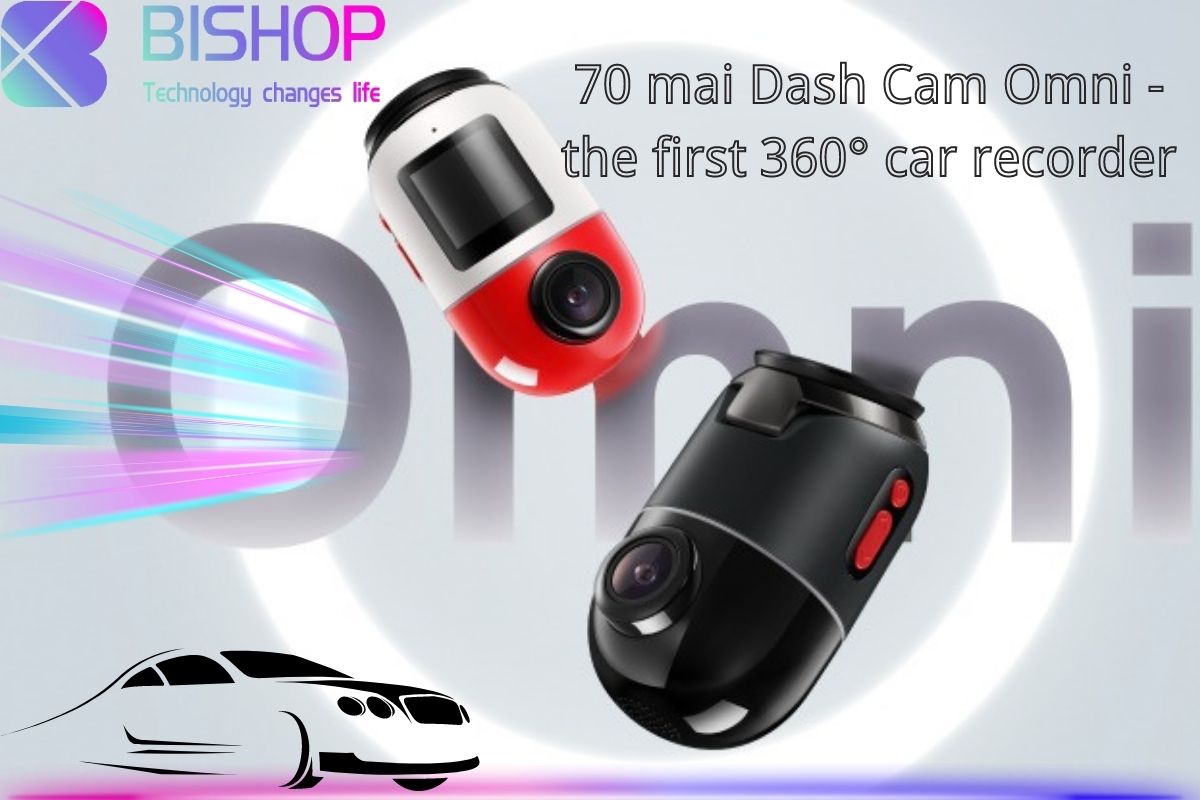 70 mai Dash Cam Omni — the first 360° car recorder
70mai Omni is an advanced 360 degree rotating car recorder that is perfect for keeping your vehicle safe. Compared to its predecessor, the latest dash cam comes with new and better features and upgrades. The highlight of the Omni Dash cam is its 2-phase stepper motor that provides a smooth and stable 340 degree motion. Combined with a dramatically distortion-reducing 140-degree FOV camera, this brings you the industry's first perfect 360-degree full-field of view zero-blindness car recorder. This means your car recorder will constantly monitor everything that happens in and around your vehicle, increasing the safety of your travels.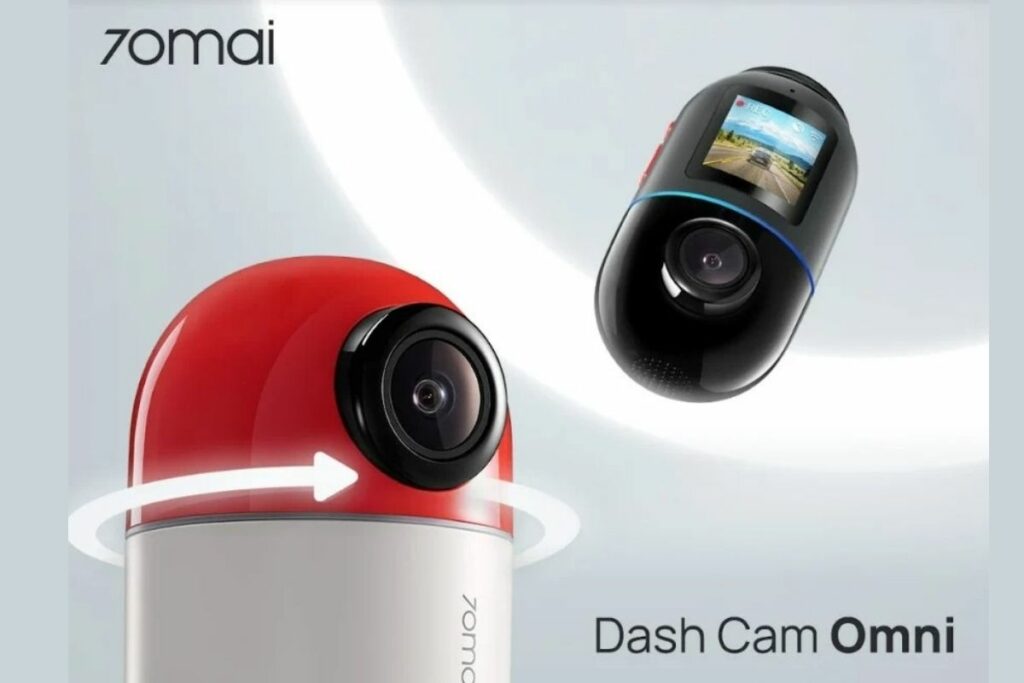 Another advanced feature of Omni is AI motion detection. With this feature, the camera is able to detect people near your vehicle and precisely track and target their location. If the person approaching the vehicle stays nearby, it will track, follow and record their movement using a 360-degree rotating camera. The Omni Dash Cam features enhanced collision detection, where the camera takes emergency video 2 seconds before a collision occurs, ensuring that all important details are captured. In addition, the camera is equipped with superior night vision, which is powered by PureCel®Plus-S HDR technology that makes it easy to adjust exposure balance and reduce image noise in low-light or high-contrast environments. This means you don't have to worry about driving at night because Omni offers 24 x 7 all-day service.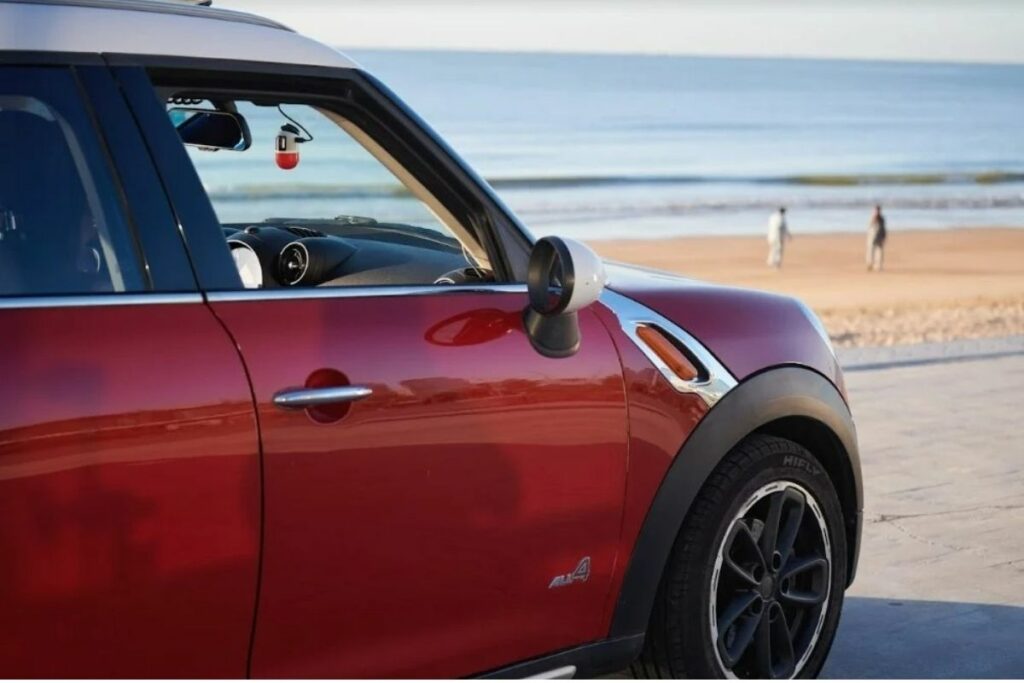 Other interesting features include time-lapse recording, dynamic vision, smart driving assistant, voice control, built-in GPS, and more. Plus, by adding the 4G Hardwire Kit, you can operate your Omni Dash Cam remotely and get 360-degree monitoring. around your vehicle directly from your smartphone.
If you are interested in this product, you can leave a message or contact me directly.