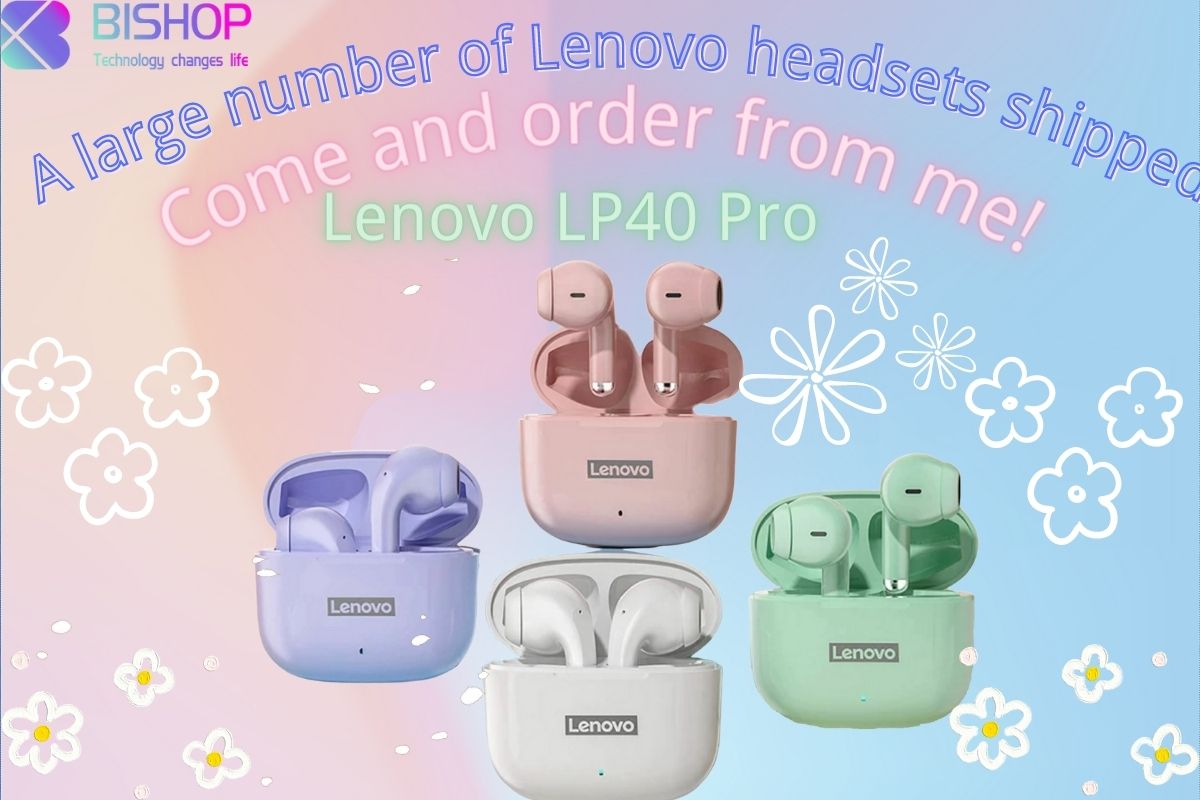 A large number of Lenovo headsets shipped
Recently, a large number of Xiaomi products and Lenovo headsets have been urgently shipped!Recent hot products: Lenovo earphones, HAYLOU earphones, Xiaomi accessories, etc.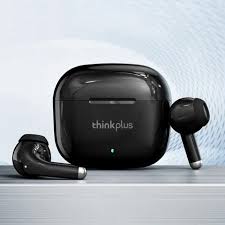 Many sellers are preparing for the last big sale of this year, what are you waiting for? Come and order from me!