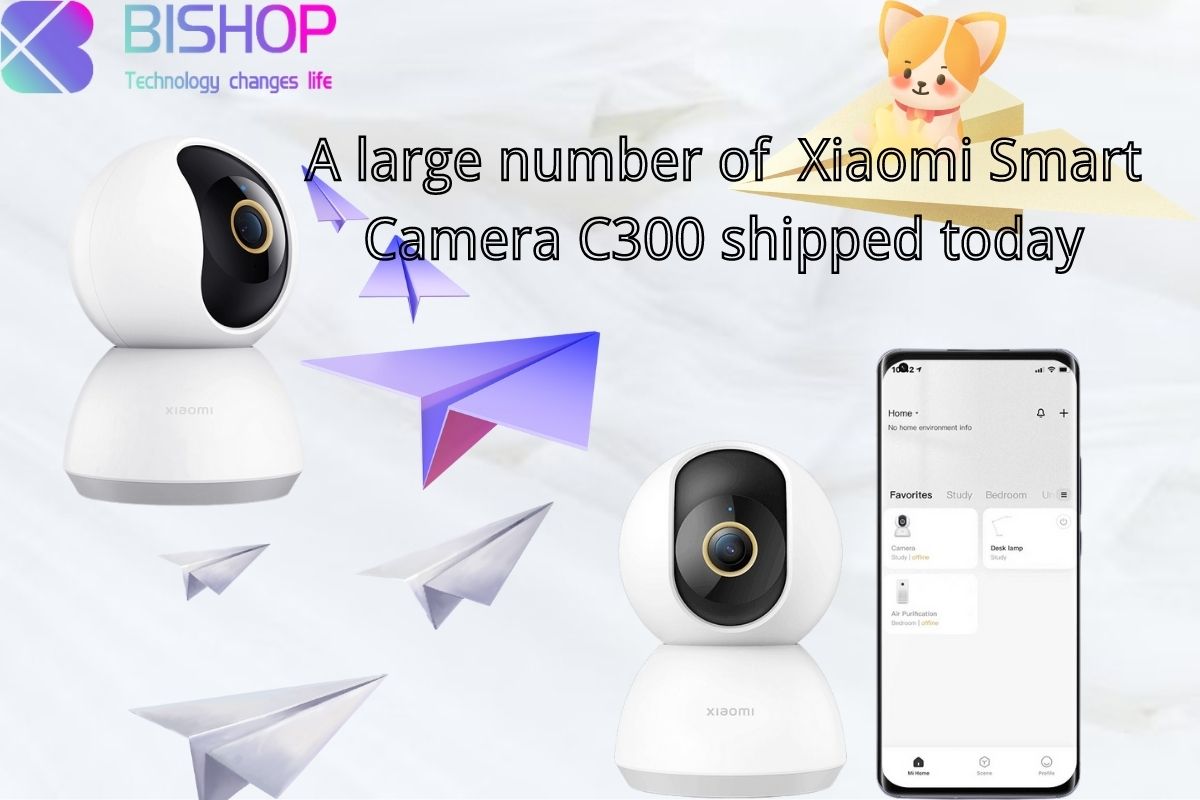 A large number of Xiaomi Smart Camera C300 shipped today
Today we shipped 1,000 pcs Xiaomi Smart Camera C300!
Xiaomi Smart Camera C300 follows on from the popular predecessor Mi 360° Home Security Camera 2K.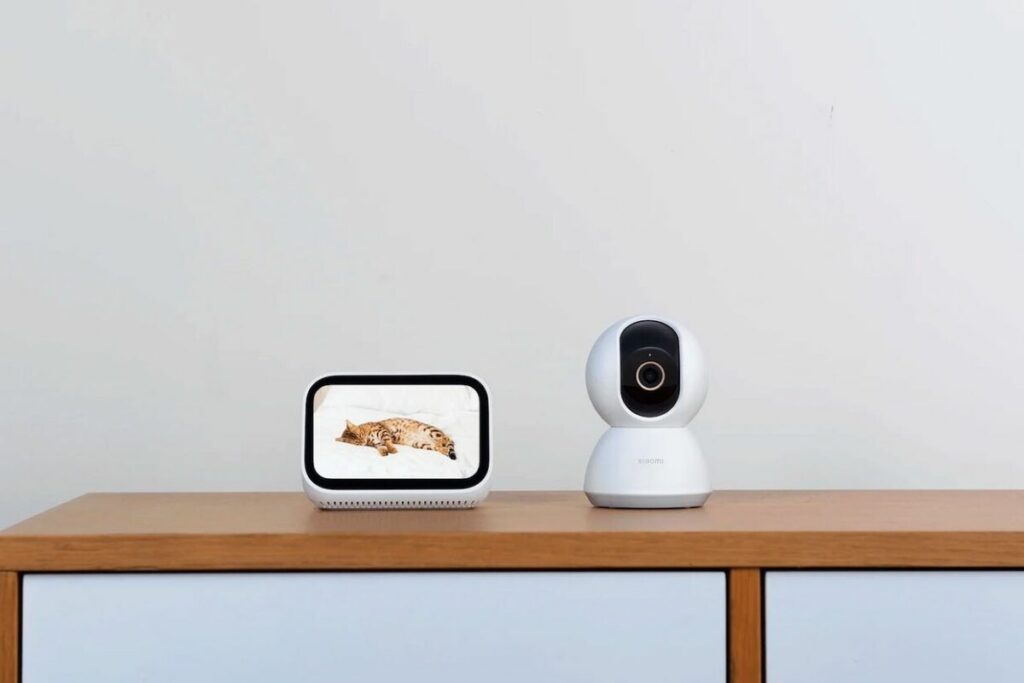 The dimensions of this camera stopped at 115 × 78 × 78 mm and its weight is only 327 grams. Placing it on a wall or other solid surface will not be a problem.
It is the latest global camera model with 2K resolution and artificial intelligence.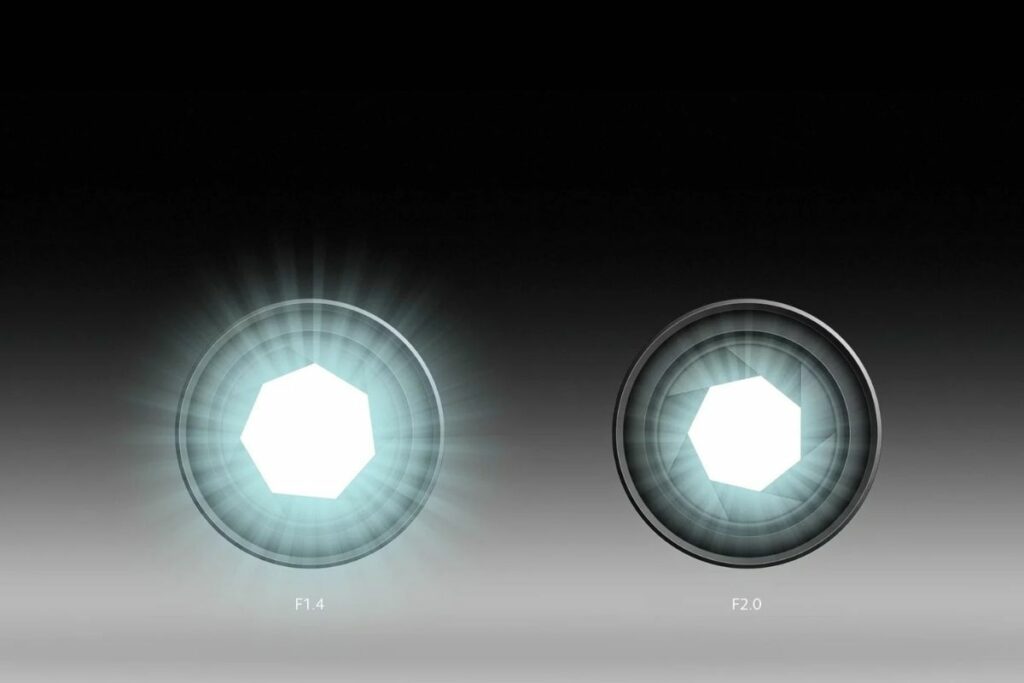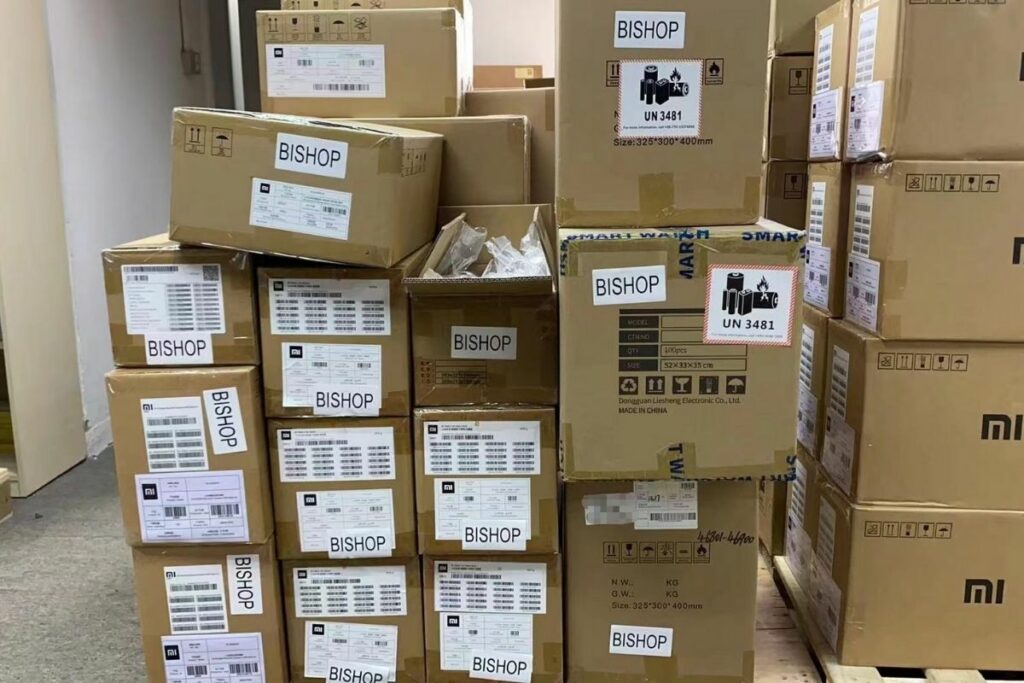 If you're interested in the products of Xiaomi series, please leave your message or contact me directly.