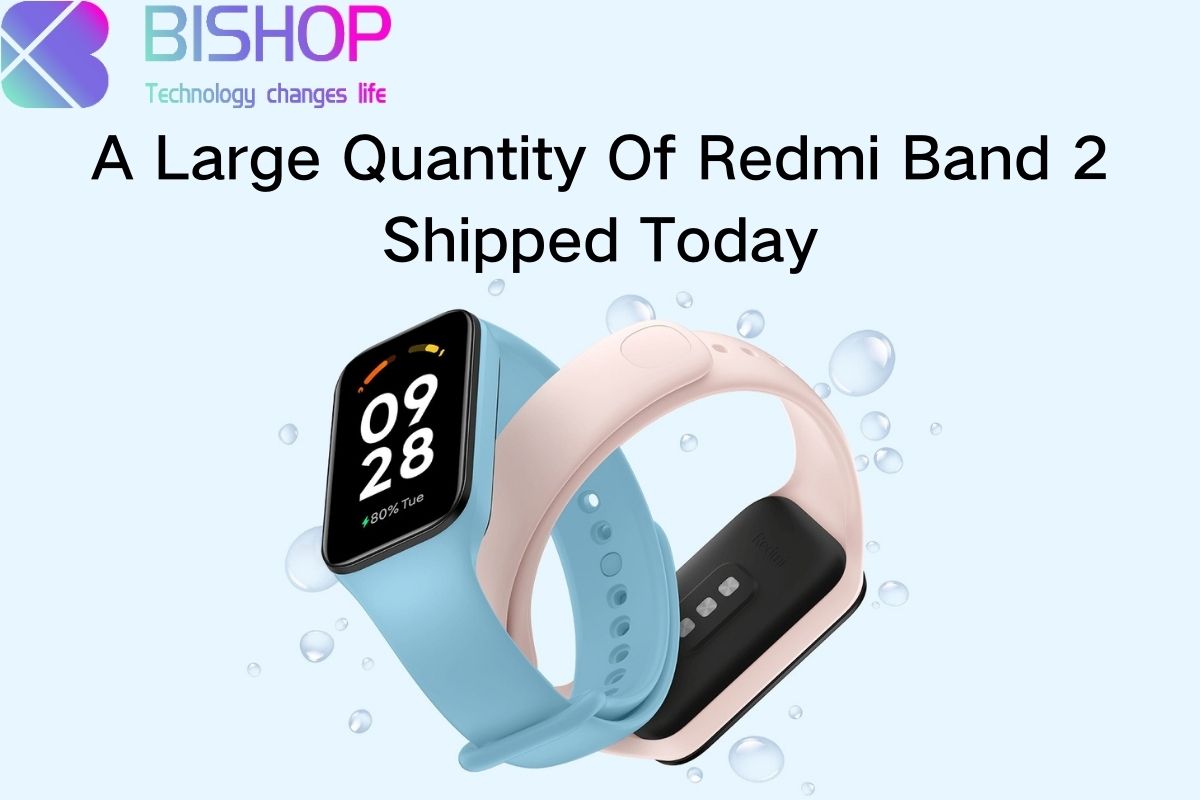 A large quantity of Redmi Band 2 shipped today
Good news! We're shipping 200 Redmi Smart Band 2 today!!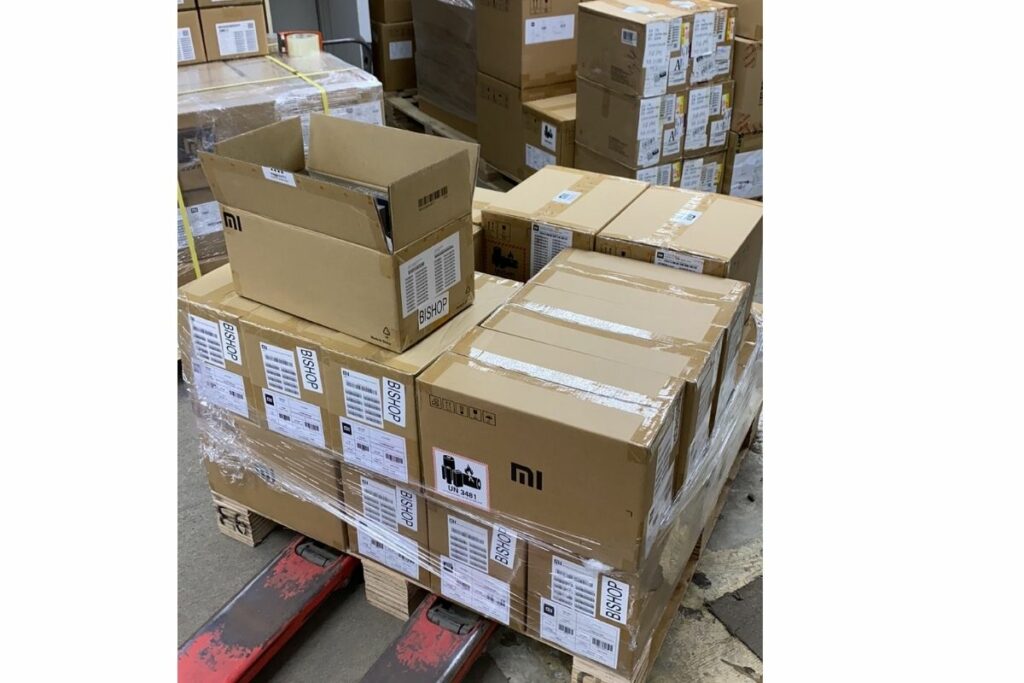 The Redmi Smart Band 2 is the ultimate wearable device for fitness enthusiasts. With its advanced features such as heart rate monitoring, sleep tracking, and 11 sports modes, you can monitor your health and stay on top of your fitness goals. Plus, with its long battery life and water-resistant design, you can wear it wherever your active lifestyle takes you. Get the Redmi Smart Band 2 today and take your fitness to the next level.
Get yours now and track your order for the latest in wearable tech.