A lot of Imilab W01 shipped today!
Today we're shipping 100 pcs Imilab W01!
We're excited to announce that the Imilab W01 smartwatch is now available for shipping. With advanced features like heart rate monitoring, sleep tracking, and message notifications, the Imilab W01 is the perfect companion for anyone looking to elevate their health and wellness game.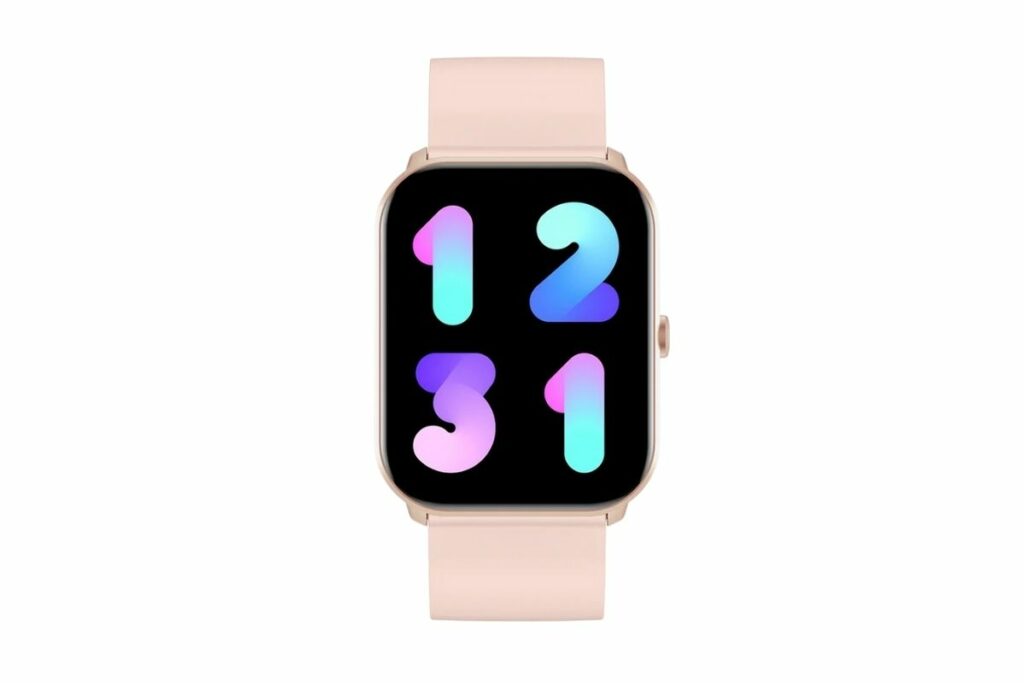 The Imilab W01 also offers a variety of exercise modes, including running, cycling, and swimming, so you can track your workouts and achieve your fitness goals. And with a long-lasting battery life, you won't have to worry about running out of juice in the middle of the day.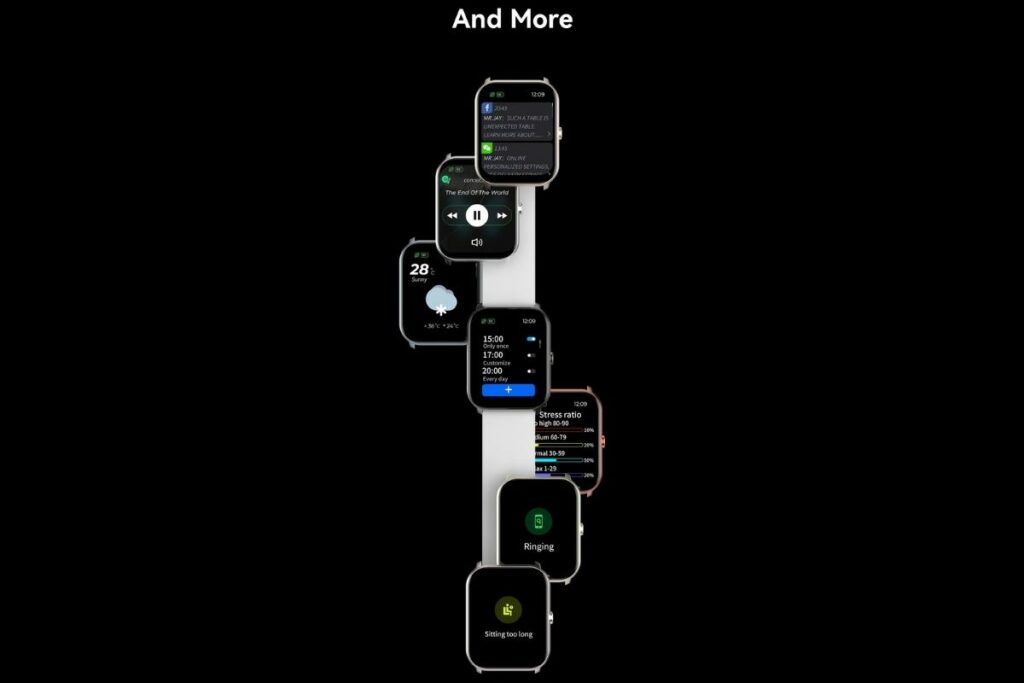 But the Imilab W01 isn't just functional – it's stylish too. With a sleek and modern design, the Imilab W01 is the perfect accessory for any outfit. Plus, with a comfortable and lightweight fit, you'll hardly notice it's there.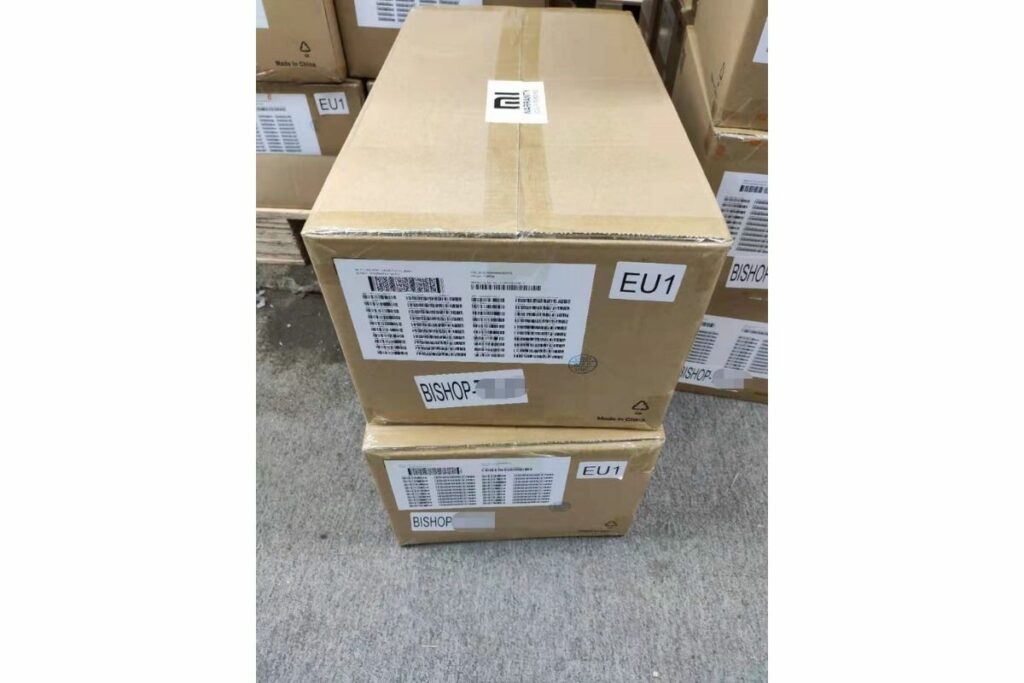 Overall, the Imilab W01 is the perfect smartwatch for anyone looking to stay connected and stay on top of their health and wellness. So why wait? Order your Imilab W01 today and experience the ultimate in smartwatch technology!