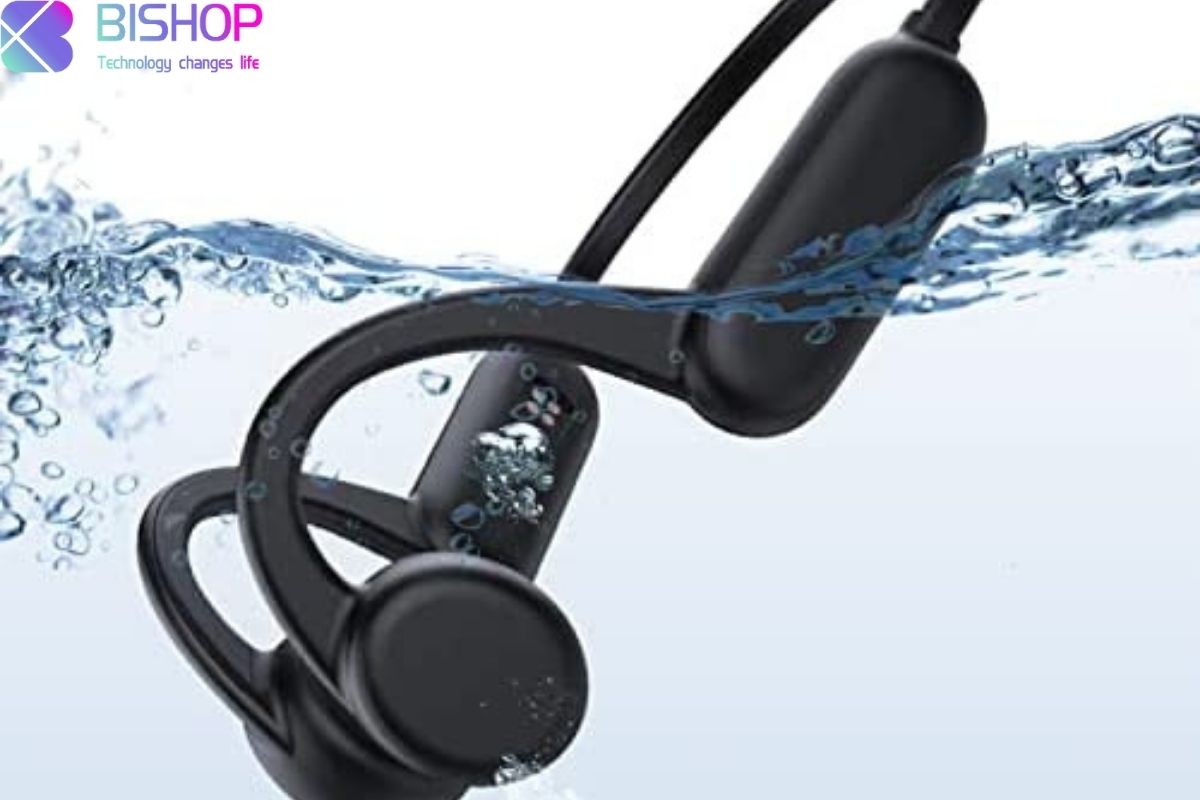 A must-have sports item for hipsters!
New Haylou PurFree Buds true wireless open-back headphones!
In recent years, an endless stream of outdoor sports and healthy exercise methods have attracted everyone's attention. A directional sound field headset suitable for sports people – Haylou PurFree Buds (OW01), which can not only satisfy the immersive experience of music enthusiasts, but also receive external information unimpeded.It can be said that it is a must-have sports item for hipsters!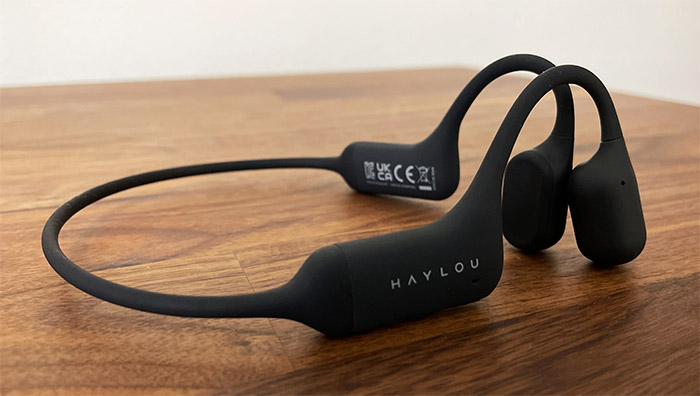 In response to the pain points of traditional TWS, Haylou PurFree Buds (OW01) have upgraded the wearing experience that does not fit into the ear. The sound is injected into the ear through the pointing technology without entering the ear canal, which can effectively reduce the damage to the ear. After wearing it, you can not only hear the sound of the earphones, but also receive the surrounding ambient sound, and communicate comfortably and smoothly with the people around you.
For hipsters who like various outdoor sports,listening to songs with directional sound field headphones is really the best choice.In terms of product appearance, the ear loops are covered with skin-friendly silicone, which is dry and non-sticky, and is not easy to be allergic to after wearing for a long time.
Let you hear comfortably and run farther.In terms of sound quality experience, Haylou Acoustics Laboratory specially adjusted the 16.2mm dynamic large unit, the three-frequency expressive force is balanced and dynamic, and there will be no banging feeling that causes eardrum discomfort.
In terms of battery life, you can listen to music for about 8 hours at a time; the charging box can charge the earphones 3 times, and the total battery life can be up to about 32 hours, which is a real gospel for lazy people!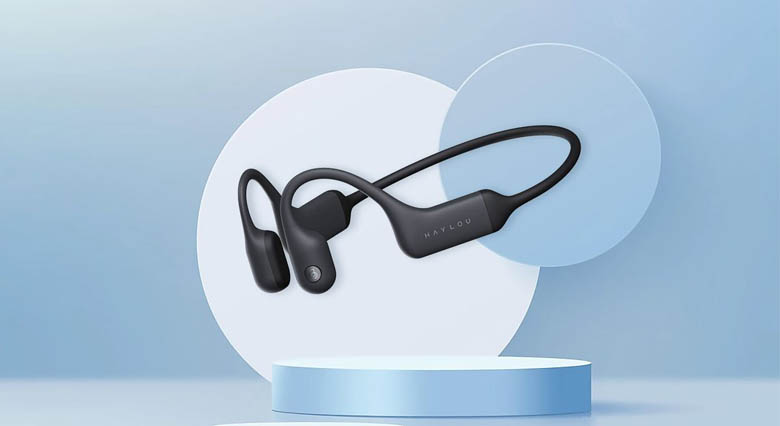 In today's extremely introverted digital market, the price of open-back headphones of the same type remains above 1,000 yuan, and Haylou PurFree Buds (OW01) will become a well-deserved cost-effective product.