Amazfit GTS 4 Mini: The Perfect Blend of Style and Functionality
Today, as an authorized distributor of Amazfit, we are thrilled to introduce its latest innovation in wearable technology – the Amazfit GTS 4 Mini Smartwatch. Packed with an array of impressive features, this sleek and stylish device is set to revolutionize the way we stay connected and track our fitness goals.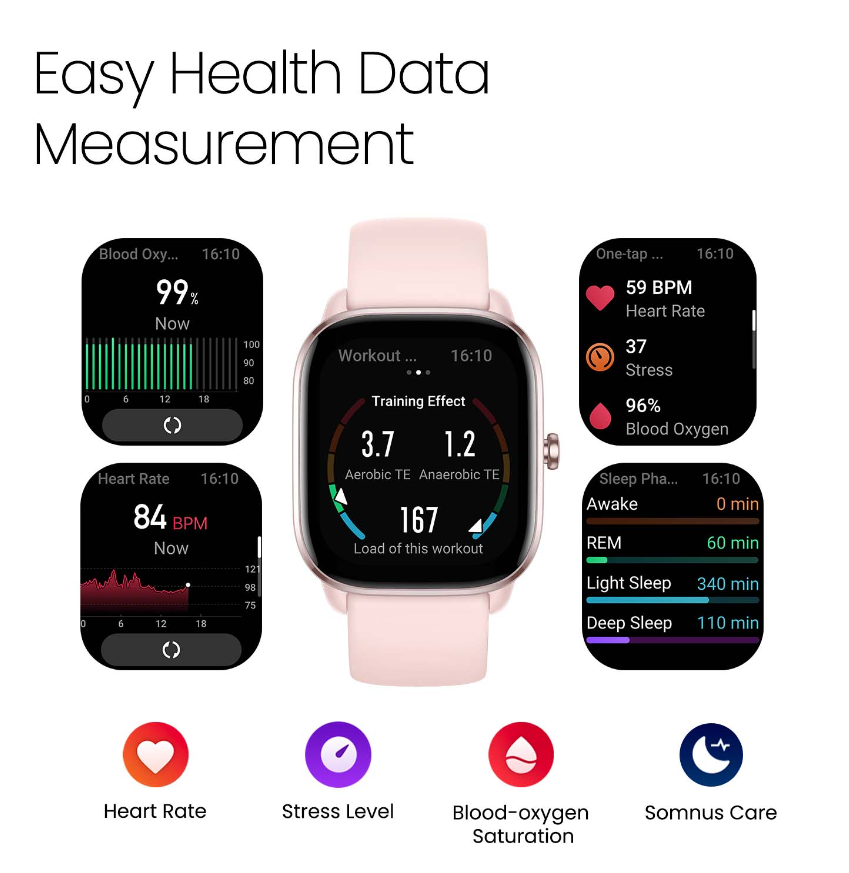 Designed to fit seamlessly into our everyday lives, the Amazfit GTS 4 Mini boasts a compact and lightweight design that offers exceptional comfort and style. Its ergonomic metal body and customizable watch faces allow users to express their individuality while keeping up with the latest trends.
Don't let its small size fool you – this smartwatch is a powerhouse when it comes to functionality. With advanced health tracking capabilities, users can monitor their heart rate, sleep patterns, and stress levels, empowering them to make informed decisions about their well-being. The built-in GPS and 12 sports modes enable accurate tracking of various activities, helping users achieve their fitness targets.
The Amazfit GTS 4 Mini enhances the connected lifestyle with its seamless integration with smartphones. Users can receive notifications for calls, messages, and social media updates directly on their wrist, ensuring they never miss an important moment even when their phone is out of reach. Its impressive battery life ensures uninterrupted usage, so users can go about their day without worrying about running out of power.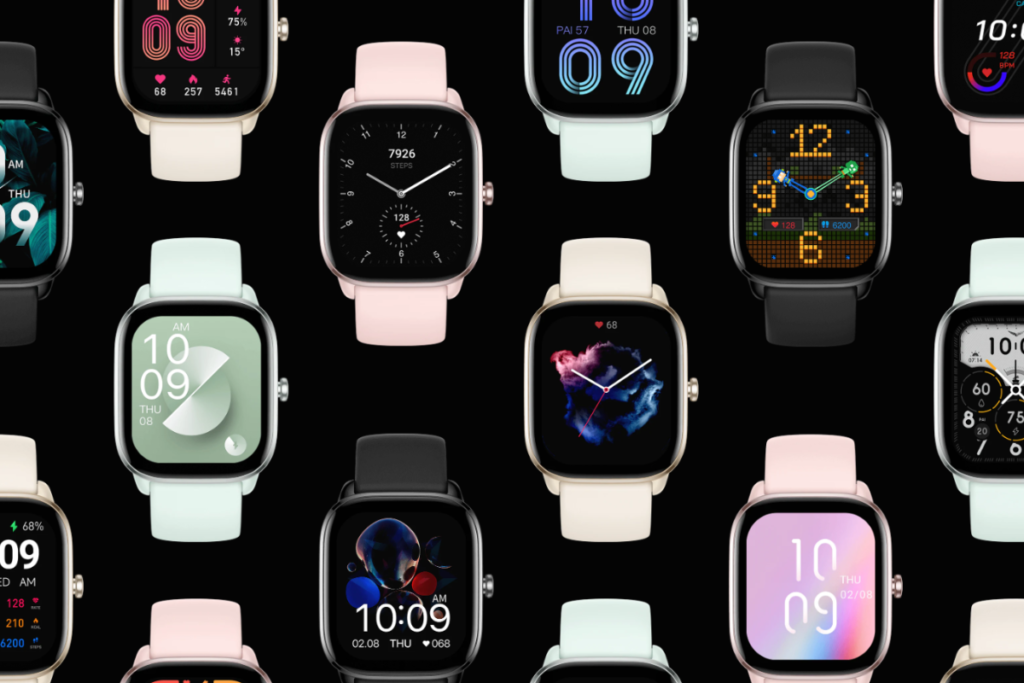 We believe that technology should enhance our lives without compromising on style. The Amazfit GTS 4 Mini Smartwatch is available in a range of vibrant colors to suit every style. The GTS 4 Mini accomplishes just that by combining fashion-forward design with powerful features that support our well-being and fitness goals.
Reach out to us now to get your hands on one! The more you buy, the more discounts you get. Keep an eye out for upcoming news and announcements.