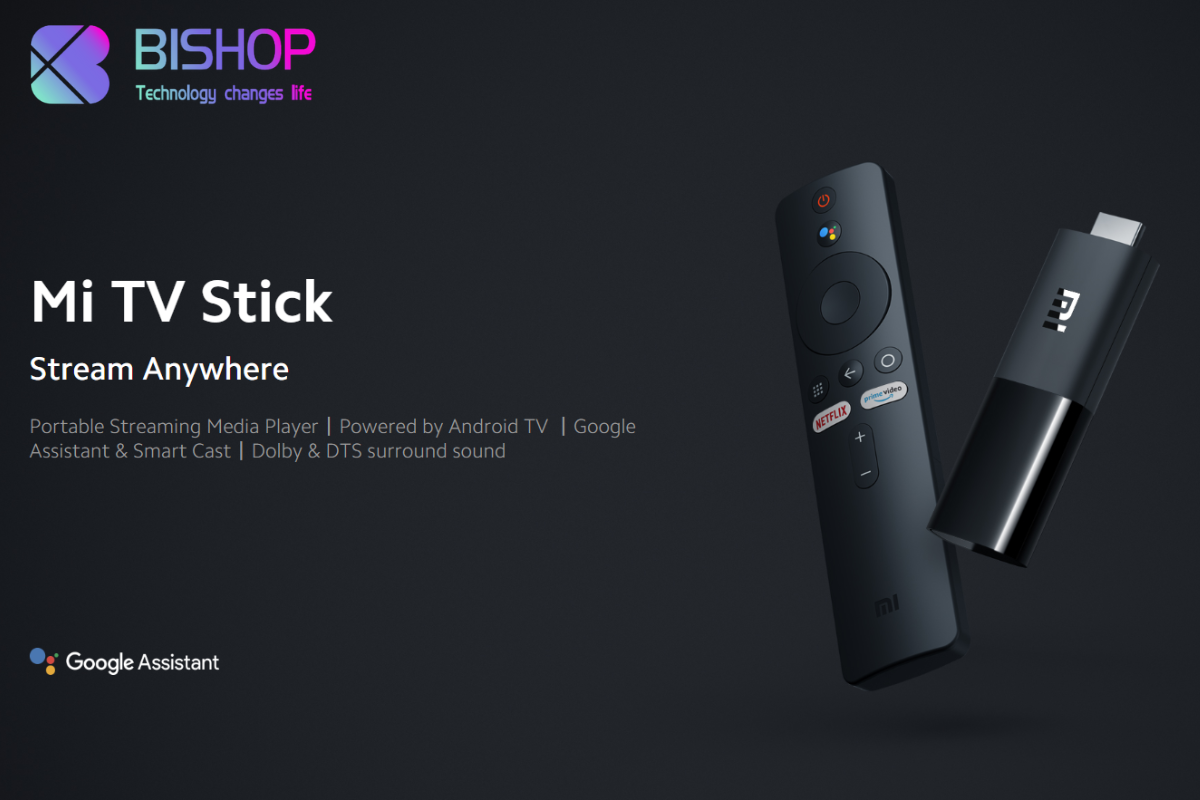 Breaking News: Xiaomi TV Stick Sets New Delivery Benchmark with 5000 Units Shipped!
We are thrilled to announce a momentous achievement in our partnership as an authorized Xiaomi distributor! In a display of unmatched logistical prowess, we have successfully shipped an impressive quantity of 5000 Xiaomi TV Stick units, ensuring customers' demands are met swiftly and efficiently.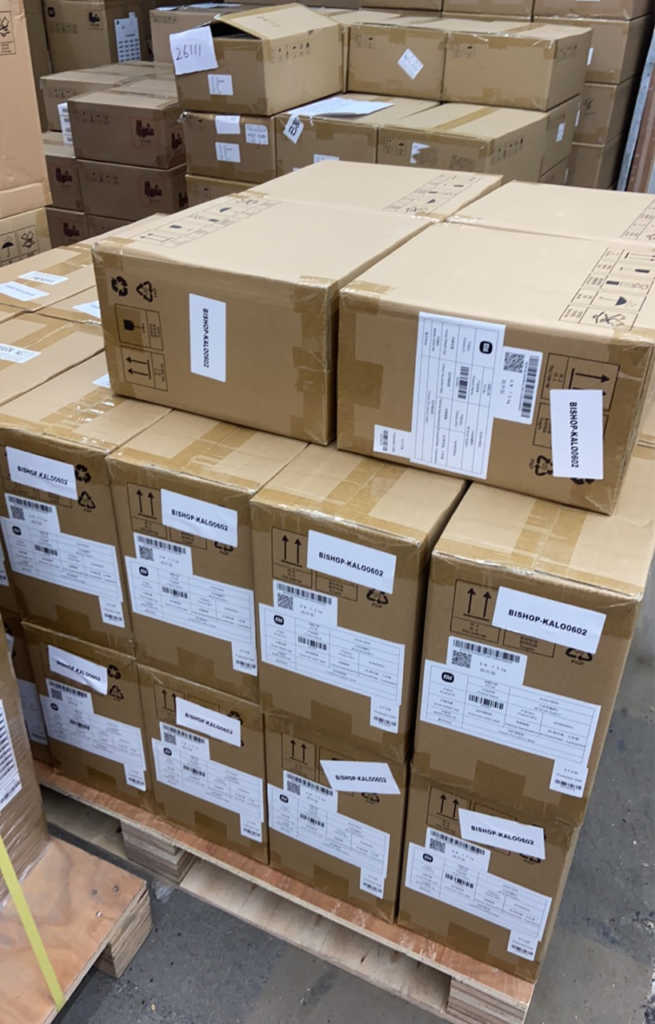 The Xiaomi TV Stick, a powerful and compact streaming device, has been immensely popular among tech enthusiasts for its seamless streaming capabilities and user-friendly interface. With this substantial shipment, we are establishing new benchmarks for efficient delivery, reflecting our commitment to providing our customers with unrivaled service and support.
The delivery of 5000 Xiaomi TV Stick units showcases our dedication to meeting the ever-growing demand for this cutting-edge entertainment solution. Users can now experience the full potential of the Xiaomi TV Stick, transforming their TV screens into smart entertainment hubs. Binge-watch your favorite TV shows, stream the latest movies, and enjoy a wide range of streaming services – all effortlessly accessible through this innovative device.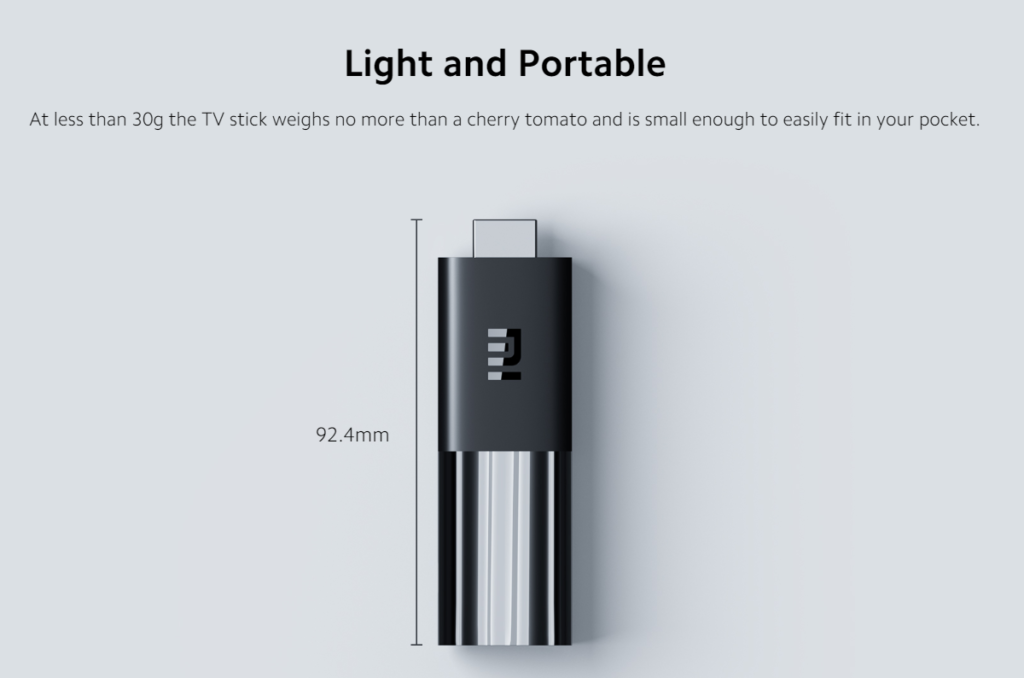 We remain committed to delivering the highest quality products to our valued customers worldwide. Our partnership with Xiaomi enables us to continuously provide exceptional customer experiences and deliver the latest advancements in technology right to your doorstep.
Thank you for your unfaltering support. Stay tuned for more exciting news and updates as we continue to bring Xiaomi's cutting-edge devices to the forefront of the market, revolutionizing the way you experience entertainment.