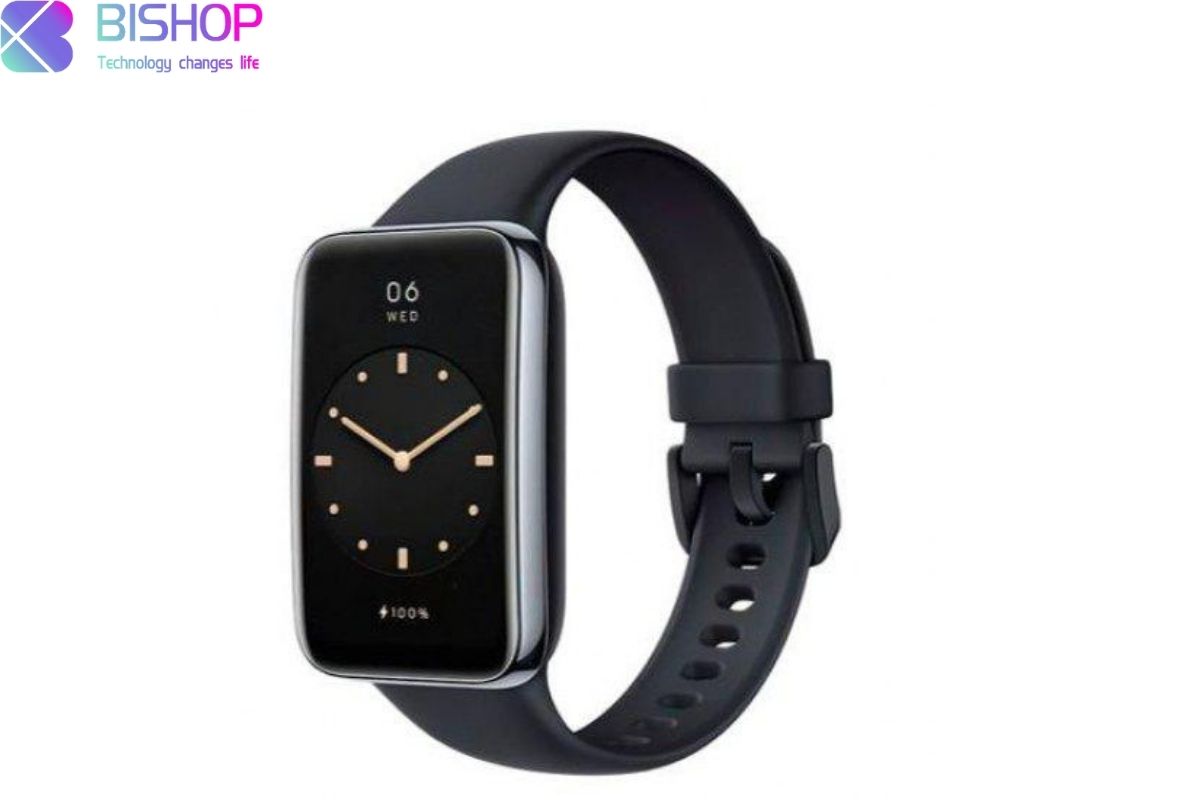 Finally got independent satellite positioning! Xiaomi Smart Band 7 Pro
Not long after the release of Xiaomi Smart Band 7, Xiaomi Smart Band 7 Pro met consumers non-stop. The Xiaomi Smart Band 7, which is "beyond the graduation work", has already reached the ceiling, which also makes us curious, what kind of performance will the Xiaomi Smart Band 7 Pro perform? The Xiaomi Smart Band 7 Pro has several major upgrades:
1. Appearance
This new small ring bracelet 7 Pro has changed the design language, and it can already belong to the category of "watches" in terms of appearance, which is also the biggest change of Xiaomi bracelets in the past dynasties.
The 1.64-inch AMOLED rectangular screen is closer to the look and feel of the watch, and the display area is 50% larger than that of the Xiaomi Smart Band 7, which also brings a smoother screen experience and can read content. Also more.
The screen display is finally supported, and you can easily view notifications, time and other information at a glance anytime, anywhere without raising your wrist. In addition to the change in appearance, the strap has also become detachable up and down, and the wrist strap can be replaced freely. This new design allows the Xiaomi Smart Band 7 Pro to be charged without removing the strap.
2. Positioning
This generation has finally added the independent satellite positioning that Xiaomi Mi 7 is missing, and supports five-star simultaneous search, including Beidou, GPS, GLONASS, Galileo, QZSS, and quick star search makes the positioning more accurate, and it is enough to be used without mobile phones. Such specifications are Only the watch is treated.
In this way, users with fitness needs can record their movement tracks even without a mobile phone, which is more convenient.
3. Exercise and health monitoring
On the basis of the original 117 sports functions, Xiaomi Smart Band 7 Pro has added a running course on the wrist, which can be divided into basic introduction, fat loss and weight loss, endurance improvement, and cardiopulmonary training.
Routine blood oxygen saturation monitoring, all-day heart rate monitoring, heart abnormality reminders, and sleep monitoring are all in short supply, so you can know your own health status at any time.