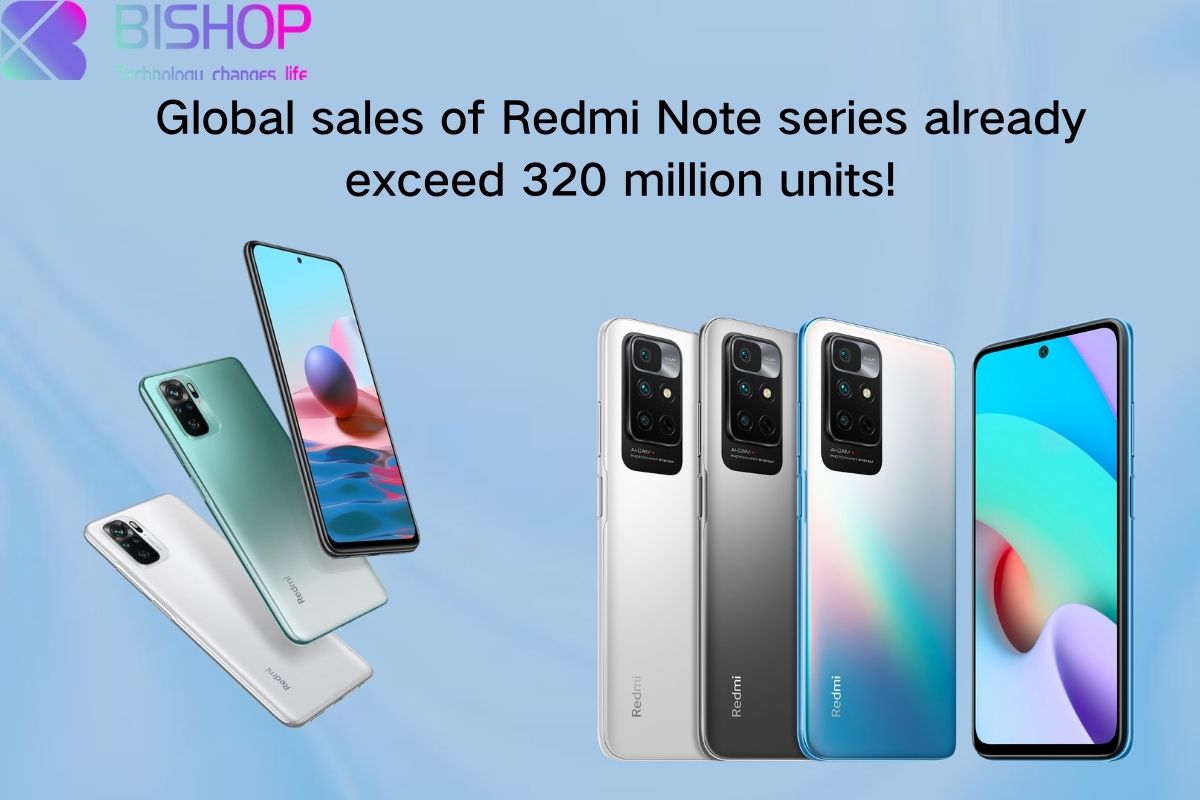 Global sales of Redmi Note series already exceed 320 million units!
It is true that despite the fact that these figures seem very high, global shipments have decreased considerably compared to what we had in previous years. In fact, in 2021 Xiaomi managed to sell more than 40 million Redmi Notes in just five months, so the setback is clear.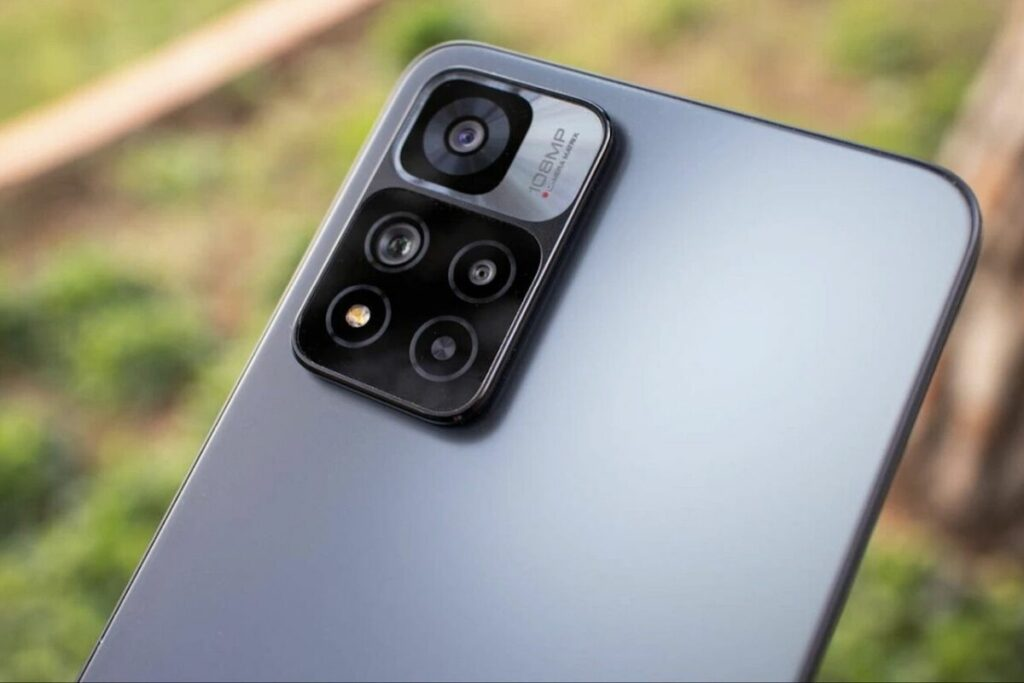 Despite this, we can tell you that the Redmi Note 11 was one of the best-selling Android phones in the world last year 2022 since a total of 18 million units were sold, so this particular model has been one of the main culprits for this record figure achieved by the brand.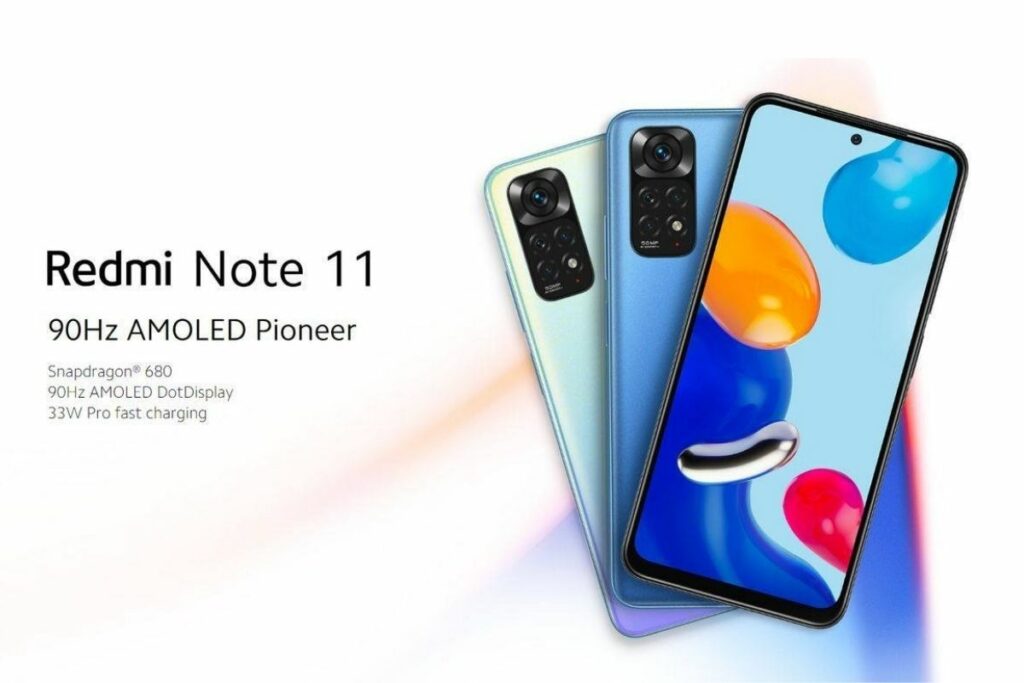 What we can make clear is that the smartphone market is saturated. Many users choose not to renew their devices so often for economic reasons and the fact that mid-range mobiles are getting better and better. We do not know how all this will progress in the future, but this year 2023 does not seem to be the best in history at the sales level, far from it.