Haylou T87 Lady Bag——headphones customized for girls
​Recently, Haylou has released a headset designed for women's preferences. It is said that there is no girl who doesn't like it, so let's take a look at its functions today!​
​1. The protective case can be replaced to match your dress, you can always find the perfect style for you; the protective case can be replaced to match your dress, mood and different occasions.
2. Colorful macarons, fashionable "customization". The HAYLOU Lady Bag is available in a variety of colors to match your favorite sound. And with custom materials, the earbuds easily stand out from the crowd. And it is comfortable to wear, like floating in the air. The compact and lightweight body fits perfectly in the ear canal, making it almost invisible to your ears for greater comfort.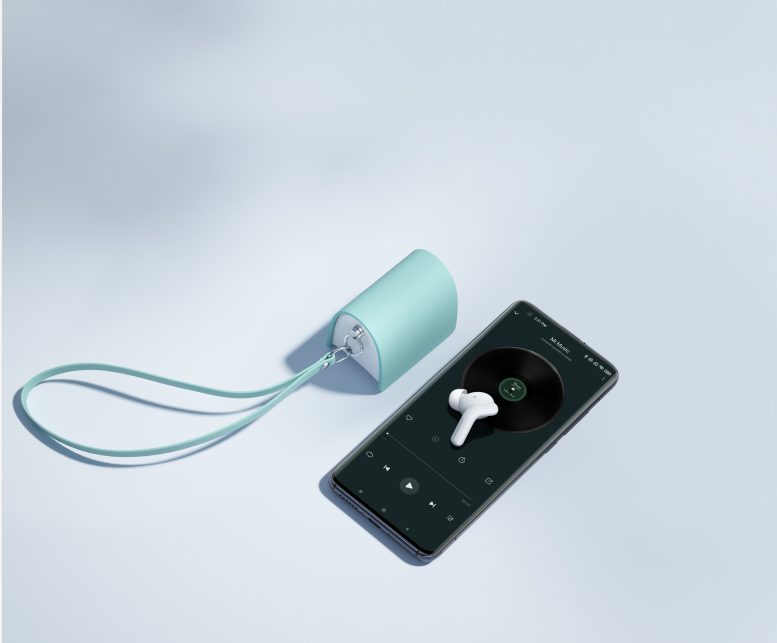 3.-35dB Active Noise Cancellation, keep you away from noise; With in-depth ANC technology, HAYLOU Lady Bag can eliminate all kinds of distractions, from noisy subway cars to windy weather. It also boasts HD calling for clearer conversations; during a call, the microphone focuses on your voice while filtering out most of the sounds around you and the wind. Use it to experience live sound quality, your customized audio; high-quality dynamic unit with special tuning and professional vocal optimization, help HAYLOU Lady Bag achieve extraordinary sound quality.
4. Quick connection, in-ear detection. Open the cover and connect immediately, no need to wait. Take off the earphones to automatically pause the music, and put on the earphones to resume playback. Plus, precise pinch controls prevent accidental touches
The operation is more convenient.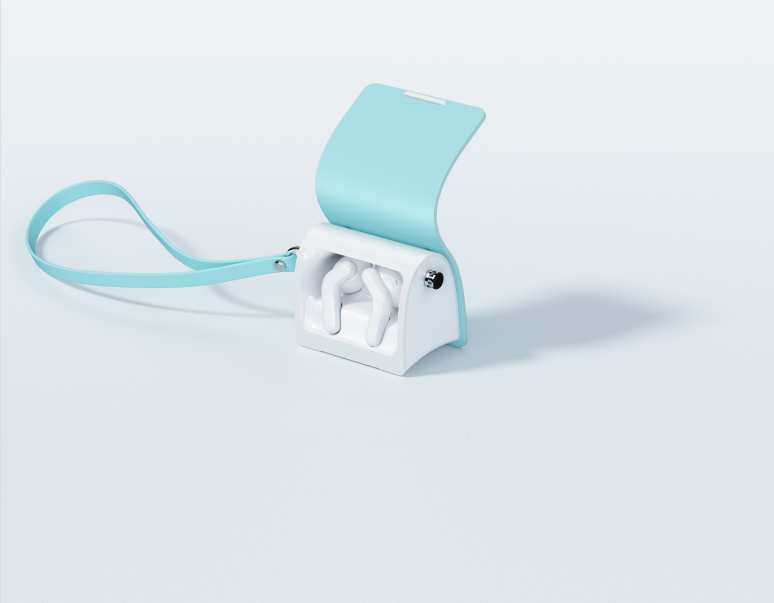 5.IP54 waterproof and dustproof. Through rigorous multiple processes, HAYLOU Lady Bag can effectively resist rain and sweat. You can listen to music worry-free outdoors or while exercising. The main thing is that it has 20 hours of battery life, allowing you to stay in your music for a long time, and the playback time can last for 5 hours when fully charged, and the total battery life of the charging case can reach 20 hours.
Are you not excited about such a functional and beautiful headset? Whether it is a gift for a girlfriend or a best friend, it is the best choice, everyone, order now!
​