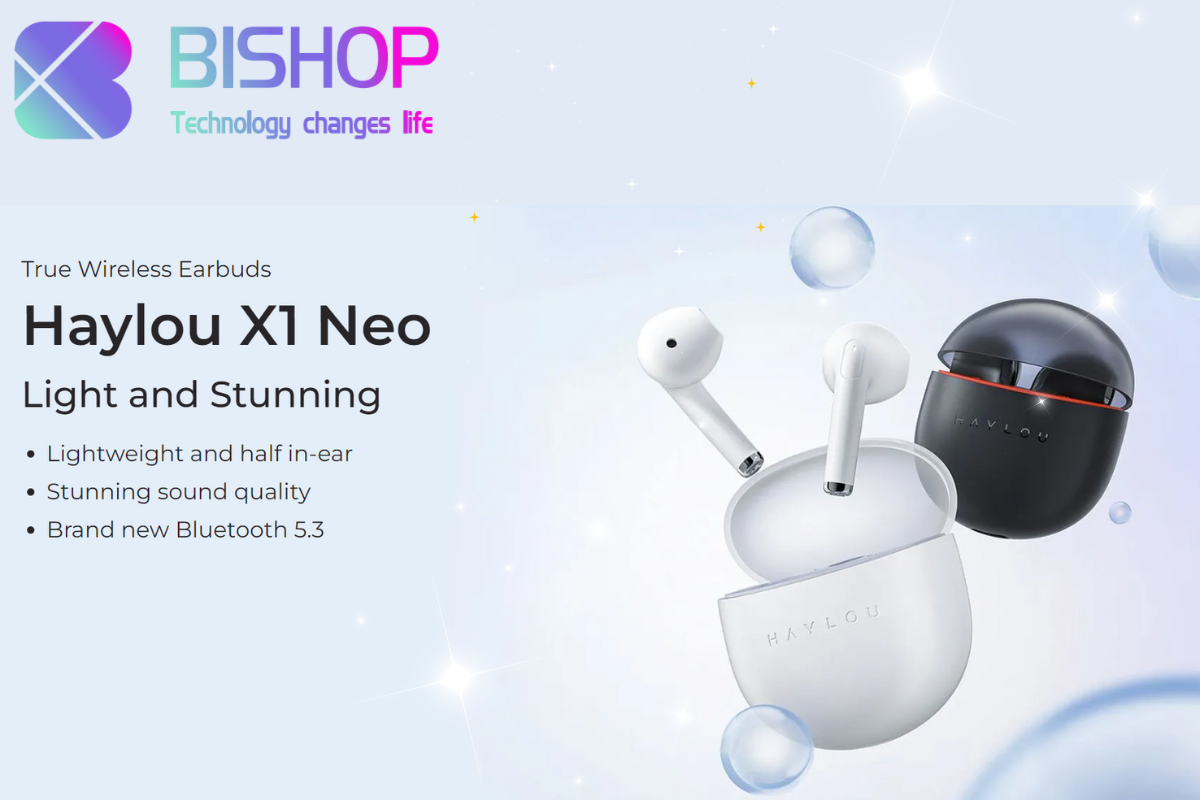 Introducing the HAYLOU X1 Neo True Wireless Earbuds: Perfect Sound Freedom
In the rapidly advancing world of technology, wireless earbuds have become an essential accessory for music enthusiasts and tech-savvy individuals. The HAYLOU X1 Neo True Wireless Earbuds stand out from the competition with their exceptional sound quality, sleek design, and innovative features. These earbuds deliver an unmatched audio experience while providing ultimate convenience and freedom.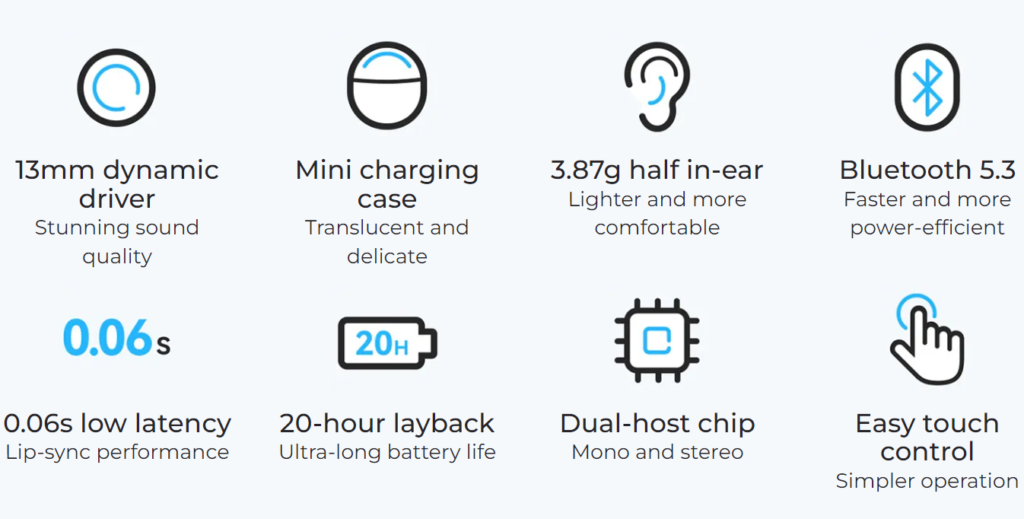 The HAYLOU X1 Neo True Wireless Earbuds are designed for those who demand nothing but the best in sound quality. Equipped with a high-definition 13mm dynamic driver, these earbuds produce crystal-clear audio with rich bass and detailed treble. Whether listening to your favorite music, watching a movie, or taking calls, the sound quality remains consistently exceptional.
One of the standout features of the HAYLOU X1 Neo is its long-lasting battery life. With up to 20 hours of playtime on a single charge, these earbuds ensure uninterrupted music enjoyment. The charging case doubles as a power bank, enabling you to recharge the earbuds on the go, making them perfect for long trips or daily commutes.
With Bluetooth 5.3 technology, the HAYLOU X1 Neo provides a stable and seamless connection. Say goodbye to audio dropouts or lag! The earbuds also feature intelligent touch controls, allowing you to effortlessly manage your music, answer calls, and activate voice assistants with a simple tap. The earbuds are IPX4 water-resistant, making them sweat and splashproof, perfect for workouts or outdoor activities.
Comfort and ergonomics are crucial factors when choosing earbuds, and the HAYLOU X1 Neo delivers in this aspect too. The earbuds are lightweight and designed to fit securely in your ears, ensuring a comfortable and snug fit even during intense physical activities.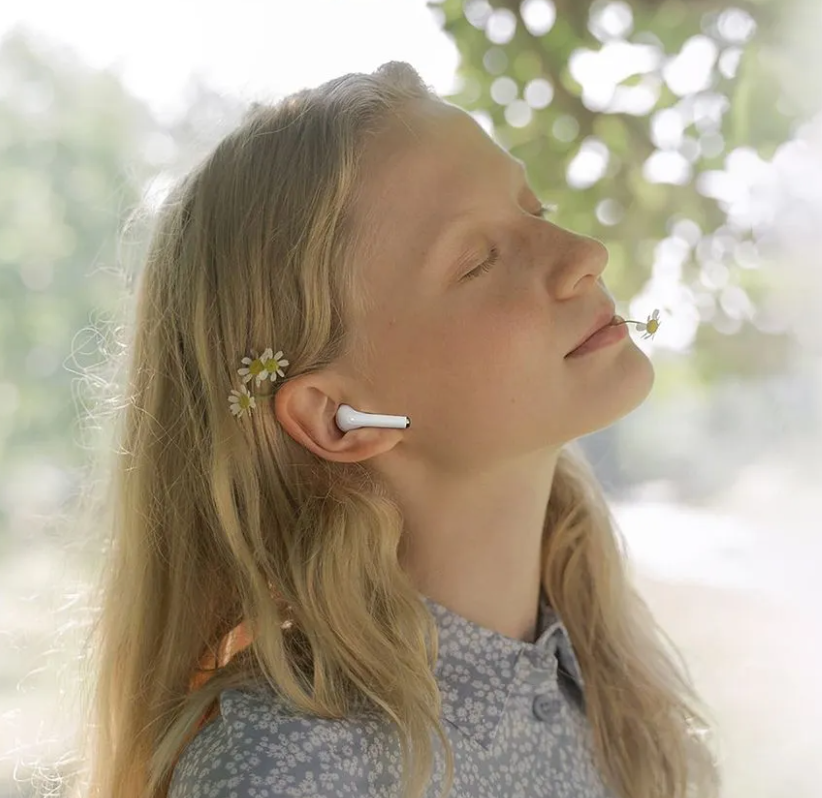 In summary, the HAYLOU X1 Neo True Wireless Earbuds are the epitome of sound freedom. Immerse yourself in superior audio quality, enjoy hassle-free connectivity, and experience unmatched comfort. Whether you're a music lover, a fitness enthusiast, or a frequent traveler, these earbuds are an ideal companion for all your audio needs.