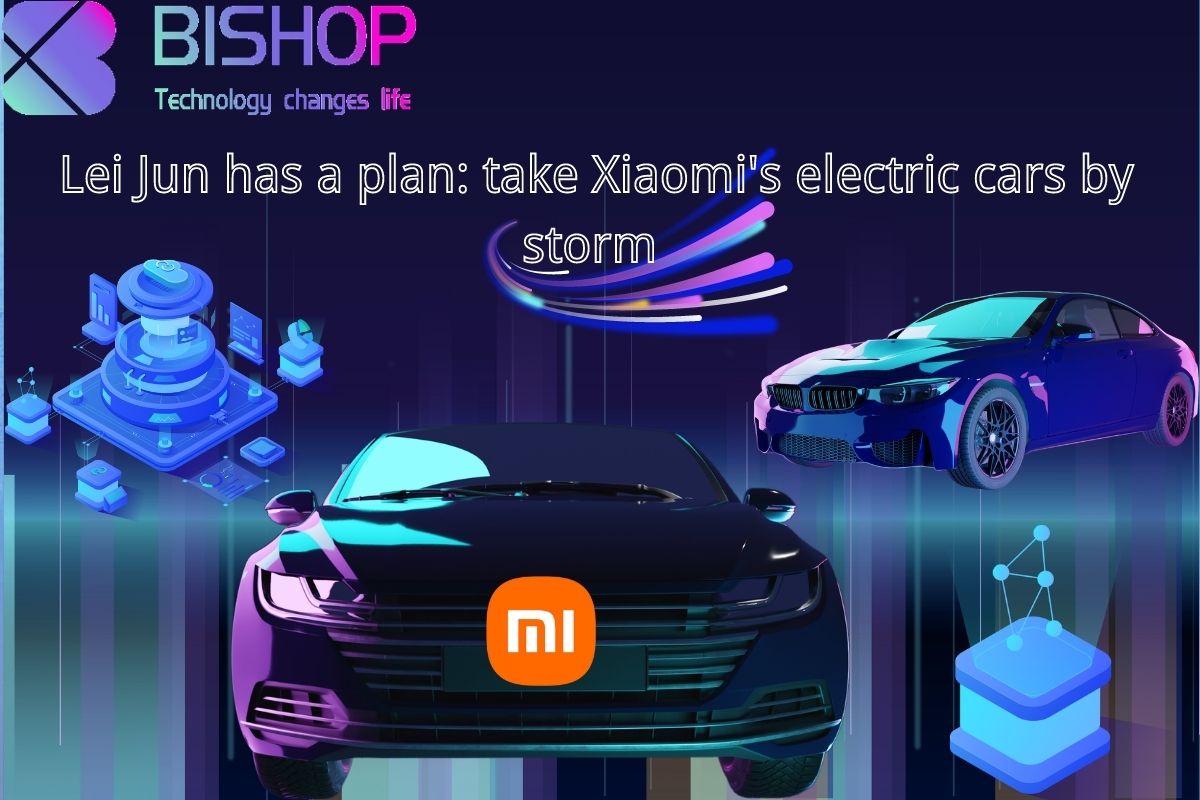 Lei Jun has a plan: take Xiaomi's electric cars by storm and be an industry giant in a few years
Xiaomi is ready to enter new territory that it believes it is capable of revolutionising. It has done so in the past, and continues to do so, with its smartphones. Right now its smart TVs are gathering dust and the next step is firmly on the company's roadmap. It will be electric cars.
The model, which for now goes by the name Xiaomi MS11, will arrive in 2024, when Xiaomi wants to start mass production of its models. But at Xiaomi things are so clear that its founder, Lei Jun, is already talking about being one of the giants of the industry in a few years.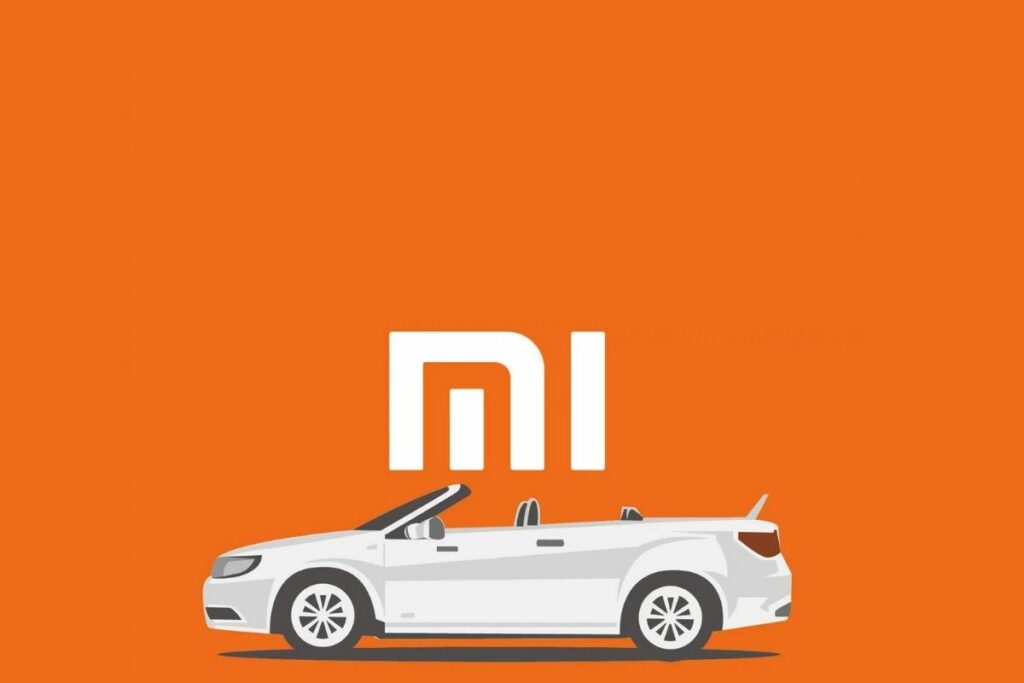 When it comes to what Xiaomi can contribute to a sector with more than a hundred years of history, it seems that Lei Jun is clear. Although he does not speak clearly about the American brand, Tesla is one of the models to be imitated by Xiaomi itself. Lei Jun informed his investors that the software of its cars must be a differentiating factor when it comes to users choosing a Xiaomi electric car over those of the competition.
The company's commitment is serious and Pandaily has received new statements from Xiaomi's founder. Statements about a plan set by the company that wants to be one of the most important players in the automotive world in no more than 20 years. A really short period if we talk about the figures that are handled in the automotive industry.
Lei Jun acknowledges that his own market, the market for Chinese electric car manufacturers, takes Xiaomi "6-7 years". A time that Lei Jun believes they can cut and overcome to become one of the five largest electric car manufacturers in the world within the indicated timeframe. To this end, Xiaomi is continuing to invest in its own industry and will start mass production of its first model in 2024.
In addition, Lei Jun gives some insight into how Xiaomi interprets the electric car industry. The Xiaomi founder says that his new division will be able to integrate sales, after-sales service, batteries and more. "In the future, cars will be able to integrate more and more service," he said.