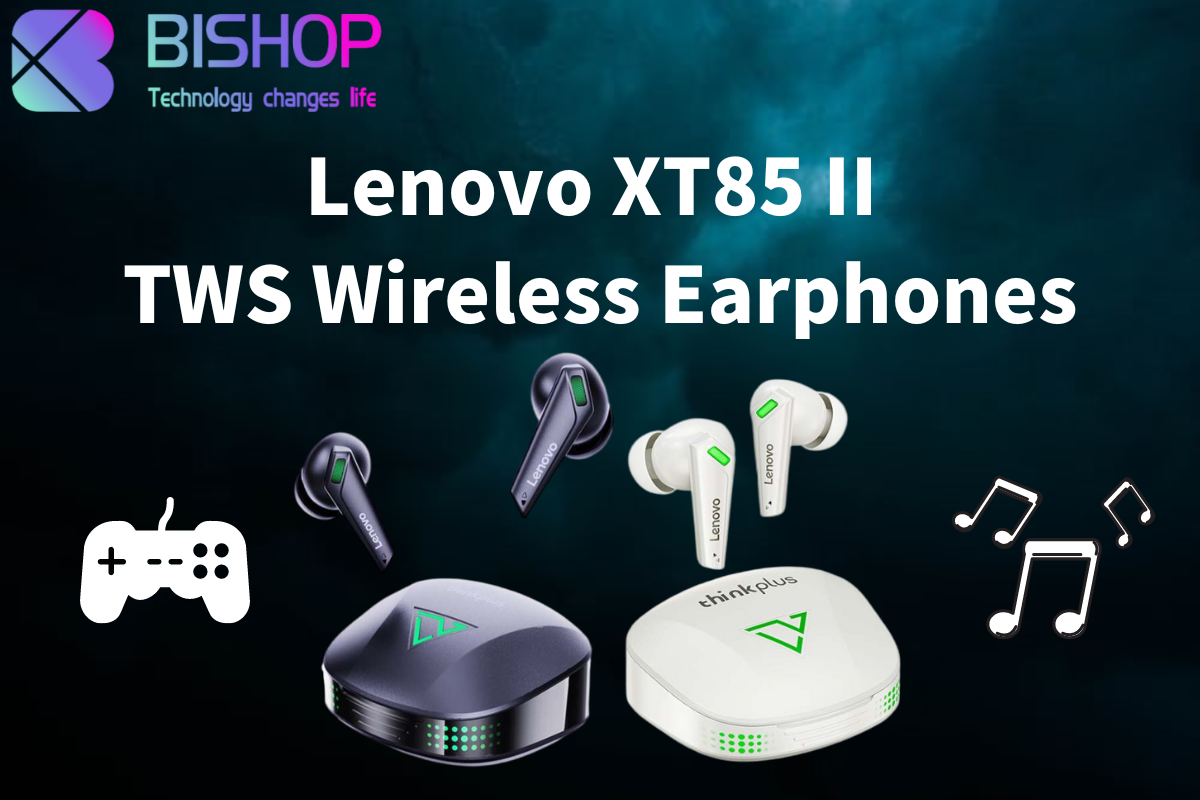 Lenovo XT85 II TWS Wireless Earphones: Setting a New Standard in Audio Technology
In an exciting development for audio enthusiasts, Lenovo has unveiled its latest offering in the world of wireless earphones – the XT85 II TWS. Combining cutting-edge technology, sleek design, and high-quality sound, this new addition to Lenovo's audio lineup is poised to revolutionize the way we experience music and audio on the go.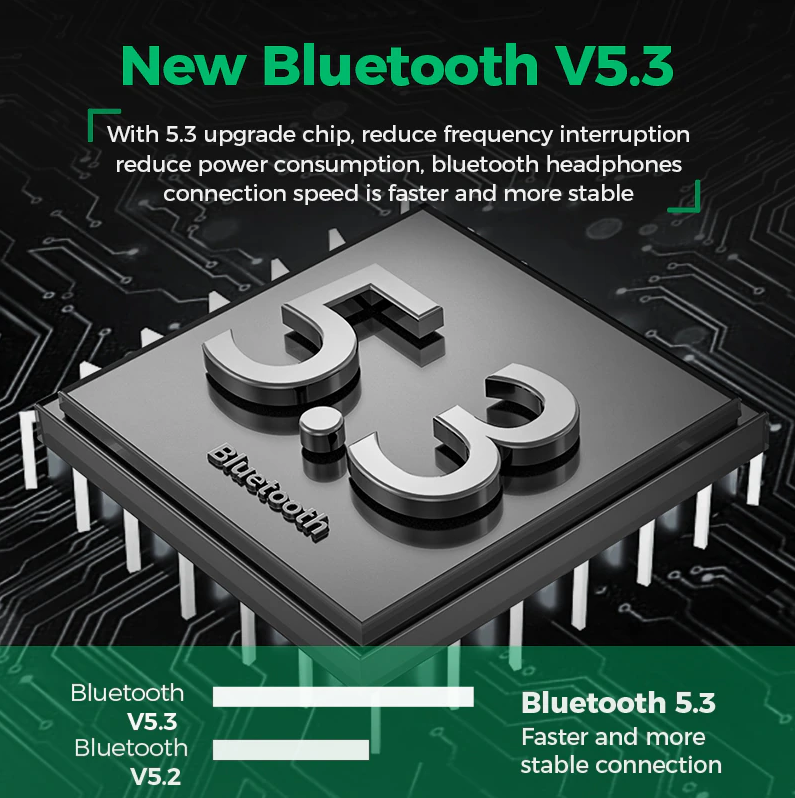 The Lenovo XT85 II TWS wireless earphones boast a host of impressive features. Equipped with Bluetooth 5.3 technology, users can enjoy seamless connectivity and a stable connection, whether they are listening to their favorite tunes, engaging in conference calls, or catching up on podcasts. With a range of up to 10 meters, users are free to move about without worrying about interruptions or signal drops.
One of the standout features of the XT85 II TWS is its exceptional sound quality. Lenovo has employed advanced audio technology to deliver rich and immersive sound reproduction. Whether users are listening to bass-heavy beats or crisp vocals, they can expect a truly unparalleled audio experience.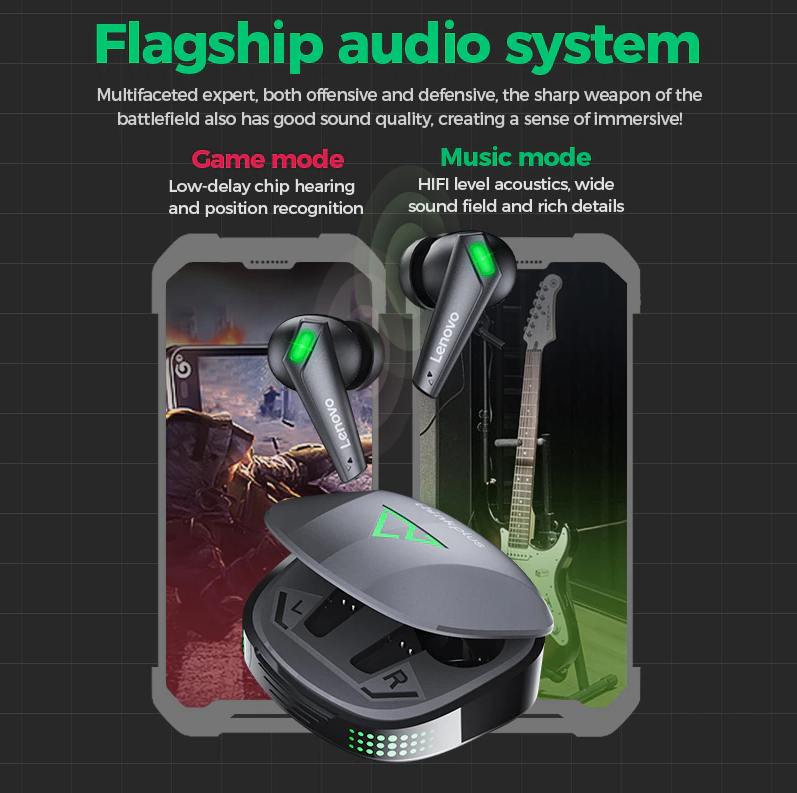 Additionally, these wireless earphones come with intelligent noise cancellation, effectively blocking out external distractions and allowing users to focus on what matters most – their music or conversations. The XT85 II TWS also features a dual-microphone system, ensuring clear voice transmission during calls, even in noisy environments.
Comfort and convenience have been prioritized in the design of the XT85 II TWS. The earphones are lightweight and ergonomically shaped, providing a secure and comfortable fit. With an IPX5 water-resistance rating, users can use these earphones worry-free during workouts or outdoor activities—even in the rain.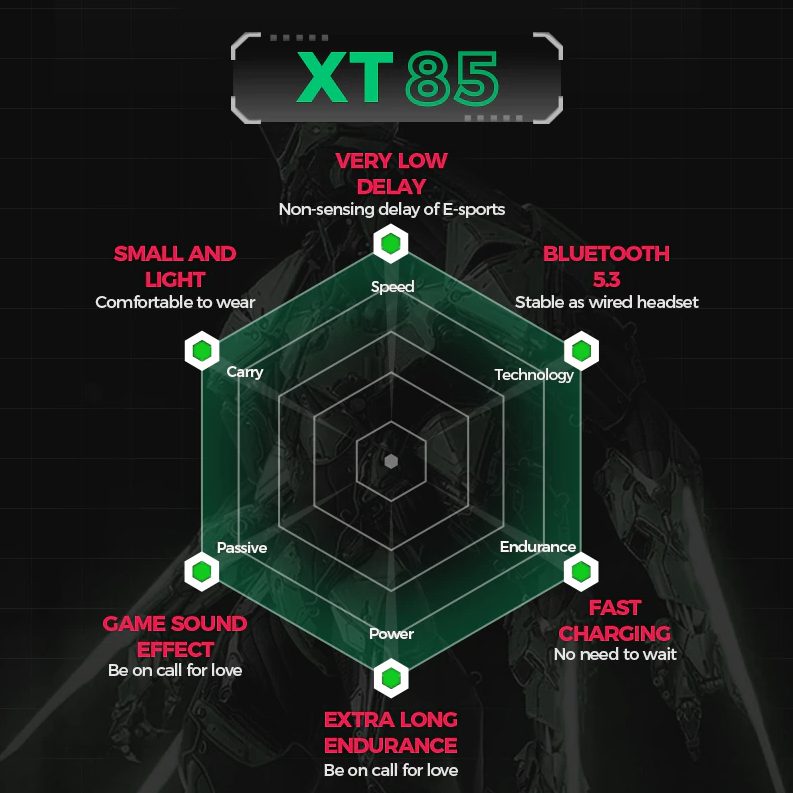 Furthermore, the Lenovo XT85 II TWS offers an impressive battery life, the charging box with a built-in battery can provide up to 40 hours of continuous music time, allowing users to enjoy uninterrupted music throughout the day.
With the launch of the XT85 II TWS wireless earphones, Lenovo reaffirms its commitment to delivering innovative products that enhance our digital experiences. Whether you are a music lover, a frequent traveler, or a professional on the go, these earphones are set to become your ultimate audio companion.
Available now at Bishop Technology, the selected distributor. Contact us!