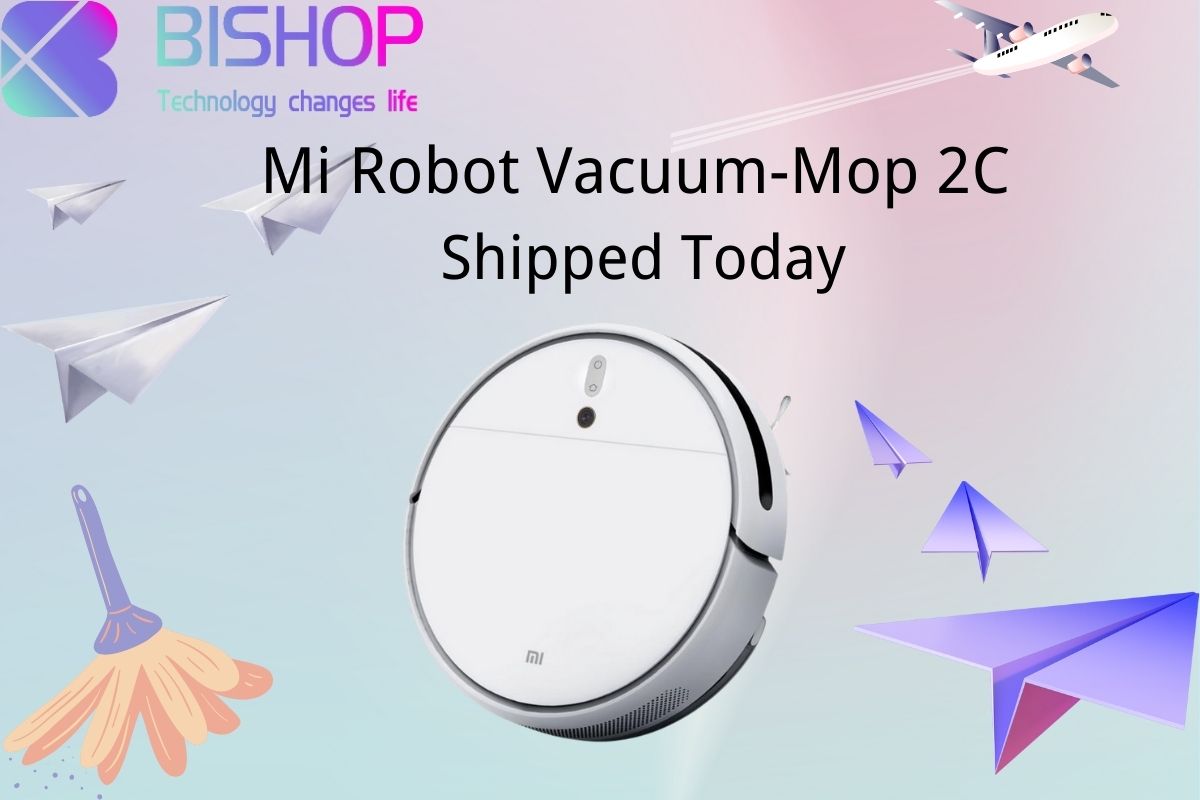 Mi Robot Vacuum-Mop 2C shipped today
Today we shipped 500 pcs Mi Robot Vacuum-Mop 2C!!
It has a high-speed intelligent visual navigation system, which helps to quickly and accurately obtain the coordinates for the creation of maps.
Thanks to its dynamic visual mapping, it is able to instantly select the best route for each job to be done.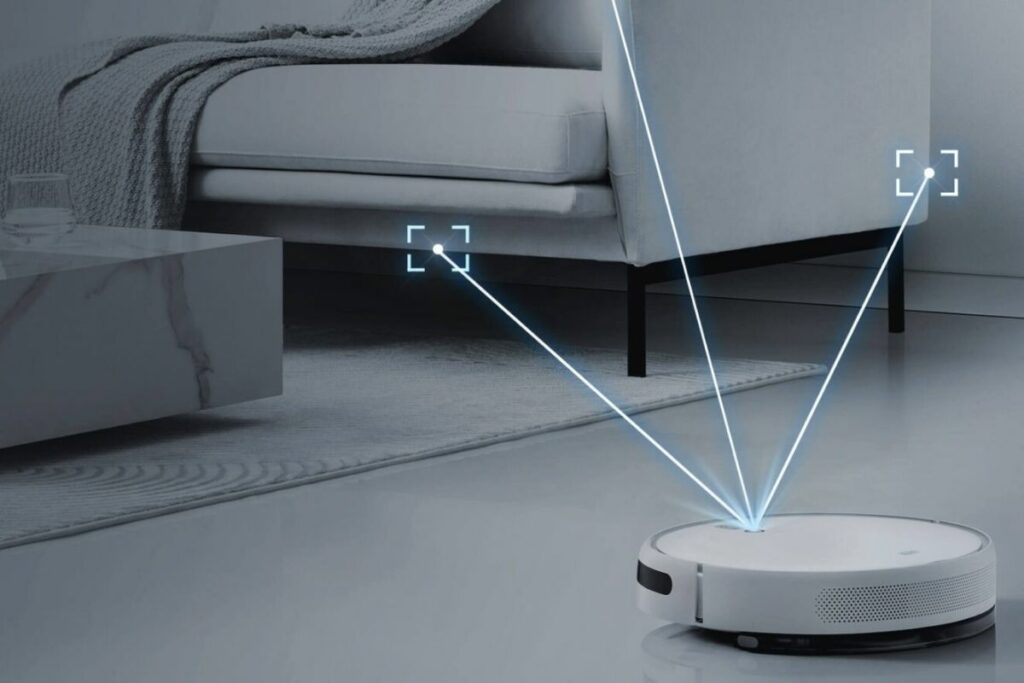 All of this is made possible by the VSLAM algorithm in combination with an ARM Cortex-A7 quad-core processor.
From the Mi Home App you can configure different types of areas, as well as restrict certain rooms or areas.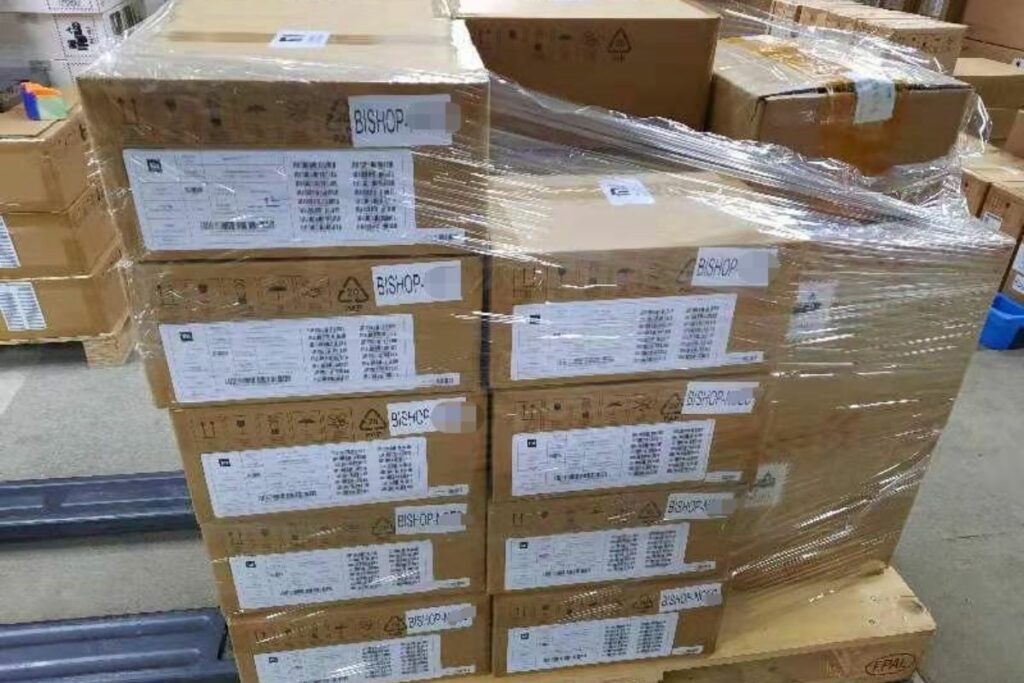 If you're interested in any products of Xiaomi, please feel free to contact me!