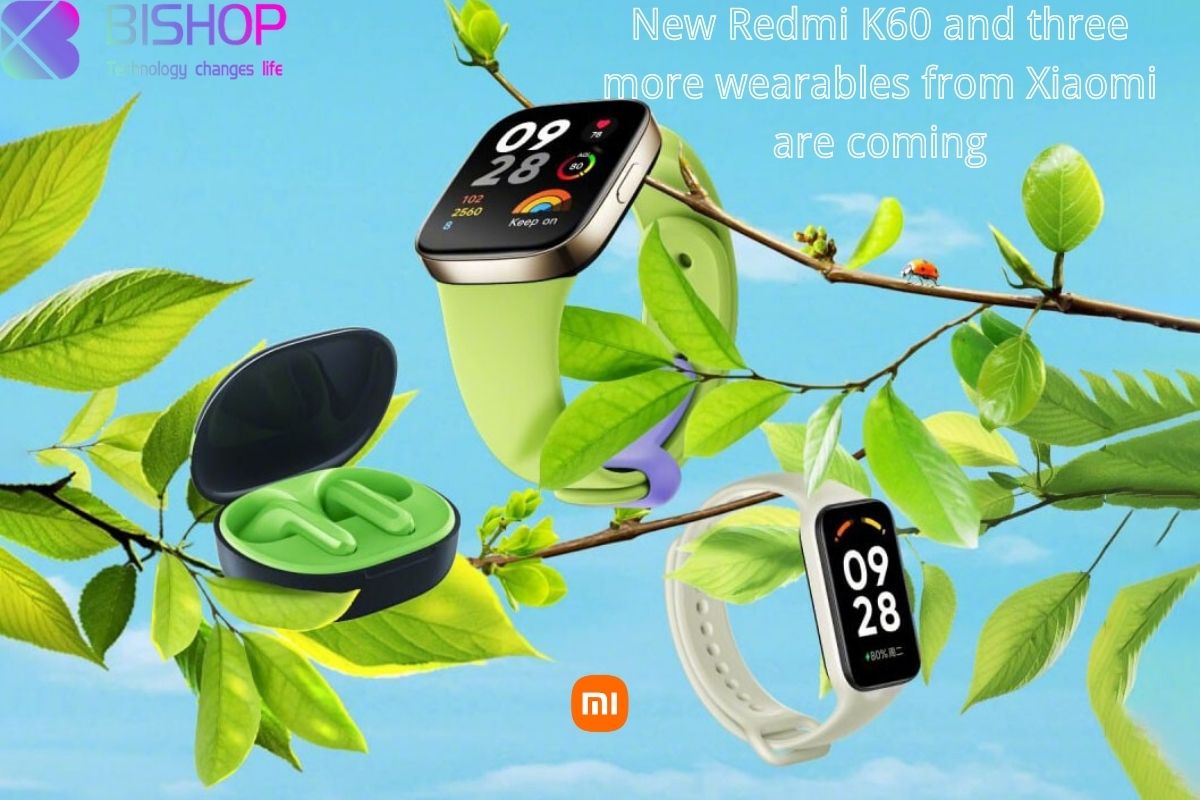 New Redmi K60 and three more wearables from Xiaomi are coming
Today Xiaomi will bring us the last joy of the year, with an exclusive presentation in China where we will be able to meet the new family of Redmi K60, although obviously, these are not the only products. As announced by the company itself, we will also be able to discover the new Redmi Buds 4 Lite, Redmi Watch 3 and Redmi Band 2, three products awaited by many users.
In this case, we're talking today about the revamps of some of the brand's best-selling gadgets, all with confirmed designs, which we'll detail below. Of course, for other pending details, we'll have to wait until they debut on the Chinese market.
​
Xiaomi's range of affordable wearables has arrived and is ready to conquer the market. In this case we will start by talking about the most interesting of the three, the new Redmi Watch 3. This will replace the Redmi Watch 2 launched in global markets under the name POCO Watch because, as you recall, the Redmi Watch 2 Lite is not quite the same model. Xiaomi has confirmed that the device will have great novelties: its 1.75-inch AMOLED panel and a maximum brightness of 600 nits. This added to the brand new design will make this smartwatch one of the most interesting watches in its price range because, as we can see in its official images, thanks to its built-in microphone and speaker.
​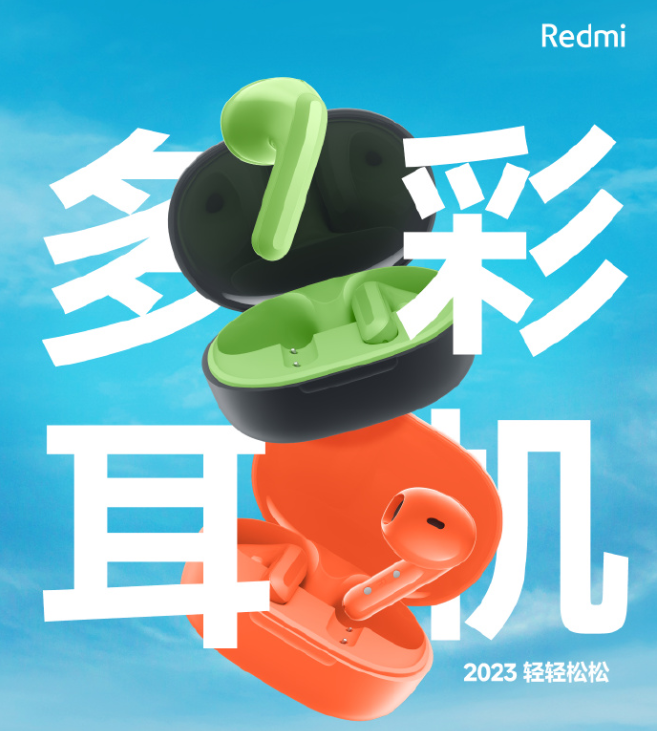 On the other hand, if we take a look at the new Redmi Band 2, we see that its screen has also increased to 1.47 inches, a 76% increase over the previous generation. In this new model we find a product more similar to the Redmi Smart Band Pro, we will most likely say it is the latter. Of course it has a slightly different design as we have straps with different color finishes and a central capsule in the style of the Mi Smart Band 7, waiting to know what other functions it will integrate.
Finally, if we talk about Redmi Buds 4 Lite, we don't have much to say. Simply tell you that they are semi-in-ear headphones whose greatest novelty is its color, because a priori it will be a real basic product that will seek to conquer the low-end TWS headphone market.
They all look spectacular, and I'm sure they'll come to global markets later under other names as well, so we'll have to be more patient.