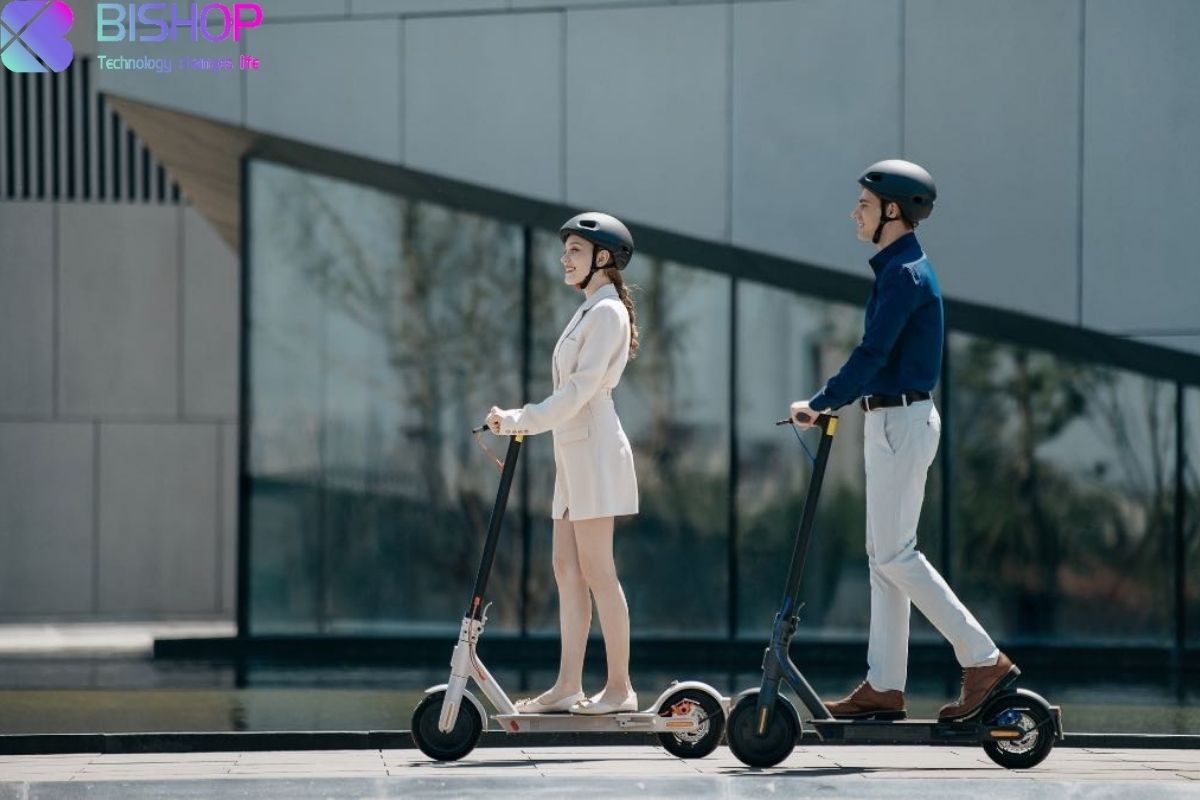 Options arrive at Xiaomi to repair your electric scooter, in addition to new accessories
Xiaomi prepare a whole range of accessories and tools so that users could have direct access to products derived from the electric scooter company, without relying on third-party stores.
A few weeks ago, Xiaomi put two accessories for sale on its global website for the company's entire range of electric scooters that Mi Fans will receive with open arms: gloves and a small backpack.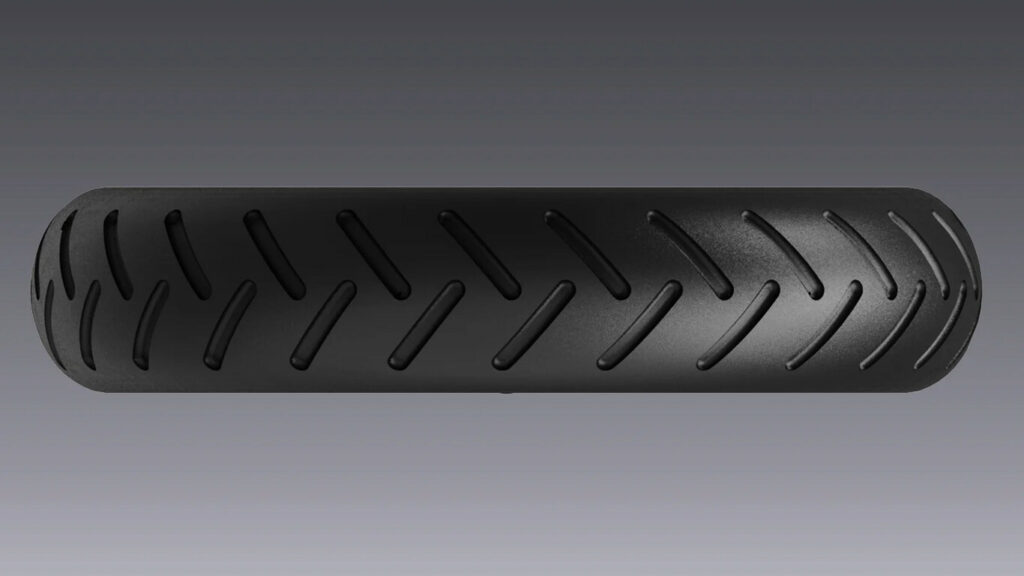 After the backpack and the gloves, two new members for electric scooters arrive on the Xiaomi global website: the Xiaomi Commuter Helmet and the Electric Scooter Pneumatic. So that we understand each other, the company has just launched a helmet and the tire itself for its electric scooters.
The tire is one of the most demanded spare parts by all users of any Xiaomi Electric Scooter. The ones that come standard usually get punctured after a few months, and you had to go to other stores since until now you couldn't buy another one from Xiaomi itself.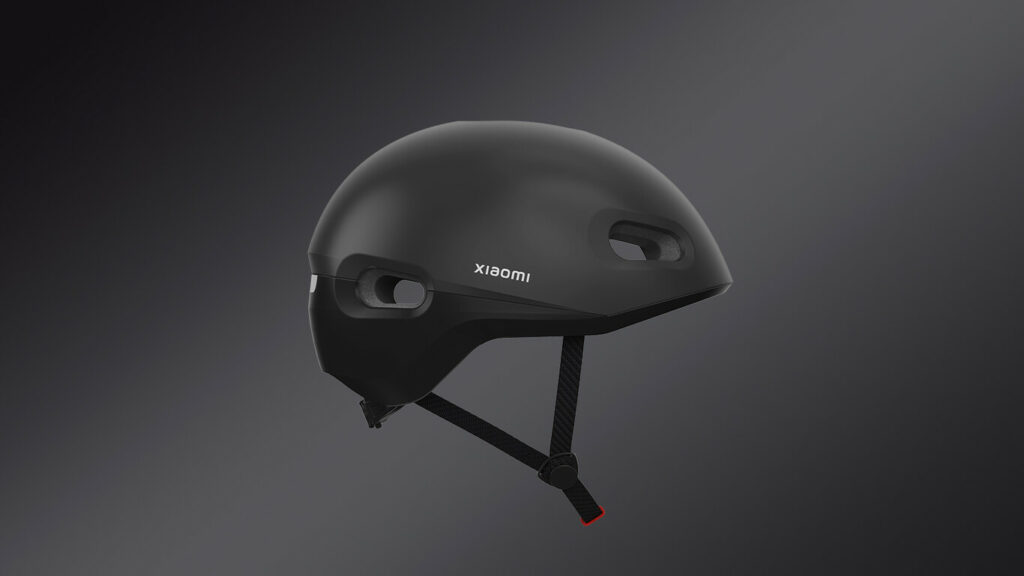 The helmet is another of the essential accessories with the purchase of an electric scooter (whether from Xiaomi or not), and the company also wants to make it available to users. It is a breathable, light, and comfortable helmet, with small padding and denser seams for better protection and absorption in the event of an impact. In addition, it has reflectors on the back, a knob to adjust it and even an elastic strap to improve support.

Both accessories, as we say, are already on the company's global website, they would be one of the most successful accessories for the company's entire range of electric mobility.