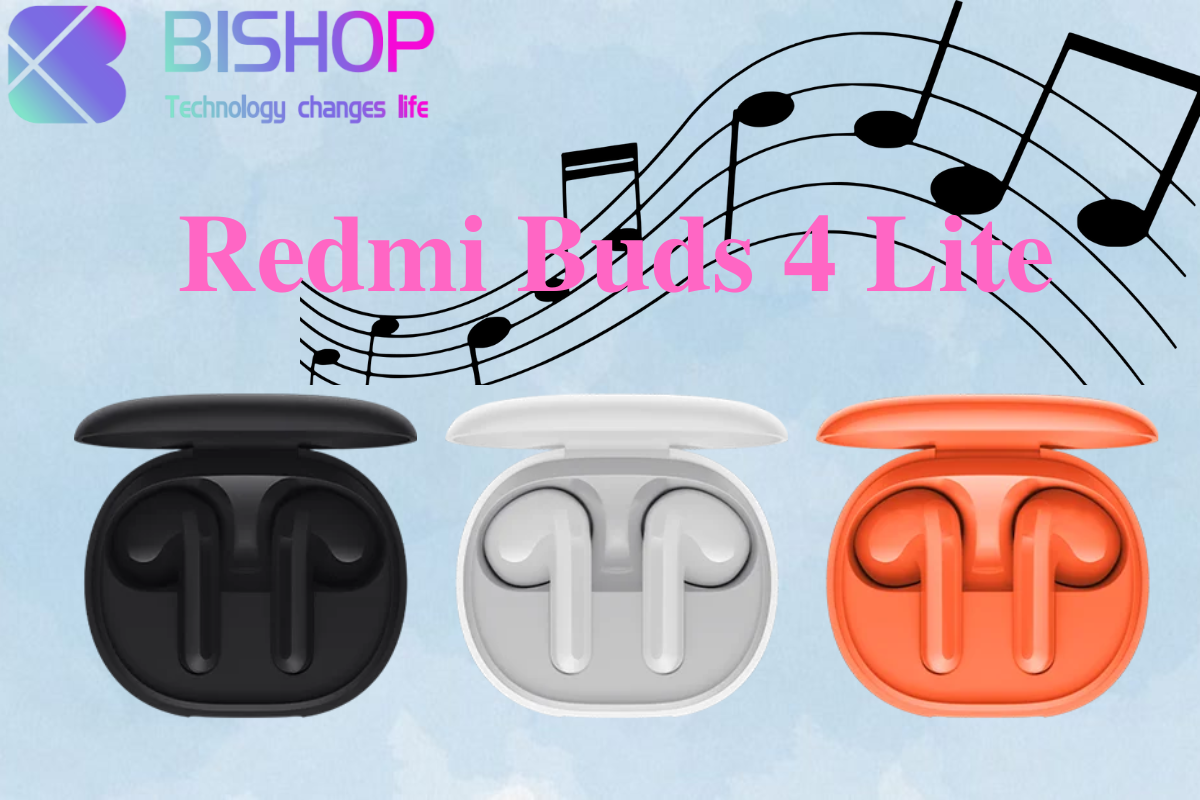 Redmi Buds 4 Lite: Affordable True Wireless Earbuds with Enhanced Features
In a bid to cater to the growing demand for affordable audio accessories, Redmi has unveiled its latest offering, the Redmi Buds 4 Lite. Packed with impressive features and a wallet-friendly price tag, these true wireless earbuds are set to disrupt the market.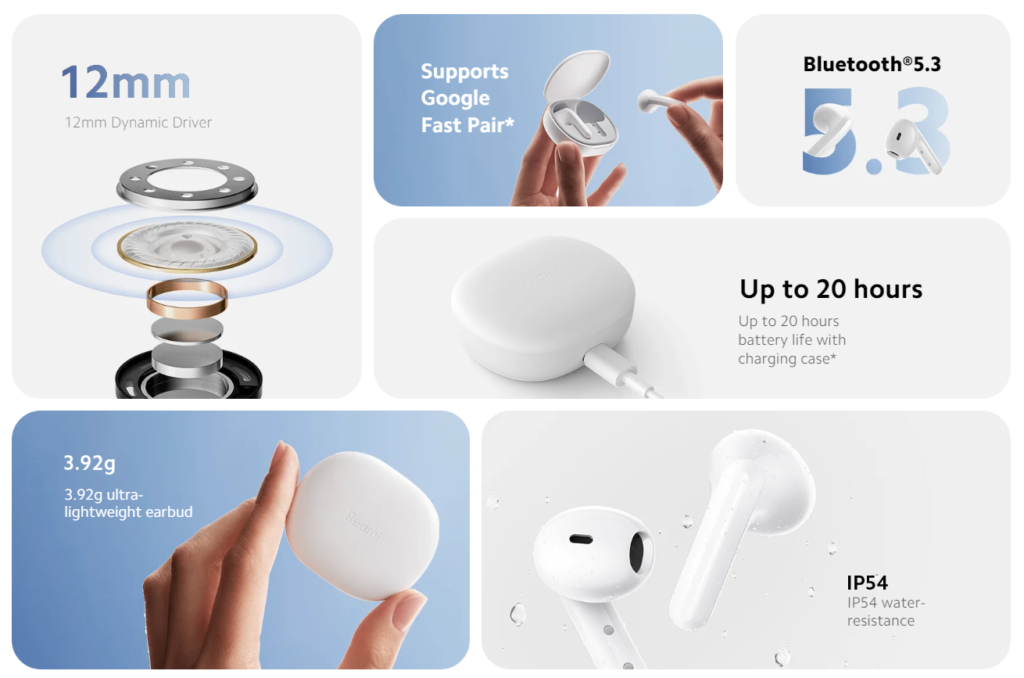 The Redmi Buds 4 Lite boasts a sleek and ergonomic design that ensures a comfortable fit for extended usage. Equipped with advanced Bluetooth 5.3 technology, they offer seamless connectivity and enhanced stability for uninterrupted audio streaming.
These earbuds are a music lover's delight, delivering high-quality sound with a dynamic bass boost. The integrated noise-canceling feature guarantees an immersive listening experience, blocking unwanted external noise effortlessly. With a built-in microphone, users can also enjoy crystal-clear phone calls on the go.
Redmi Buds 4 Lite has an impressive battery life. The earbuds can be used for up to 5 hours on a single charge, and up to 20 hours with the portable charging case, so you can enjoy great music day and night.
For fitness enthusiasts, these earbuds come with IP54 dust and water resistance, making them sweat and splash-proof. This feature ensures worry-free usage during workouts and outdoor activities.
The Redmi Buds 4 Lite features touch controls, allowing users to effortlessly manage their audio playback, answer calls, and activate voice assistants with a simple tap. The earbuds are compatible with both Android and iOS devices, providing seamless integration across various platforms.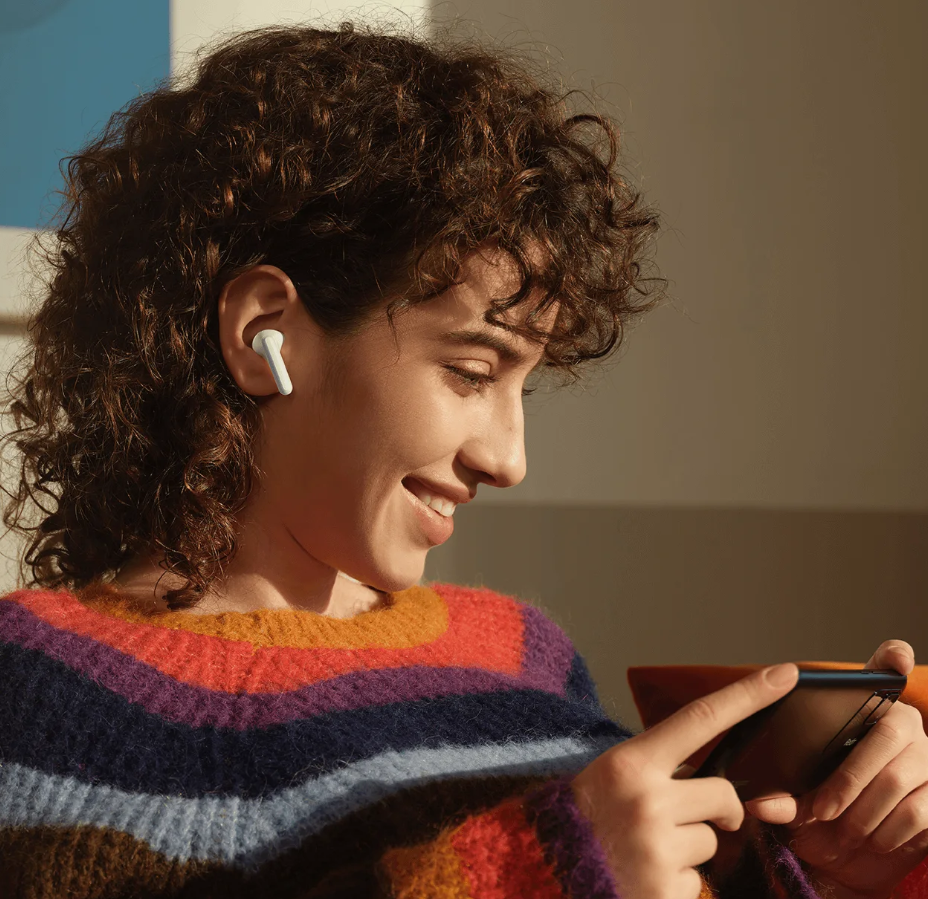 With an attractive price point, the Redmi Buds 4 Lite is an affordable yet feature-rich option for those seeking a quality true wireless audio experience. These earbuds are expected to be a popular choice among budget-conscious consumers and audio enthusiasts alike.