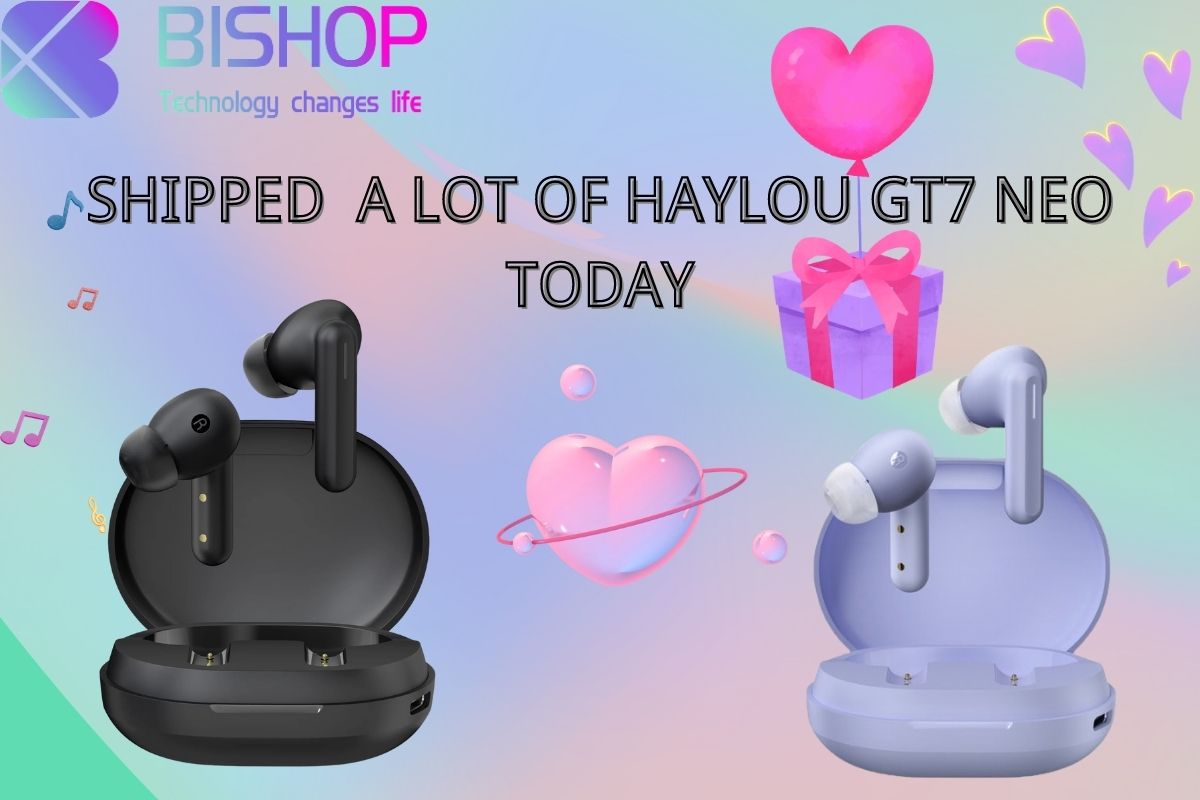 SHIPPED A LOT OF HAYLOU GT7 NEO TODAY
Today we shipped 1,000 pcs Haylou GT7 Neo.
Recently, many merchants have purchased haylou series earphones, which are very popular in the European market.
The haylou hot-selling list includes: Haylou GT7 Neo, Haylou Moripods, Haylou X1 neo, etc.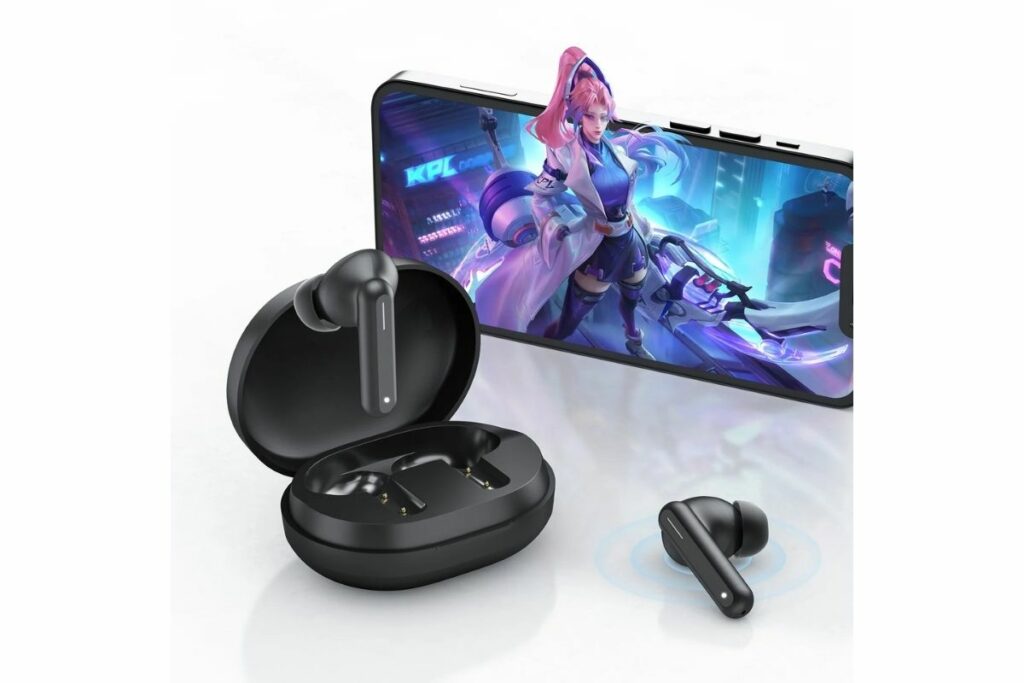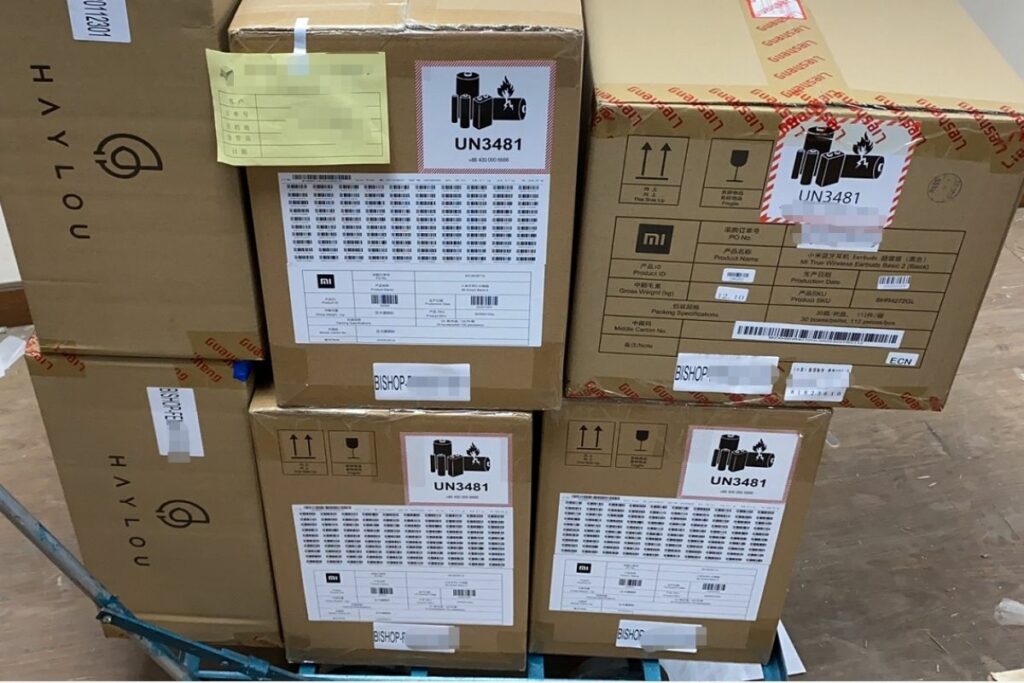 Our stock is sufficient, come and inquire! ! !