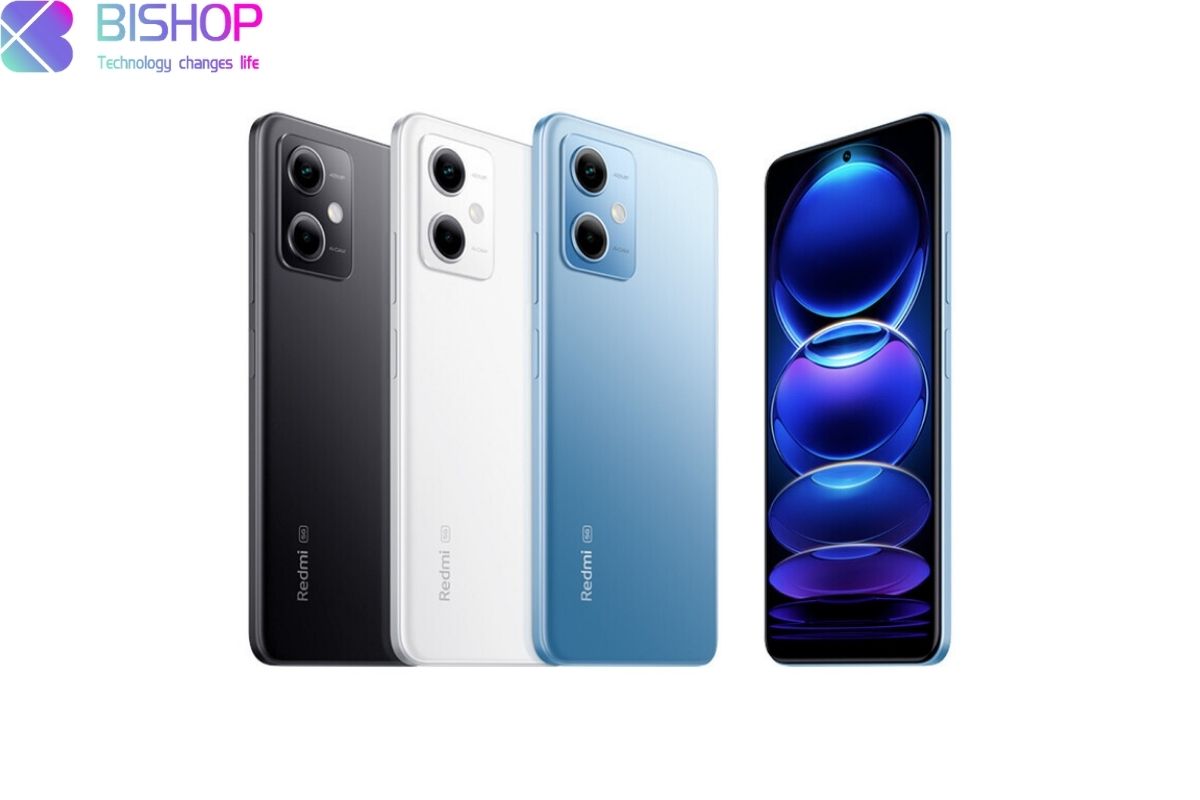 The new Redmi Note 12 series already has the green light to arrive in Europe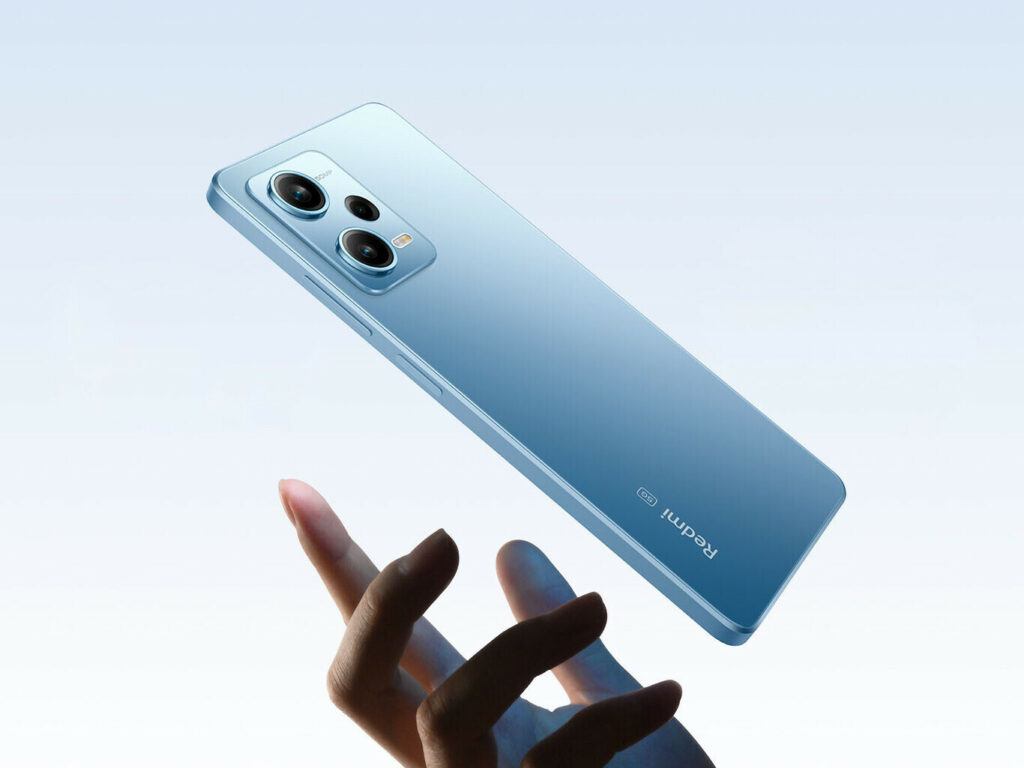 Less than a week after Xiaomi launched the new Redmi Note 12 series in China, which has marked a before and after in the mid-range, it seems that the new devices are ready to start their journey to our continent.
The family, made up of the Redmi Note 12 5G, Redmi Note 12 Pro, Pro + and the Explorer edition,has exceeded standards with charging speeds of 210 W and the incorporation of a 200 MP camera in the case of Pro models, in addition of its groundbreaking price.
If they reach Europe,these Redmi Note 12 would be a huge revolution within the mid-range, not only because of their specifications, but also because of their price, and that is that none of them exceeds 330 euros, not bad for a device with a camera of that caliber and a vertigo loading speed.
At the moment, the new Redmi Note 12 series remains in China,and we will be attentive to new leaks that may speak about its possible launch date, taking into account that the previous generation,the Redmi Note 11, arrived in Spain in February of this 2022 .