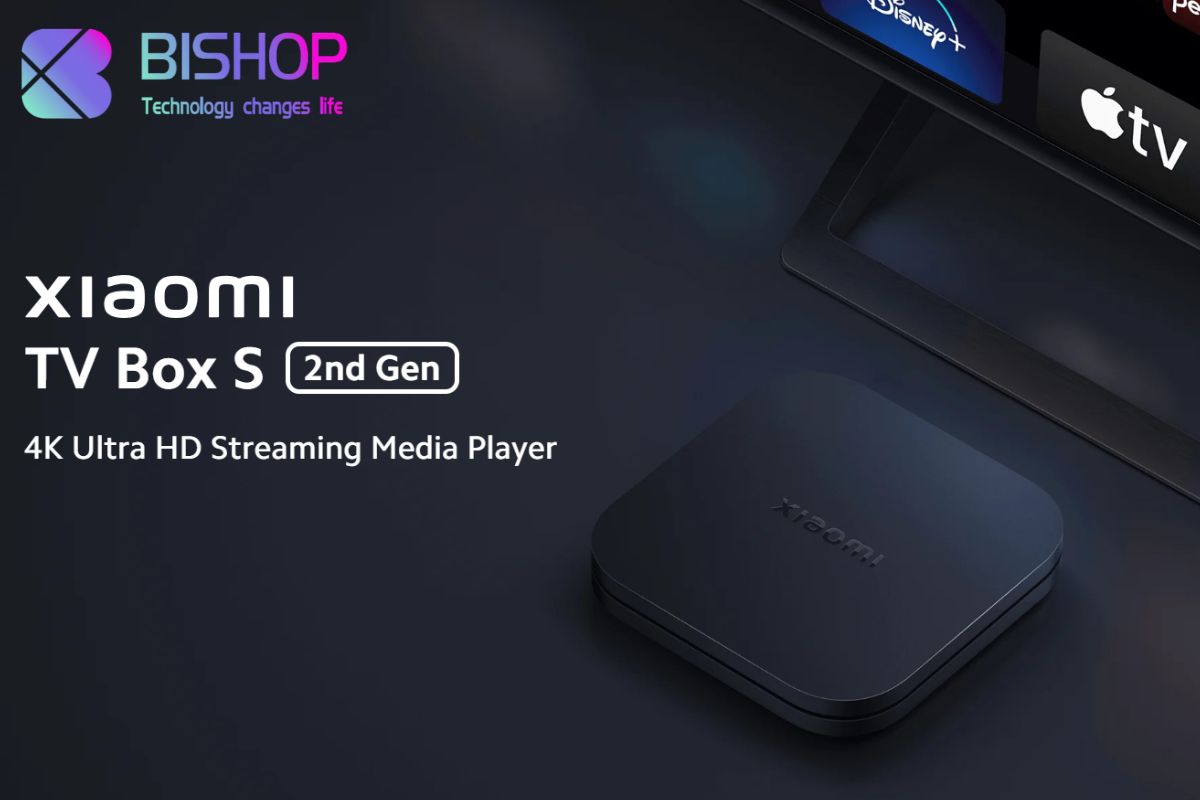 Unlock a World of Entertainment with Xiaomi TV Box S (2nd Gen)
In the fast-evolving world of technology, staying ahead of the curve is essential. With the Xiaomi TV Box S (2nd Gen), you can transform any ordinary television into a powerful smart device, brimming with endless entertainment possibilities. Offering a seamless user experience and a feature-packed interface, this sleek and compact device promises to revolutionize the way you consume media.
The Xiaomi TV Box S (2nd Gen) combines powerful hardware with intelligent software to deliver an exceptional viewing experience. Powered by an upgraded quad-core processor, supported by 2GB of RAM and 8GB of internal storage, it ensures snappy performance and effortless multitasking. Whether you're streaming high-definition content, playing games, or using multiple applications simultaneously, this TV box won't miss a beat.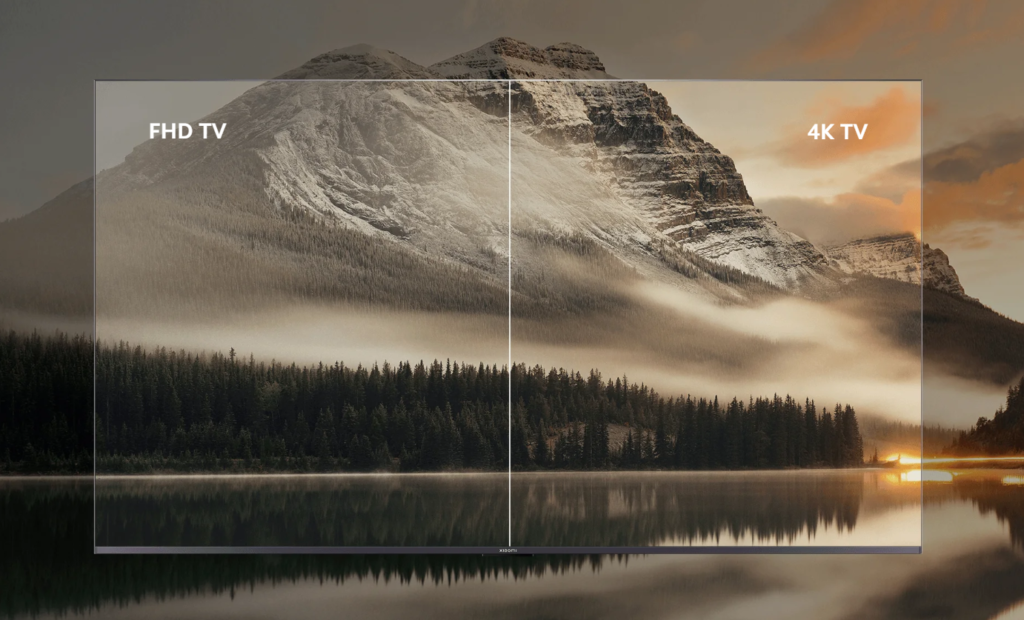 With support for 4K Ultra HD and HDR video playback, the Xiaomi TV Box S (2nd Gen) brings lifelike visuals and vibrant colors to your living room. Whether you're watching your favorite movies, browsing through photos, or enjoying the latest YouTube videos, every detail will be crystal clear and immersive.
Navigating through the TV box's interface is smooth and intuitive, thanks to the included Bluetooth voice remote control. Simply press the voice button and speak your command, and the TV box will carry out your request, whether it's searching for a specific movie or adjusting the volume. You can also use the remote control to control other compatible smart devices in your home, making it a central hub for all your connected devices.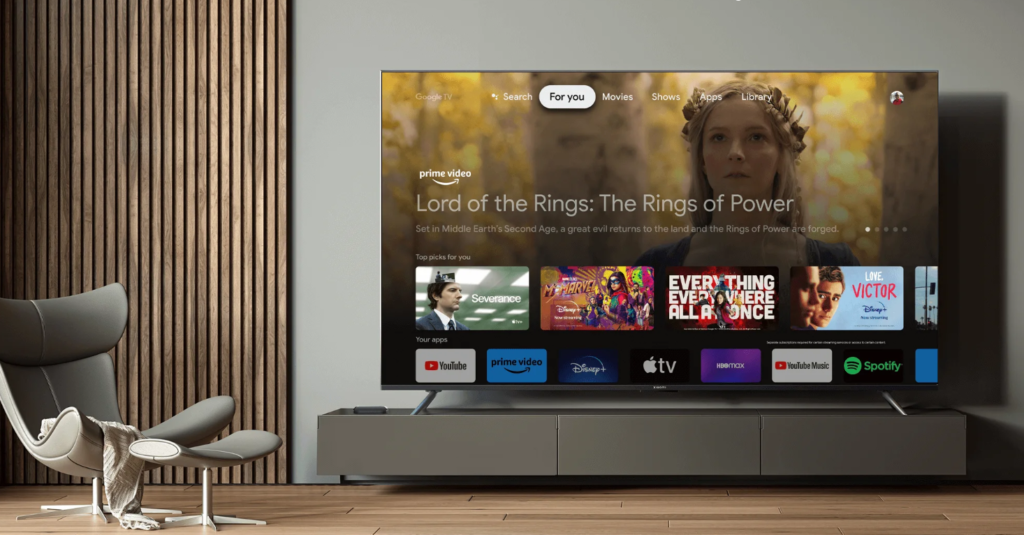 But the Xiaomi TV Box S (2nd Gen) is not just about movies and TV shows. With access to the Google Play Store, you can explore and download a vast array of apps, games, and utilities. From streaming services like Netflix, Hulu, and Disney+ to popular social media platforms and productivity tools, you'll have endless options at your fingertips.
Worried about missing out on your favorite TV series? With the built-in Chromecast functionality, you can effortlessly stream content from your smartphone or tablet directly to your television. Whether it's sharing photos with your family or watching the latest viral videos, casting has never been easier.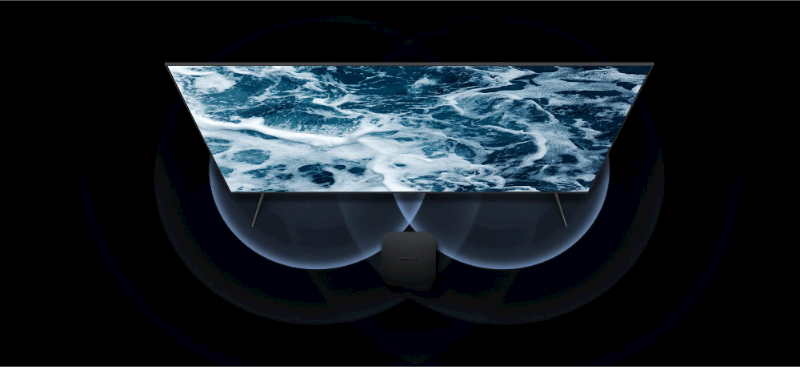 With its sleek design and small footprint, the Xiaomi TV Box S (2nd Gen) seamlessly blends into any living room setup. Simply connect it to your television via HDMI, and you're ready to go. It supports multiple audio and video formats, ensuring compatibility with a wide range of media sources.
In conclusion, the Xiaomi TV Box S (2nd Gen) is a game-changer in the world of smart entertainment. Its powerful hardware, combined with easy navigation and a wealth of content options, makes it a must-have addition to any living room. Unlock a world of entertainment and take your TV viewing experience to new heights with this extraordinary device.