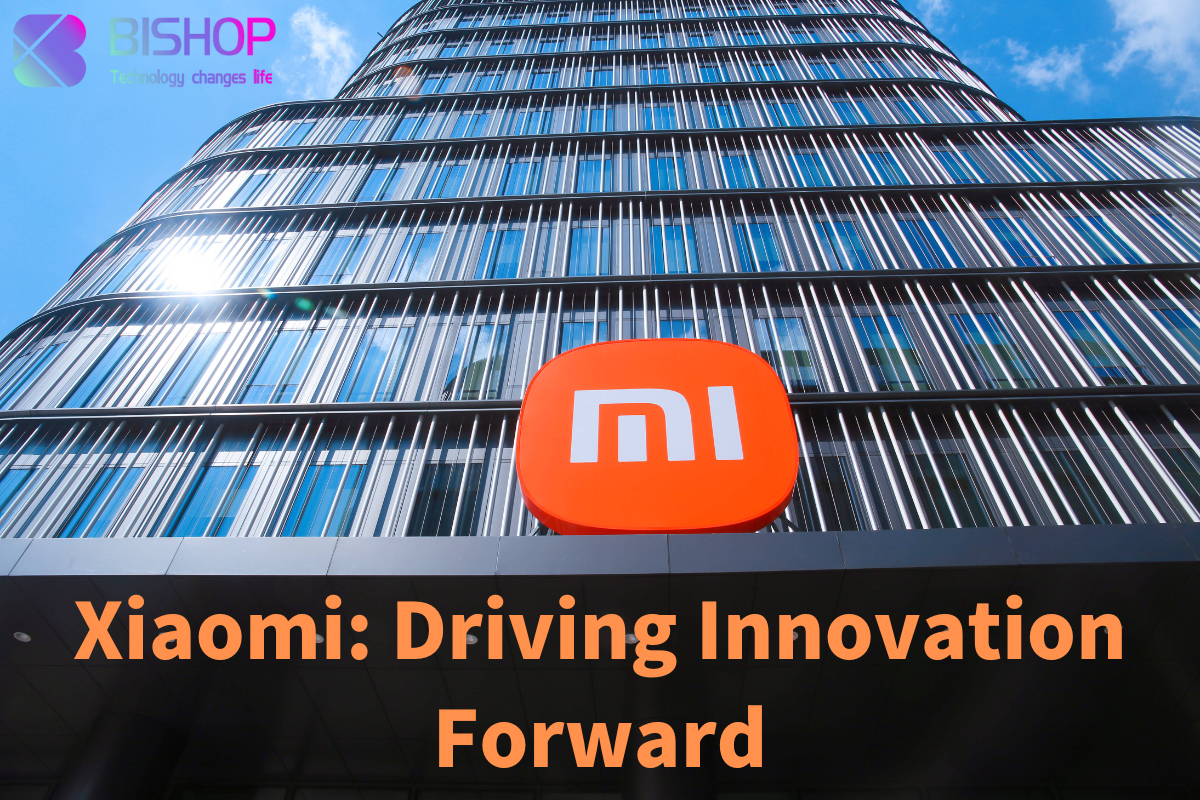 Xiaomi: Driving Innovation Forward
One year after launching the 3C Intelligent Manufacturing Innovation Consortium, Xiaomi's self-research capabilities have jumped again.
Xiaomi, a consumer electronics and smart manufacturing company that has been deeply involved in the high-end manufacturing industry chain, has recently made another "big move". On July 22, on the occasion of the first anniversary of the establishment of the national "3C Intelligent Manufacturing Innovation Consortium", Xiaomi demonstrated a series of intelligent manufacturing innovations and their industrial applications in its Yizhuang Industrial Park.
The 3C Intelligent Manufacturing Innovation Consortium (hereinafter referred to as the "Consortium") was established in July 2022. It is a national-level innovation consortium jointly built by Xiaomi under the guidance of the Ministry of Science and Technology and the All-China Federation of Industry and Commerce, and the support of the Beijing Municipal Government. The member units jointly tackle the practical problems of manufacturing development, aiming to fully promote the production and operation of Chinese factory production lines in a more automated, intelligent, flexible and efficient manner.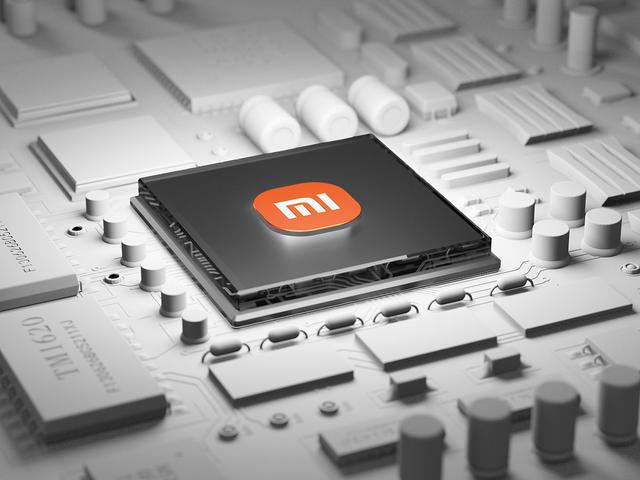 At the first anniversary report meeting of the consortium, Xiaomi and its partners demonstrated innovative achievements in the fields of factory digital intelligence system architecture, digital twin dynamic optimization, 5G fixed-mobile fusion network, screen AOI detection, flexible material assembly, and intelligent control of automated lines, as well as a series of specific technological breakthroughs.
Technological breakthroughs also provide a more solid guarantee for product quality. Taking the test system in the production workshop as an example, Xiaomi's self-developed innovative image test and screen AOI detection system can detect product functions more efficiently with sharper perception and higher precision detection. Among them, with the support of new technologies and innovative equipment, the image testing efficiency of Xiaomi Smart Factory has increased by 100%. Stricter objective standards replace human subjective judgments, ensuring the consistency of mobile phone image systems, and greatly improving the product quality and user experience of mobile phones.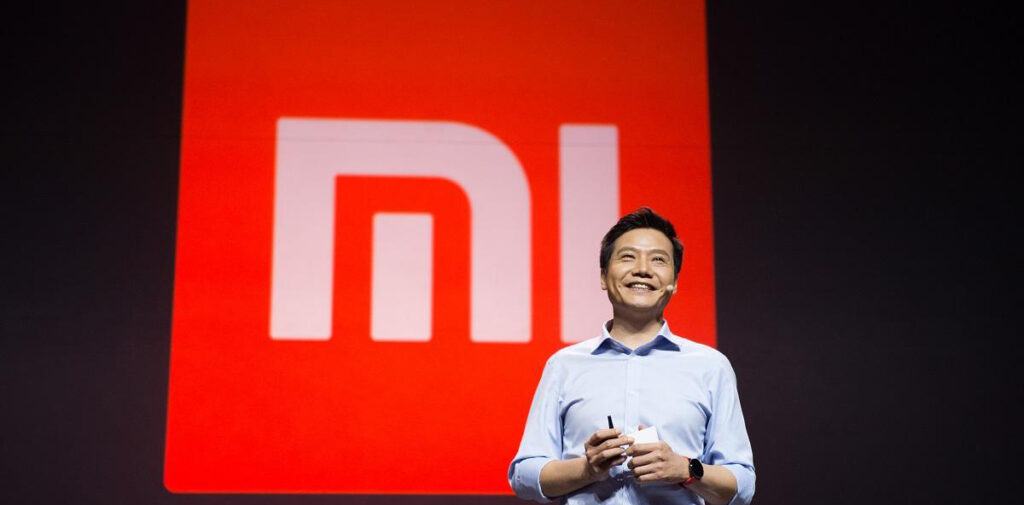 It is conceivable that Xiaomi can take the lead in forming this national innovation consortium.
Xiaomi is the third largest smartphone manufacturer in the world, with a rich smartphone product line and AIoT smart hardware products. Therefore, smart manufacturing has already been deeply embedded in Xiaomi's genes. The huge matrix of consumer electronics products has made Xiaomi have an insatiable pursuit of improving product technology and production efficiency, and has also devoted important resources to the exploration of intelligent manufacturing.
Xiaomi has unswerving long-term investment in research and development. Since Xiaomi was founded 13 years ago, its R&D investment has maintained a rapid growth. As of March 31, Xiaomi has more than 30,000 patents worldwide. Xiaomi's financial report shows that in 2022, Xiaomi's R&D expenditure will be RMB 16 billion, covering multiple fields such as smartphones, smart cars, and robots; the five-year R&D compound growth rate will reach 38.4%. As of the end of March, Xiaomi's R&D personnel accounted for more than 50%. From 2022 to 2026, Xiaomi predicts that its total R&D investment will exceed RMB 100 billion.