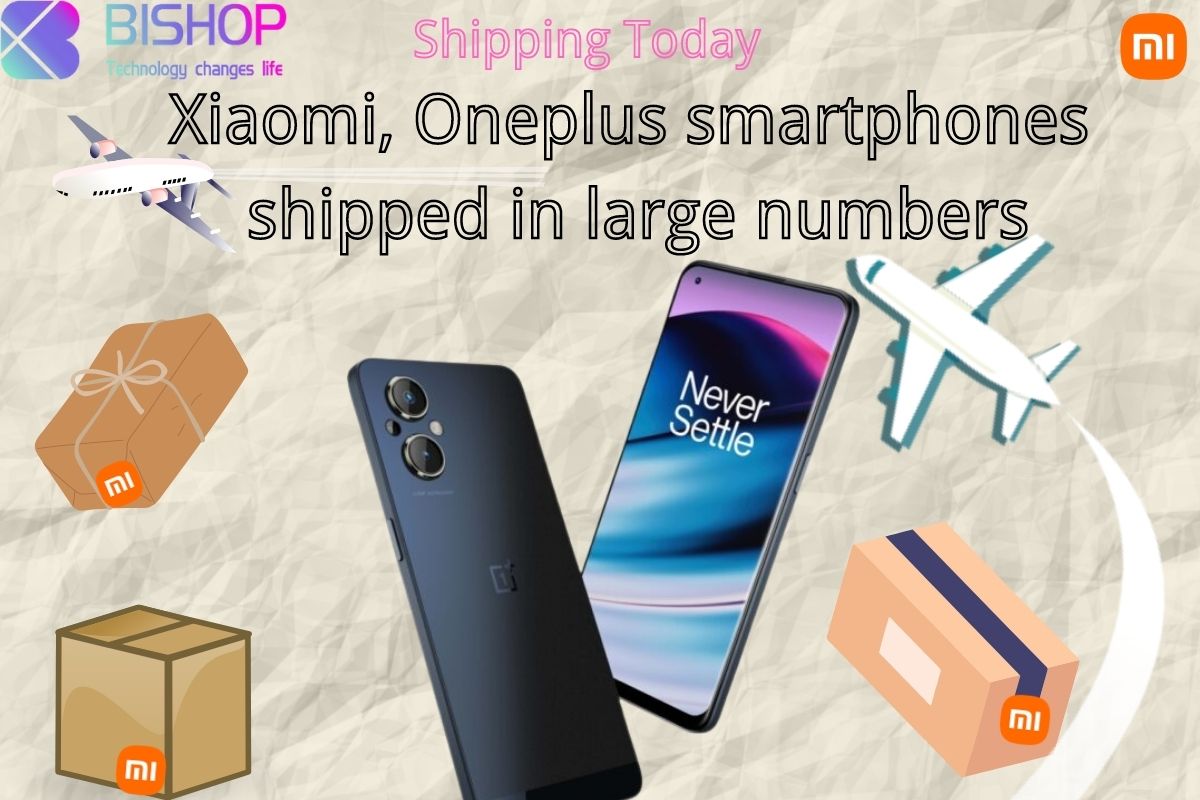 Xiaomi, Oneplus smartphones shipped in large numbers
Shipped 2000pcs Xiaomi and Oneplus mobile phones to Europe today!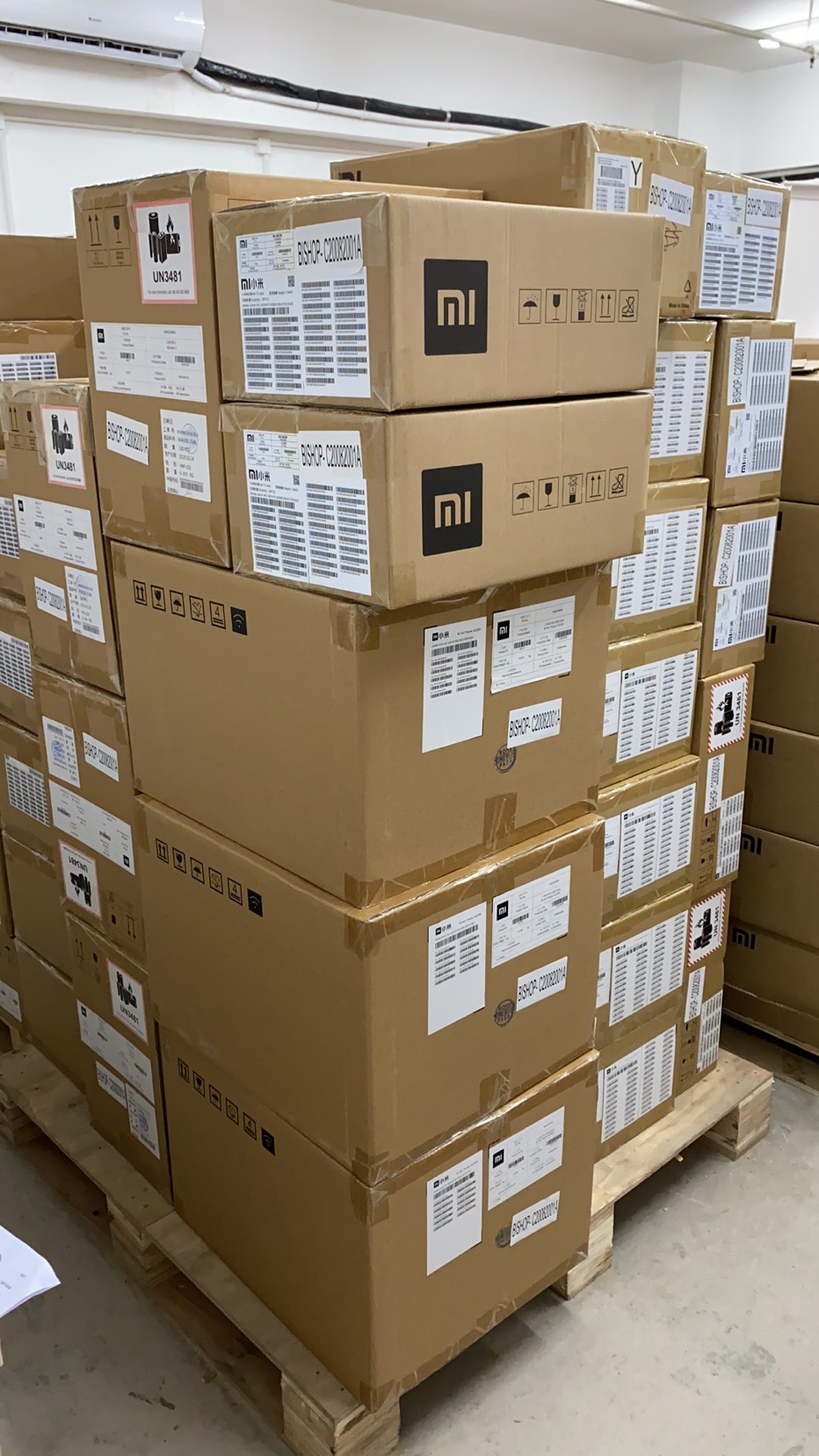 ​
During the carnival of Christmas Eve and Christmas, mobile phones were unanimously liked by everyone, 
and the inventory was wiped out, so many old customers rushed to stock up to meet market demand.
Interested customers can chat with me privately to inquire or leave me a message!