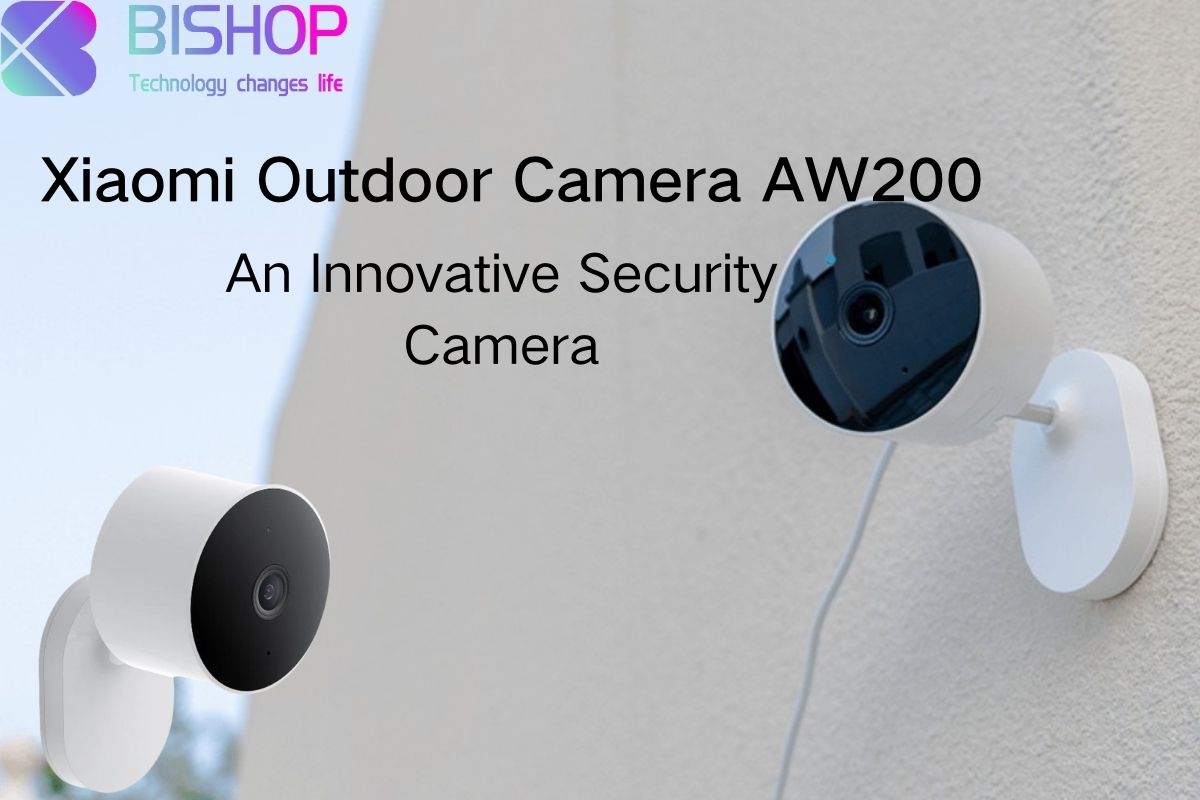 Xiaomi Outdoor Camera AW200: An Innovative Security Camera
The Outdoor Camera AW200 includes 1920x1080p high-resolution for guaranteed picture quality, digital zoom, and detail magnification. Its F1.6 large aperture helps to increase light intake. You can see daytime color in extremely low light conditions with its ultra-low light full-color night vision. It features 940nm infrared night vision. Thanks to its enhanced infrared night vision, you can see even in pitch-black conditions.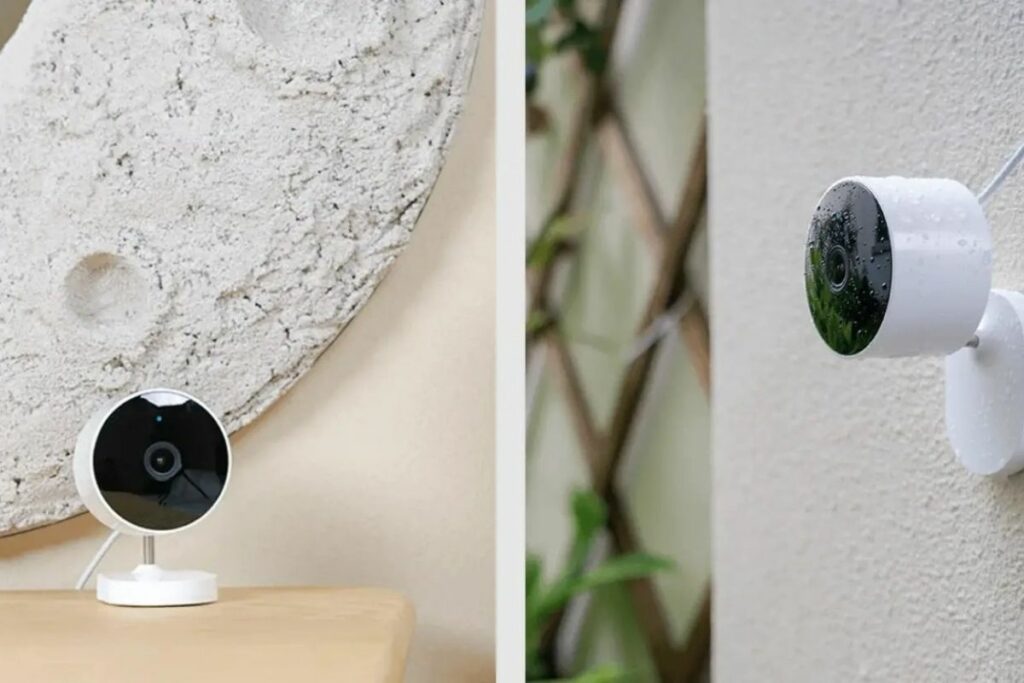 This outdoor camera's innovative feature is its human recognition technology. You get smartphone notifications if abnormal behavior is detected. It filters alarms caused by non-human movements thanks to its AI human detection technology. So, no need to worry about unnecessary alarms. The camera includes time-lapse photography and personalized sounds. The camera automatically plays personalized voice recordings when it detects moving objects.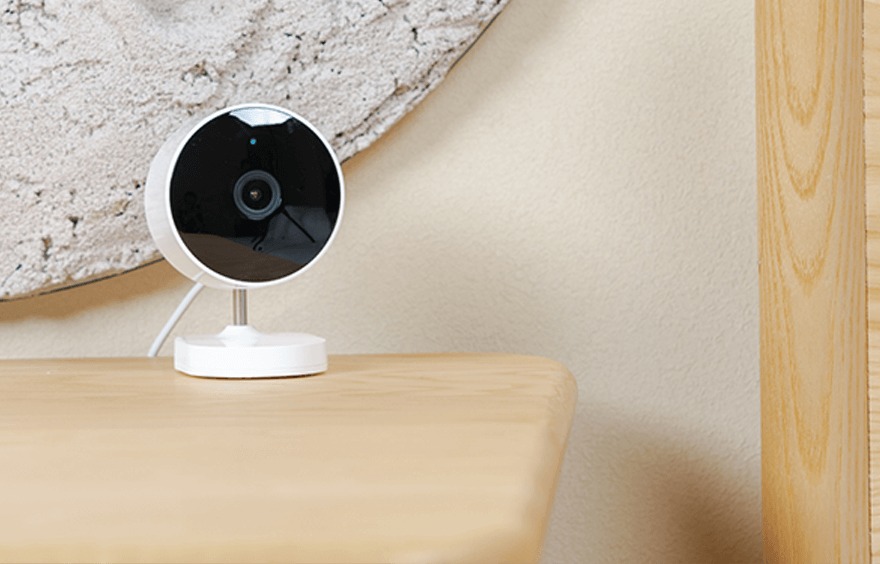 Outdoor Camera AW200 is designed in compact form with a detachable base. Its design presents easy-to-install, freestanding, wall mount or ceiling mount. Its setup is so easy and you can set the camera everywhere thanks to its design. Its design also has multi-location storage. You can store the records with a local micro SD card and cloud storage. The camera uses Mi Security Chip to guarantee secure data communication and storage.