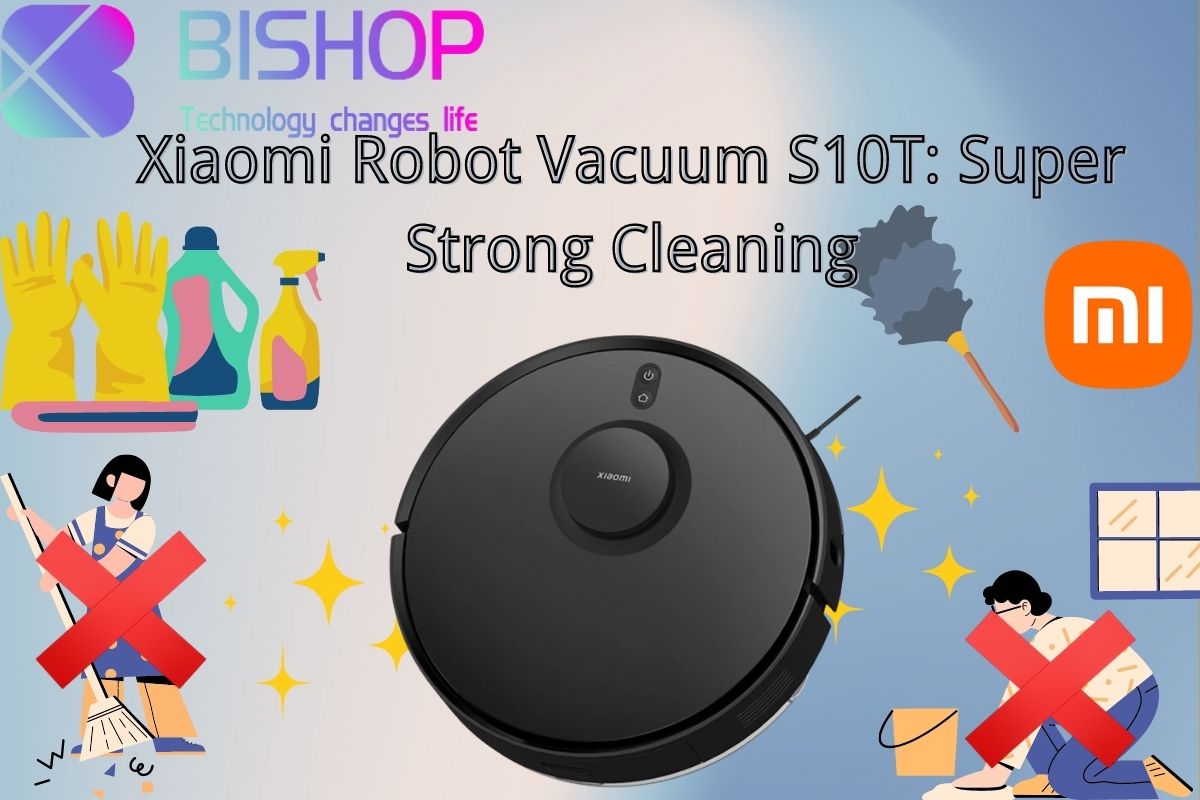 Xiaomi Robot Vacuum S10T: Super Strong Cleaning
Xiaomi surprises with the appearance of this robot vacuum cleaner in the global market, the Xiaomi Robot Vacuum S10T. Its most notable feature is its power, up to 8000 Pa of suction power.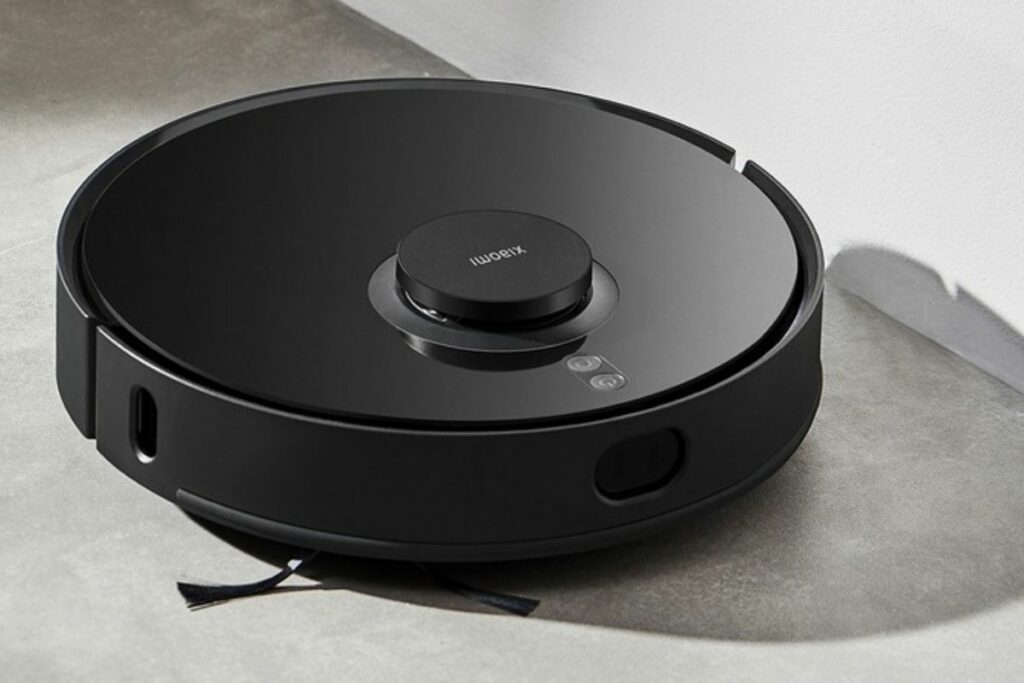 A large 450ml dirt tank and a 250ml water tank. It should be noted that the water is controlled electronically and has 3 ways to adjust its volume. In addition, it incorporates a new patented anti-tangle brush, which cuts the threads or hair automatically, thus helping to improve cleaning.
Improved LDS laser navigation, thanks to which you can map quickly and optimally. This added to the quad-core chip + SLAM algorithm improves its precision and planning.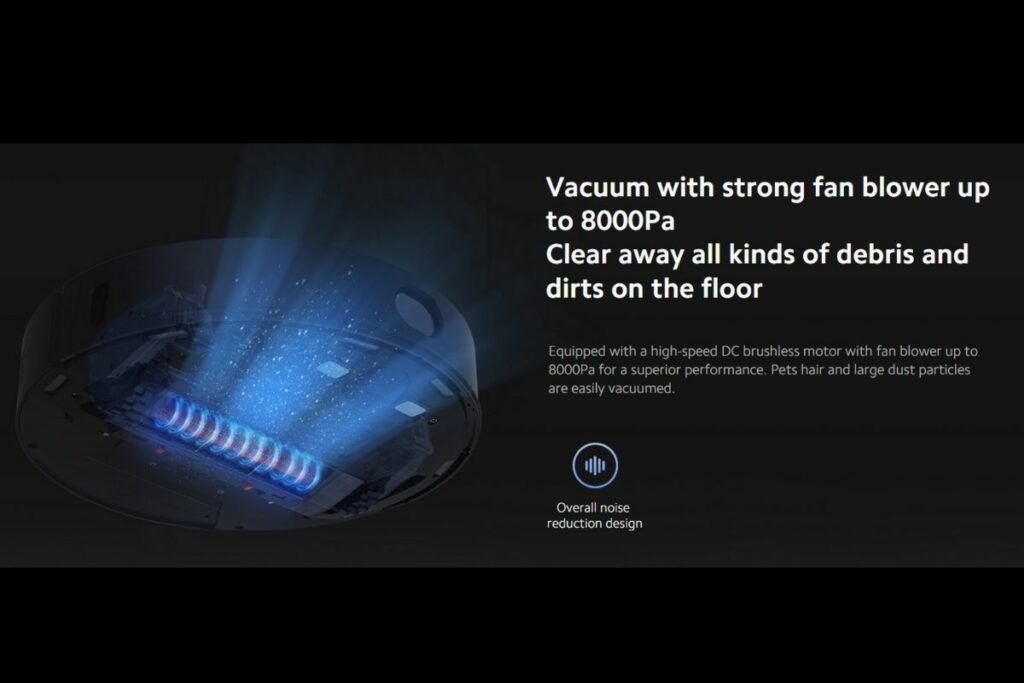 Thanks to its 5200 mAh battery you can clean an area of up to 180m². In this robot vacuum, Xiaomi equipped the product with the new-generation LDS laser navigation system. It can survey the complex environment of the entire home 360° round. The robot vacuum is empowered by a quad-core chip and SLAM algorithm. It easily cleans rooms with different layouts thanks to its real-time precise positioning. Xiaomi Robot Vacuum S10T has a 5200mAh high-capacity battery. It can finish a large area of up to 180m² cleaning in one go thanks to its battery.
The body of the Xiaomi Robot Vacuum S10T is equipped with 18 high-performance sensors overall. These sensors make the main unit more sensitive. The robot vacuum has a strong obstacle-crossing capability. It can cross obstacles up to 2cm high. It has also equipped with washable accessories. You can wash the roller brush, filter, and dustbin. There is no need to be replaced frequently thanks to the part being washable.
After the other robot vacuum mops, Xiaomi improved the robot vacuum series. It has been an important step to solve problems such as mapping takes a long time. It is also equipped with an 8000Pa high vacuum fan blower and 5200mAh large battery capacity. These technical details are important for strong cleaning.
If you often spend a lot of energy on housework, I highly recommend this product!